She may be just 5 years old, but that's not stopping Pittsburgh-area kindergartener Karina from working to help animals as if she were Ingrid E. Newkirk.
Sharp as a tack and raised by her compassionate mom, Natalie, Karina always welcomed learning about animal rights and attending demonstrations. But she was still appalled by what she witnessed while protesting the Shrine circus' show in Pittsburgh in April.
Elephant handlers like to keep their abusive methods under wraps. But from a vantage point in a nearby parking garage, Natalie and Karina could clearly see trainers striking elephants with sharp metal-tipped bullhooks as they drove them into and out of the performance arena. Natalie's friend Liz, who organized the protest, was able to capture video footage of the abuse.
Back at school, Karina wanted to tell everyone what she had witnessed. She knew that once her classmates heard about how circuses abuse animals, they would never again ask to go. But school authorities stopped her and told her not to upset the other kids.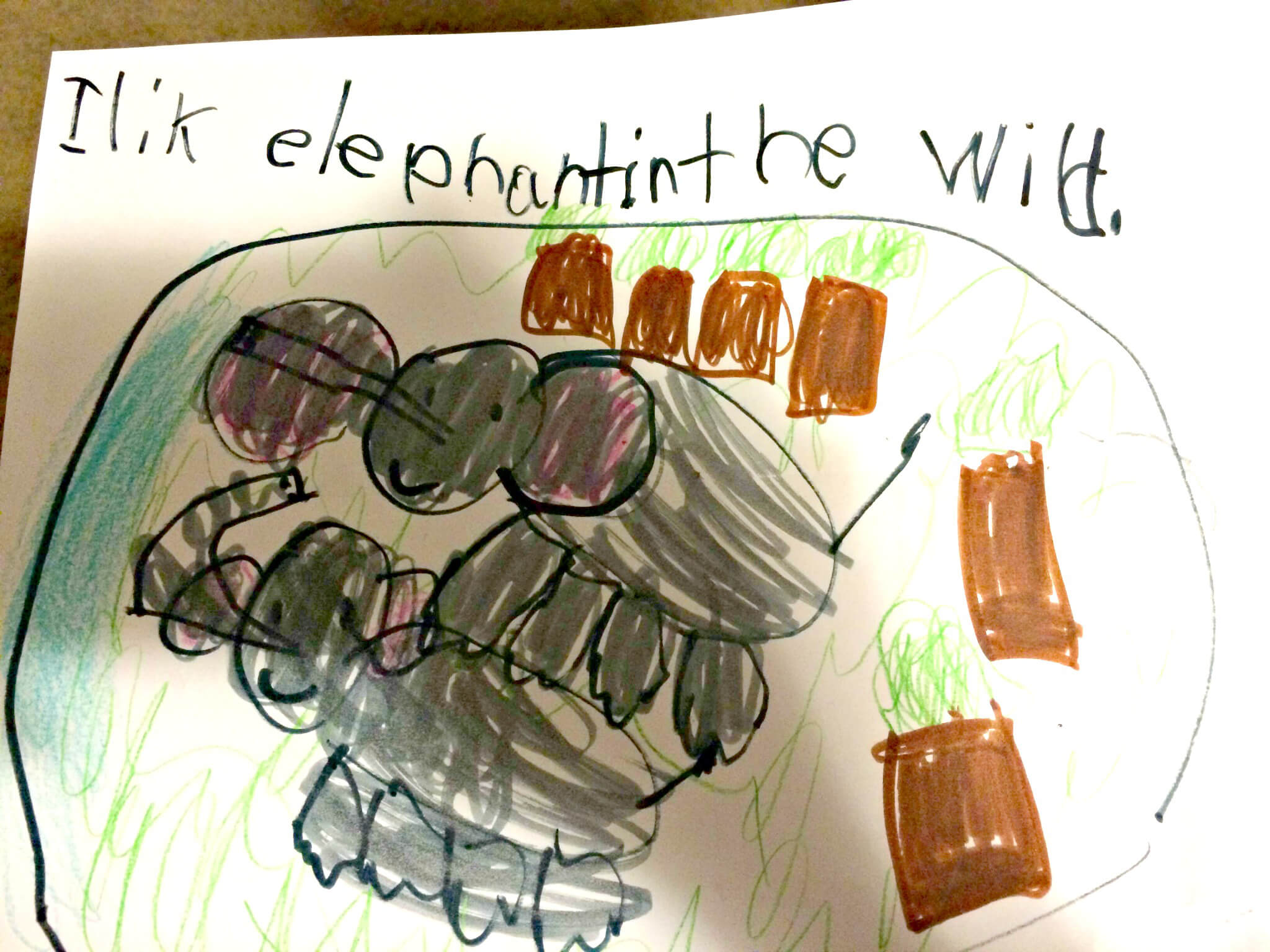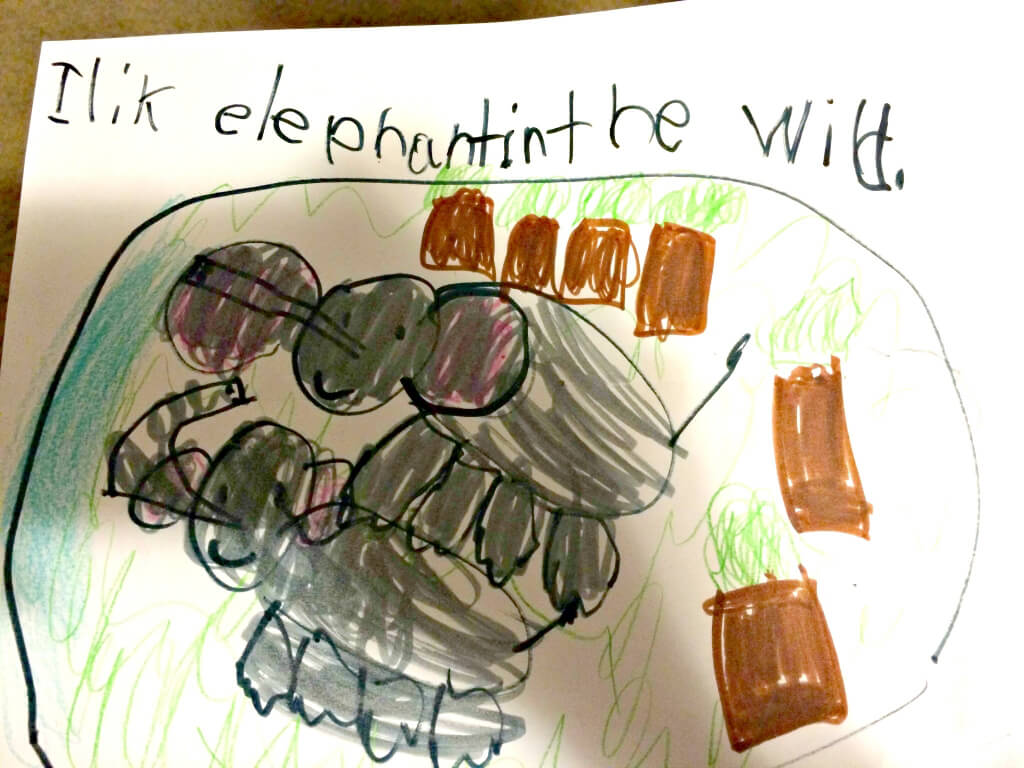 But fate didn't intend for Karina to be silenced.
Natalie and her friend sent PETA the video and photos they had taken. And when we heard about little Karina, we knew that she would be the perfect spokesperson for our circus campaign. She happily jumped onboard.
Here is her first animal rights video (likely the first of many):
PETA Kids presented Karina with a Hero for Elephants Award. And we used the evidence that Natalie and her friend gathered to file a complaint against Carson & Barnes, the exhibitor that supplied elephants to the Shrine circus, with the U.S. Department of Agriculture.
Do you know extraordinary kids who care about animals? Help them make a difference by requesting a free copy of our Kids' Guide to Helping Animals today.