The bad vibrations from SeaWorld's abuse of orcas are now reverberating throughout all its parks. The Beach Boys and husband/wife team Pat Benatar and Neil Giraldo were slated to perform at Busch Gardens in Tampa. But as soon as they got wind of the fact that the park is owned by SeaWorld, they promptly canceled, wanting nothing to do with the abusement park.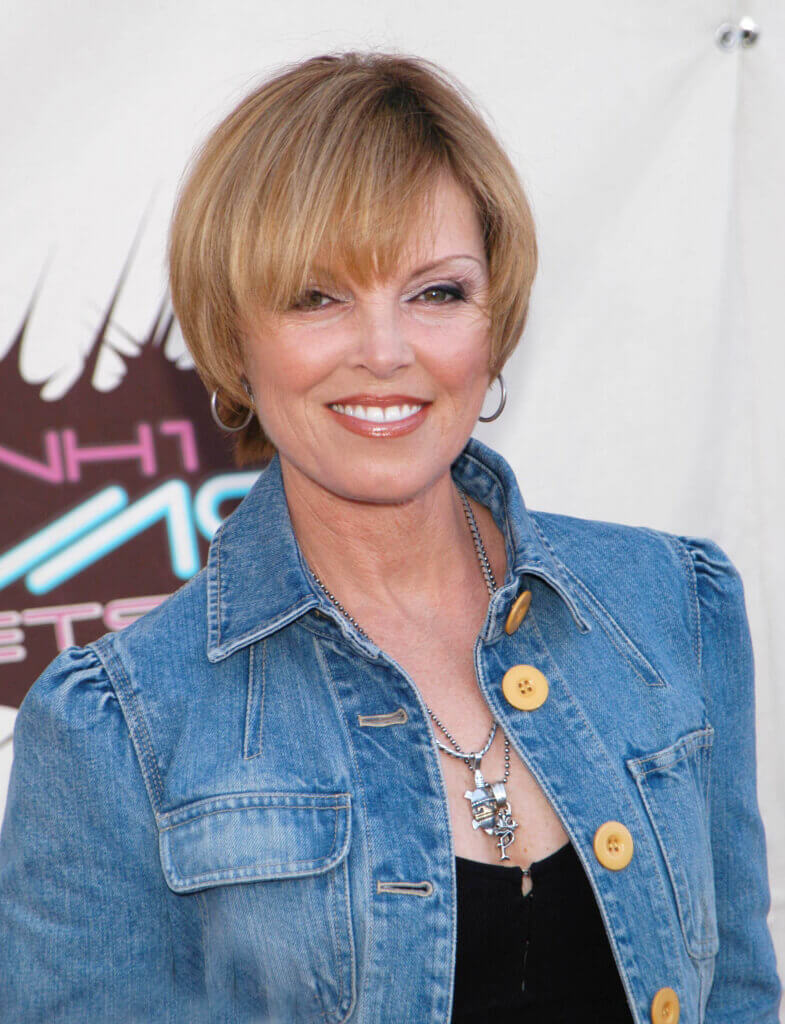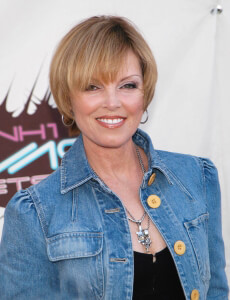 © StarMaxInc.com
Meanwhile, celebs and their followers are making sure that good vibrations for Blackfish are reverberating throughout Twitter:
Free Tilikum!!!!! If you don't know what that means go see #blackfish and you'll know why. #SeaWorld

— David Bakhtiari (@DBak69) January 14, 2014
The Orca has no natural predators in the wild-EXCEPT 4 HUMANS! Join moi in telling Sea World 2 free the whales: http://t.co/3RSmS7GZsK xo RT

— Randall (@Randallsanimals) January 15, 2014
@SeaWorld PETA Gets NYC Restaurant To Cancel SeaWorld's 50th Anniversary Party http://t.co/OegqIbyTBV

— Perez Hilton (@PerezHilton) January 15, 2014
I think they should release Tillikum back into the wild so he can tell the other orcas about how crazy humans are. #Blackfish

— ཨོཾ Drew Chadwick (@DrewChadwickE3) January 11, 2014
@peta2 after seeing Blackfish I really need to be part of shutting down Seaworld. How can I help?

— Josh Franceschi (@joshmeatsix) January 10, 2014
In other celebrity news: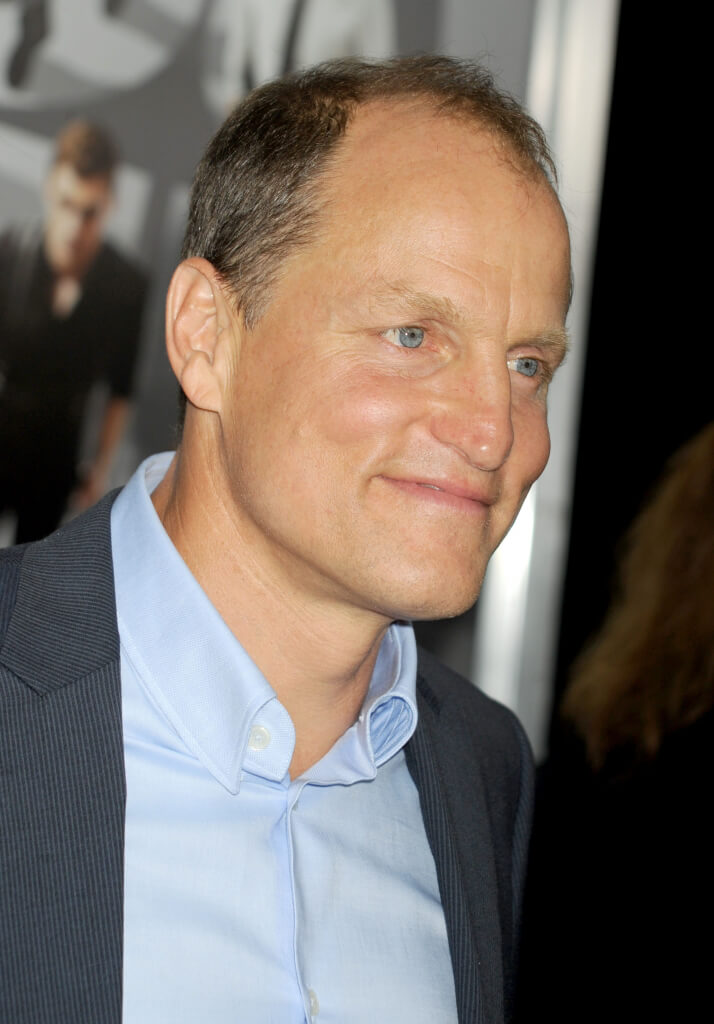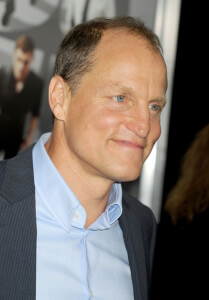 ©StarMaxInc.com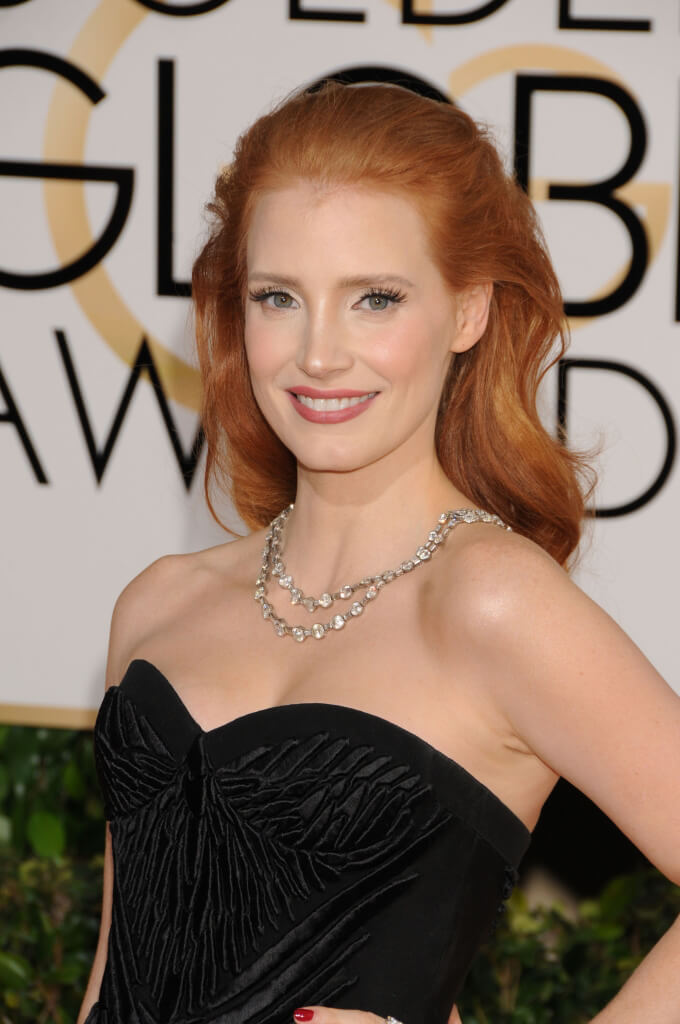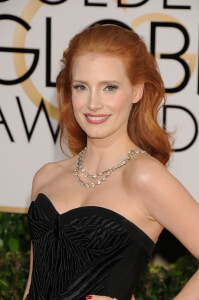 © StarMaxInc.com
Plenty of other stars made their own animal-friendly online posts, including these Twitter gems:
.@DallasSafariClb RE: your auction -Instead of bidding on shooting an endangered Black Rhino, can I bid to blow up your 'club'? — RainnWilson (@rainnwilson) January 12, 2014
If you want a dog that will love you unconditionally and be loyal till the day it dies, the best breed to get is called a Rescued. — Ricky Gervais (@rickygervais) January 12, 2014
Still think drinking #milk is natural? Then why not cut out the middleman? #DitchTheDairy #Vegan #GoVegan pic.twitter.com/COYtNMGRDj — Vegan Tweeter (@VeganTweeter) January 11, 2014

To keep up with what all your favorite stars are doing for animals, follow @PETA on Twitter.