Following discussions with PETA, Bayer, the fifth-largest pharmaceutical company by revenue in the world, has committed to a ban on the forced swim test. Company employees' last documented use of the test was in 2006. Bayer's ban on the forced swim test is another nail in the coffin of the cruel and worthless experiment.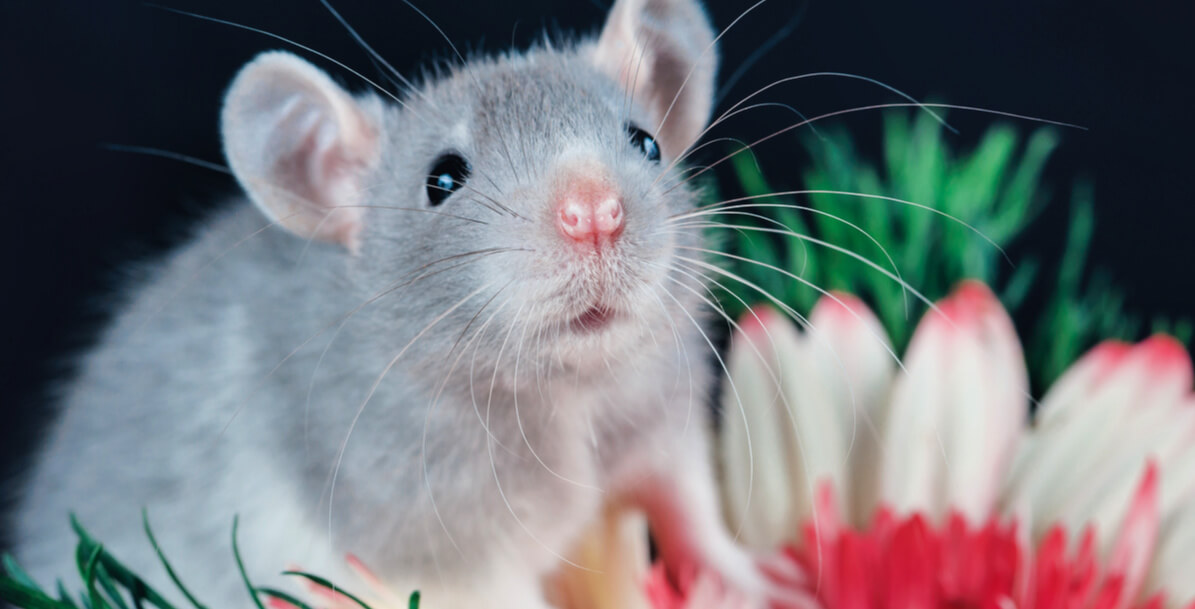 © iStock.com/Svetlana Pazhiltseva
Imagine Struggling to Keep Your Head Above Water to Keep From Drowning
The forced swim test is a ludicrous experiment in which small animals are tossed into inescapable beakers of water to see how long they struggle to stay afloat. Somehow, experimenters use this test to make claims about antidepressants. (Spoiler alert: It tells us nothing about human depression. Shocker, I know.)
The theory that the test is based on has been widely debunked. PETA scientists reviewed published studies and found that the test was less predictive of a compound's effectiveness in treating human depression than a coin toss.
A number of pharmaceutical giants, including Roche, Johnson & Johnson, AbbVie, and AstraZeneca, have banned the debunked test after hearing from PETA.
That list also includes the world's third-largest pharmaceutical company, Pfizer, which banned the test after hearing from more than half a million PETA supporters.
Thank you, Bayer! Now, let's end more forced swim tests.
Bristol-Myers Squibb and Eli Lilly have refused to enact a ban on this cruel, useless test.
Below, you can contact both companies with the quick click of a button, letting them know that experiments on animals are an unethical waste of both resources and lives and have no part in modern science.