Earlier this month, during his child's birthday party, Victor Pratt noticed a rattlesnake in his yard. Reportedly, the Arizona resident then decided to grab the snake and "show off to friends … by attempting to cook the reptile on a barbecue grill." After catching the rattlesnake, however, Pratt allegedly began posing for photos with the animal—just before the snake bit him on his face and chest.
Pratt—who apparently was also bitten by a rattlesnake when he was 19 years old—was rushed to the hospital to treat his injuries. This, according to Banner Health Department of Toxicology Director Dr. Steven Curry, likely saved the victim's life.
Victor Pratt was celebrating his child's birthday when he decided to show friends how to catch, cook a rattlesnake. https://t.co/6vfRbCRnJu

— USA TODAY (@USATODAY) September 18, 2017
According to Curry, most rattlesnake bites occur because people notice that a rattlesnake is present but don't attempt to distance themselves straightaway. In other words, many such bites could have been avoided.
Pratt says he "[a]in't gonna play with snakes no more."
Leave Wild Animals in Peace
Learn from Pratt's very gruesome—and very avoidable—mistake: If you spot a wild animal, the best course of action is to keep your distance.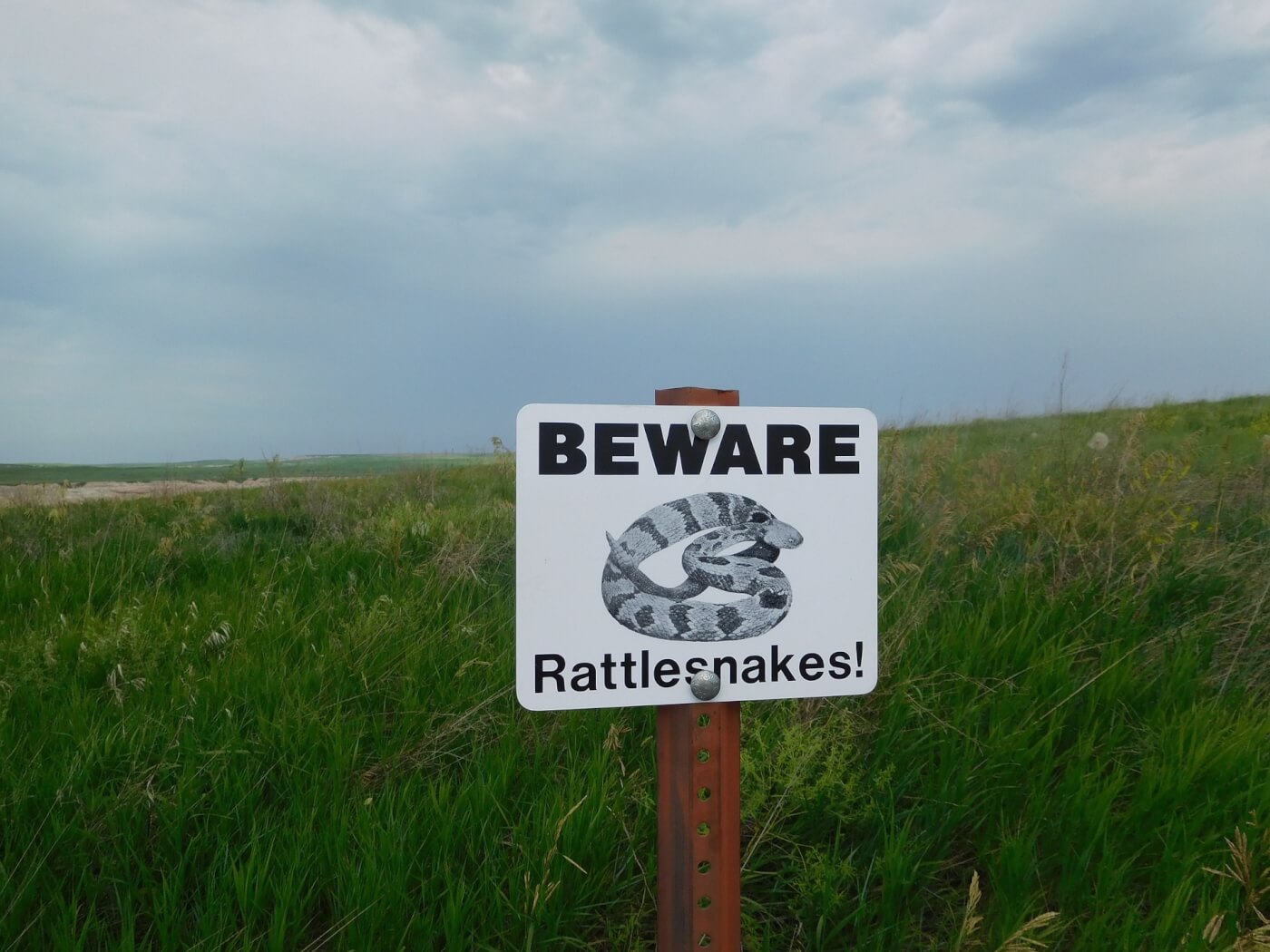 Whenever possible, keep about 100 yards away—the length of a football field. Remember: Payback is hell, so leave animals alone.
Help Us Spread Awareness by Sharing This Story
Let's make this the last time that we see a story like this one. Tell everyone you know that if their actions—whether while hunting, taking a selfie with a wild animal, or attempting a misguided "rescue"—could risk hurting or endangering the animal, it's not worth it. Animals—including humans—need you to spread this message.
Click below to share this post with your friends, family, and social media followers. Let them know that enough is enough and that animals should be left alone to live in peace.