Are you ingesting donkey skin? How about rubbing it on your face? The answer may surprise you.
A PETA Asia investigation has revealed that on farms in China, donkeys are bashed in the head with a sledgehammer and skinned alive so that their skins can be boiled down to make donkey-skin gelatin and used in a Chinese "medicine" called ejiao, which is most commonly found in vitamin, herbal, and acupuncture stores, even in this country. However, donkey-skin gelatin can also be found in other medicines and in herbal teas, beauty products, candy, and energy drinks. Here's how to spot this cruelly obtained ingredient and keep donkeys out of your cabinets.
Is There 'Ass' in Your Supplements? Check Your Labels!
Fortunately, ejiao products usually have an English identifier on the package, but the ingredient can also be listed under a few different names. Watch out for products that contain "donkey oil," "donkey-hide gelatin," "donkey hide," "donkey glue," or "ass-hide glue."
It also comes in different forms: It may be in squares, blocks, or granules; mixed with nuts, seeds, or dates; or melted into tea or herbal drink mixes. No matter how it's presented, the source is still the same.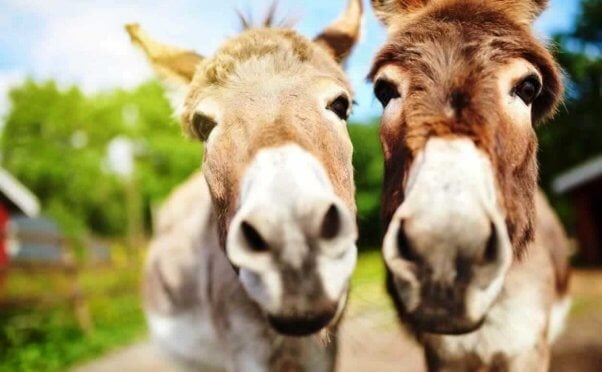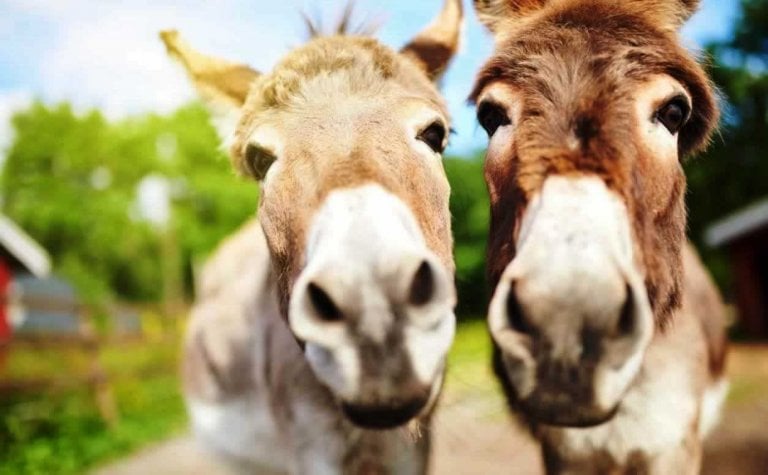 © iStock.com/Cecilie Arcurs
Compassionate retailers are pulling ejiao off the shelves after conversations with PETA. You can shop donkey-free at these companies:
A&A Medical Supplies, Inc.
Acu-Market.com
Bonanza.com
C.A.I. Corporation
Dragon Herbs
eBay
HerbalShop.com
Jet.com
Maxnature
NuHerbs
Shen Clinic
Vita Living
VitaminLife
VitaSpring Health
Wabbo
PETA and PETA Asia are continuing to contact companies that sell ejiao and urging them to stop. You can use the form below to join us. You can also ask Cui Tiankai, the Chinese ambassador to the U.S., to use his influence to stop the cruel treatment of donkeys in China.