Were you excited to see PETA's remake of Groundhog Day? Sorry! We were just joking (or "Joseph King," if you'll pardon the pun). We would love to free Punxsutawney Phil (and make it so that you didn't have to listen to "I Got You Babe" 50 times in a row), but for now, we'll have to settle for singing the praises of fun, animal-friendly films like Hop. We do have quite a few Hollywood supporters, though, so you never know what might happen in the future.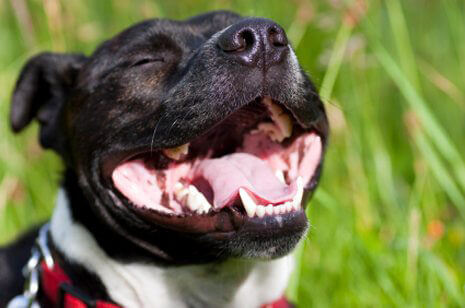 iStockPhoto.com/Ian Jeffrey

Here are some other April Fools' Day jokes we liked:
Pick-A-Pig: The Rundown forces people to "meet their meat" by having them choose a sweet little piggy, name him or her, and watch their pig learn, play, and grow through a webcam … and then they have to choose when and how the pig will be slaughtered. What was it Sir Paul McCartney said about if slaughterhouses had glass walls …?
McShocker: Just Means reports that McDonald's is phasing out meat and will be completely vegetarian by 2030. Wanting to be a leader in environmental protection and animal welfare, the burger chain adopts a healthy vegetarian menu. In a related story, it is reported that the obesity crisis will end in 2031.
Happy April Fools' Day!
Written by Michelle Sherrow