Santa Cruz Biotechnology (SCBT) will no longer be in the business of abusing and neglecting animals. Today, the U.S. Department of Agriculture (USDA) announced that SCBT must pay a whopping $3.5 million penalty and stop using animals to make antibodies—which are molecules naturally produced by our immune system to fight invaders such as viruses and bacterial infections. Antibodies are tools used in scientific research and scientists can produce them without using animals.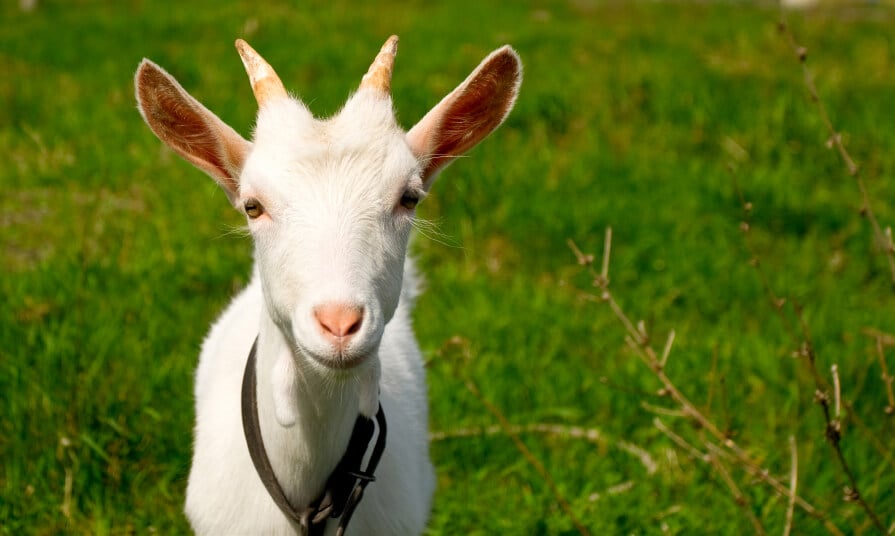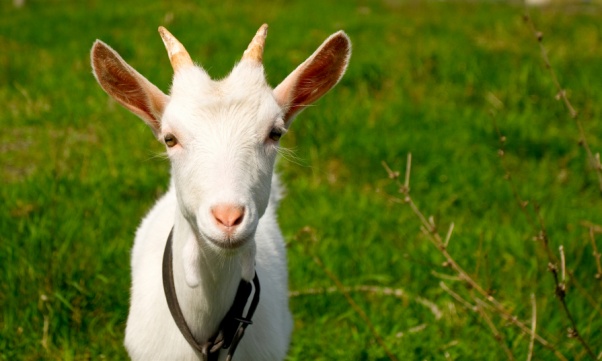 © iStock.com/mordalez
Recently, we shared how SCBT has demonstrated such systemic neglect of animals that the USDA filed three federal complaints against it for "willful" violations of the federal Animal Welfare Act (AWA). In the past five years alone, the USDA has cited SCBT for approximately 40 AWA violations, including for failing to treat severely ill or injured goats and preventing the USDA from inspecting animals by repeatedly denying the existence of a facility that housed more than 800 goats.
PETA is relieved that the USDA is putting SCBT out of the animal abuse business. There is no reason to use animals to make antibodies, and PETA has been talking with universities about how to switch to kinder, superior non-animal methods.
The PETA International Science Consortium Ltd. recently published a paper on non-animal methods to make antibodies (see Groff et al., 2015), noting their many scientific and animal welfare advantages.
To find out more about non-animal methods to produce antibodies and to read the PETA International Science Consortium's recent review, please click here.