With dozens of violations of the Animal Welfare Act (AWA), a pending U.S. Department of Agriculture (USDA) hearing on April 5 regarding these violations, and new reports that all of the thousands of animals used and abused at its California facility have disappeared, Santa Cruz Biotechnology (SCBT) has a lot to answer for.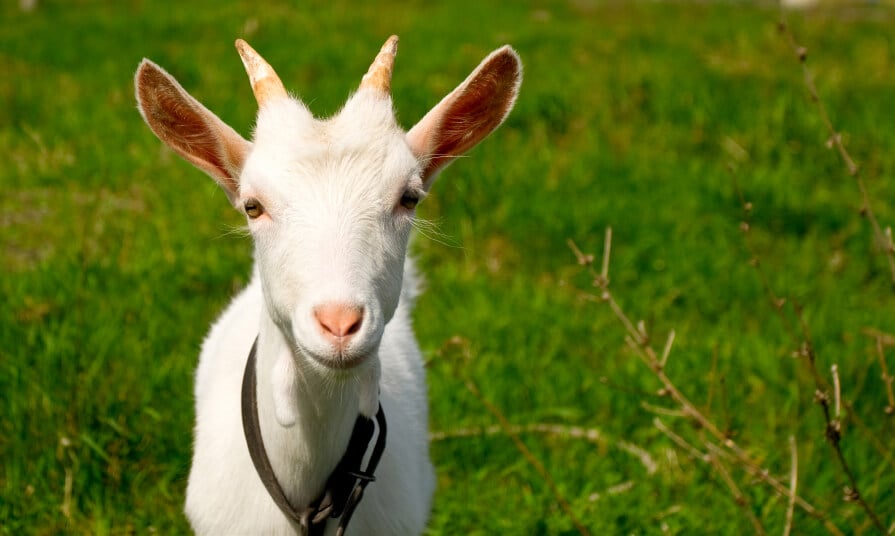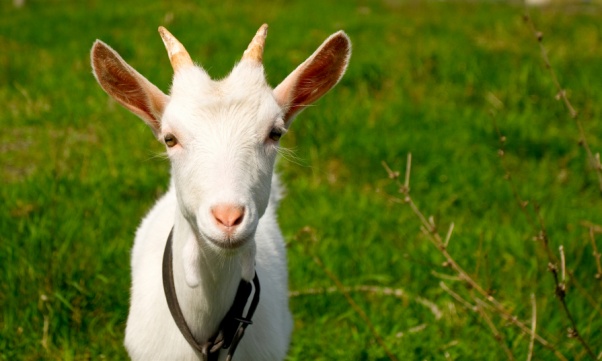 © iStock.com/mordalez
This Dallas-based biotech firm sells antibodies—which are molecules naturally produced by our immune system to fight invaders such as viruses and bacterial infections—to laboratories throughout the world. Antibodies can also be used in experiments to identify or influence the activity of other molecules.
One method of producing antibodies in animals causes large tumors to balloon from their abdomens, and it can leave them unable to move, eat or even breathe. Because this causes so much pain, several countries have severely restricted or outright banned this production method. But even though technology exists to produce better antibodies from non-animal sources, SCBT continues to produce them by using rabbits and goats.
SCBT has also demonstrated such systemic neglect of animals that the USDA has filed three federal complaints against it for "willful" violations of the AWA. In the past five years alone, the USDA has cited SCBT for approximately 40 AWA violations, including such abuses as failing to treat a goat whose jaw was so swollen from a rattlesnake bite that he could not eat and lost a quarter of his bodyweight and failing to treat a goat who was so ill from a likely curable condition that he died during the USDA inspection.
SCBT has a USDA hearing on April 5. This comes amid new reports that all of the company's 5,673 goats and rabbits have now "disappeared." So far, SCBT has refused to say what happened to them.
PETA is calling on all university laboratories to switch to non-animal-derived antibodies and is working with institutions to help them implement this change.
Thanks to these interactions, one university has already agreed to remove SCBT from its preferred vendor list and inform university researchers of SCBT's violations. This university also wrote to the USDA encouraging it to take SCBT's egregious and repeat violations seriously.
What You Can Do
Ask your university or alma mater to encourage its researchers not to use antibodies from SCBT and to switch to non-animal recombinant antibodies instead.