PETA has obtained photos taken during a Georgia Department of Agriculture inspection of PetSmart and Petco supplier Sun Pet Ltd., and while the warehouse scenes are atrocious—showing animals packed inside plastic tubs as far as the eye can see before being shipped to PetSmart, Petco, and other stores—we're not surprised.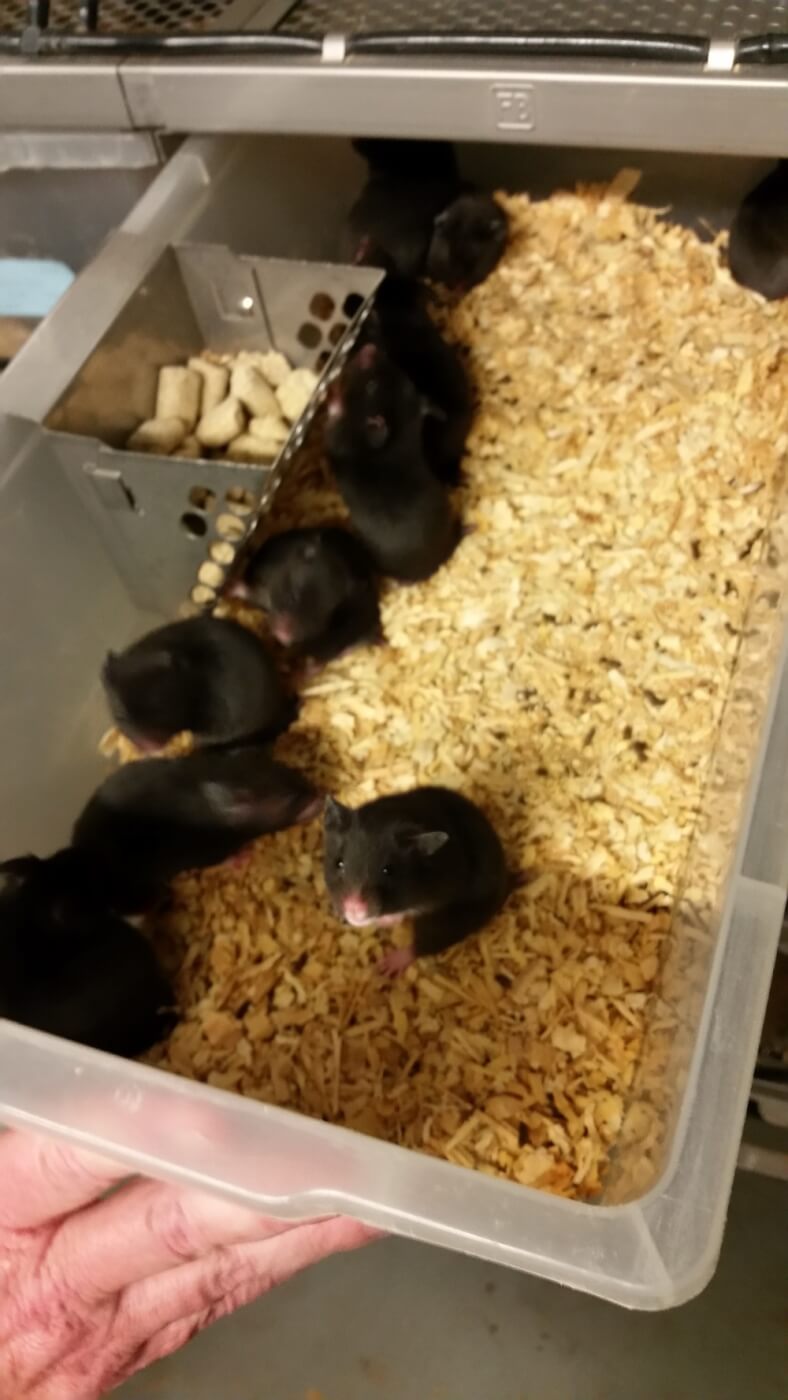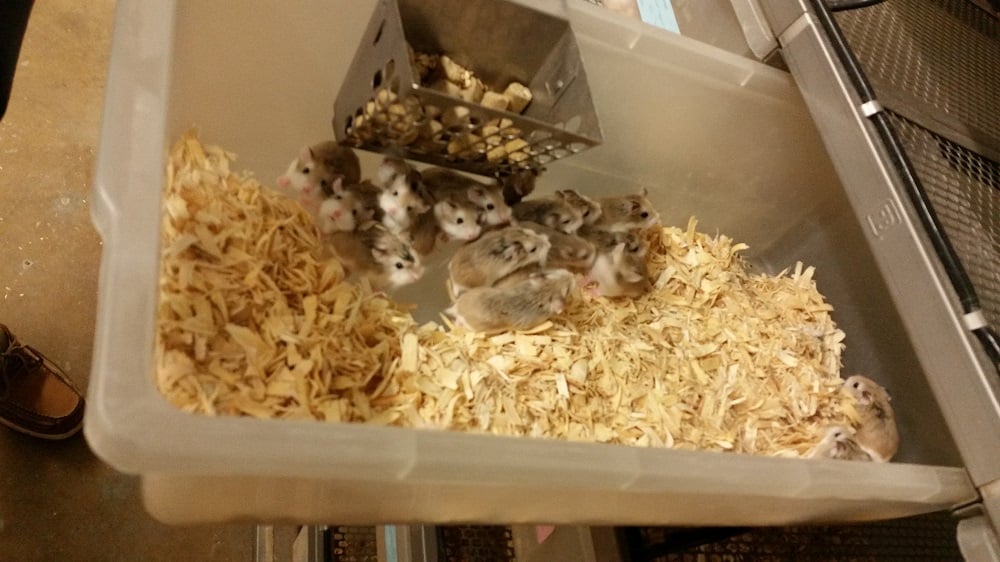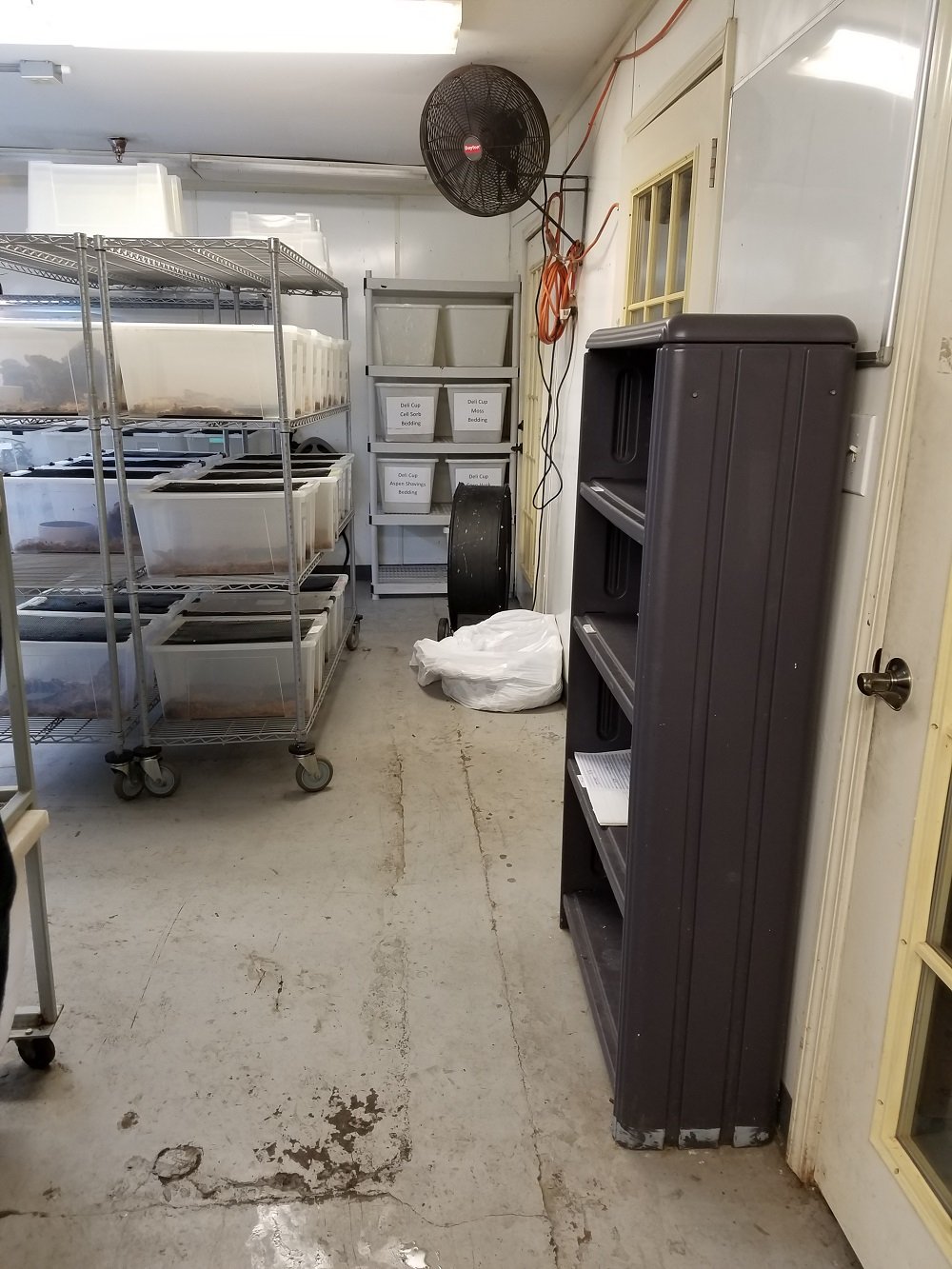 Georgia authorities visited the company's massive warehouses in response to a PETA complaint that we made after receiving disturbing video footage from a whistleblower who reported that she routinely found animals who were sick and suffering inside severely crowded containers and often saw dead animals being cannibalized in the tiny tubs.
These photos reveal the disturbingly familiar conditions that Sun Pet and other animal dealers are now notorious for subjecting animals to. Why are PetSmart and Petco still in bed with this filthy, cruel hellhole?
PETA first exposed Sun Pet in 2010 after an eyewitness documented that thousands of animals were suffering at the facility, revealing, for instance, that a worker bashed live hamsters against a table in an attempt to kill them. At least one was still alive for several minutes afterward, panting in a sealed plastic bag.
The disturbing eyewitness account led the Georgia Department of Agriculture to fine Sun Pet $3,000 as a penalty and place the company on probation for two years.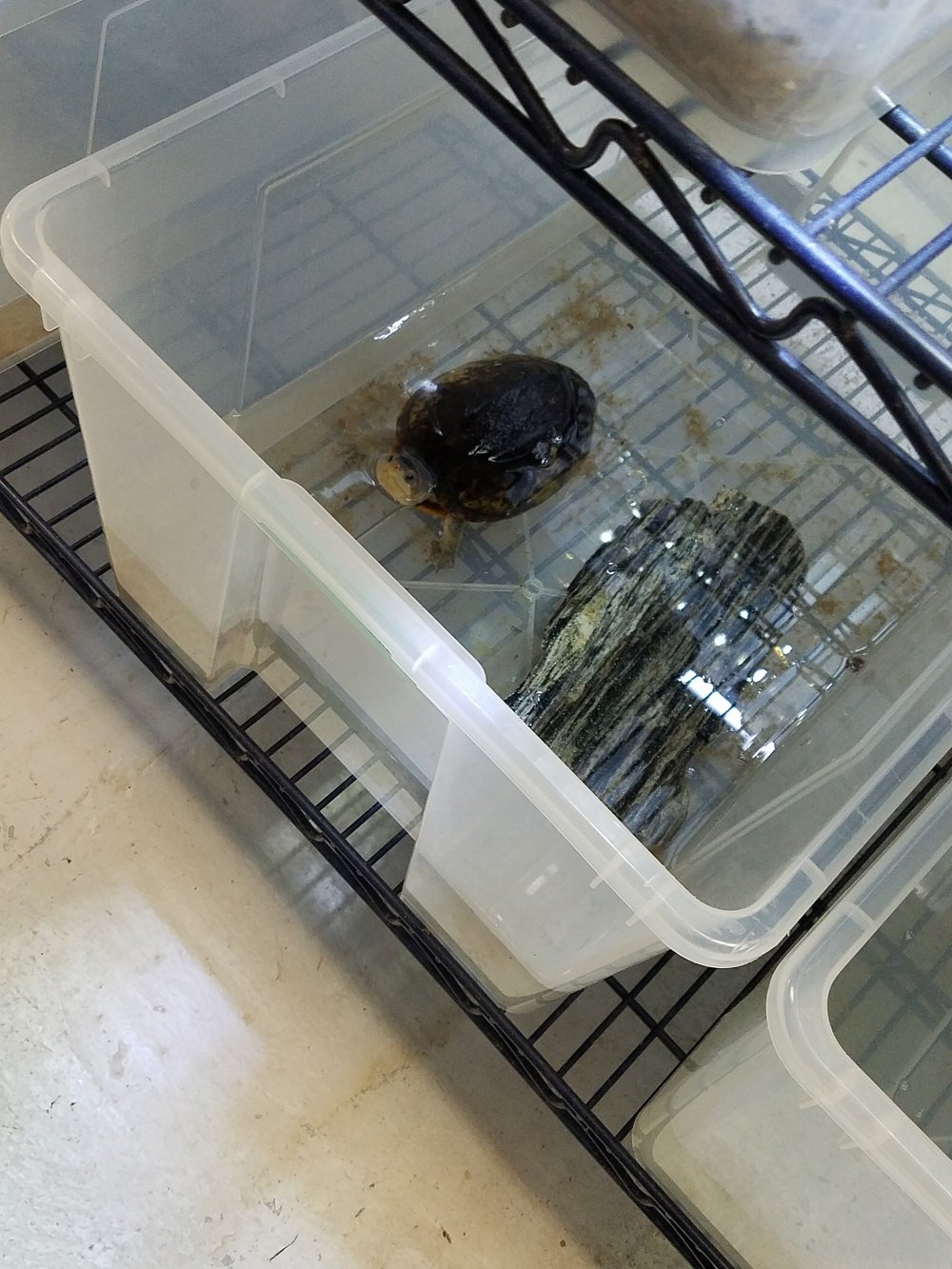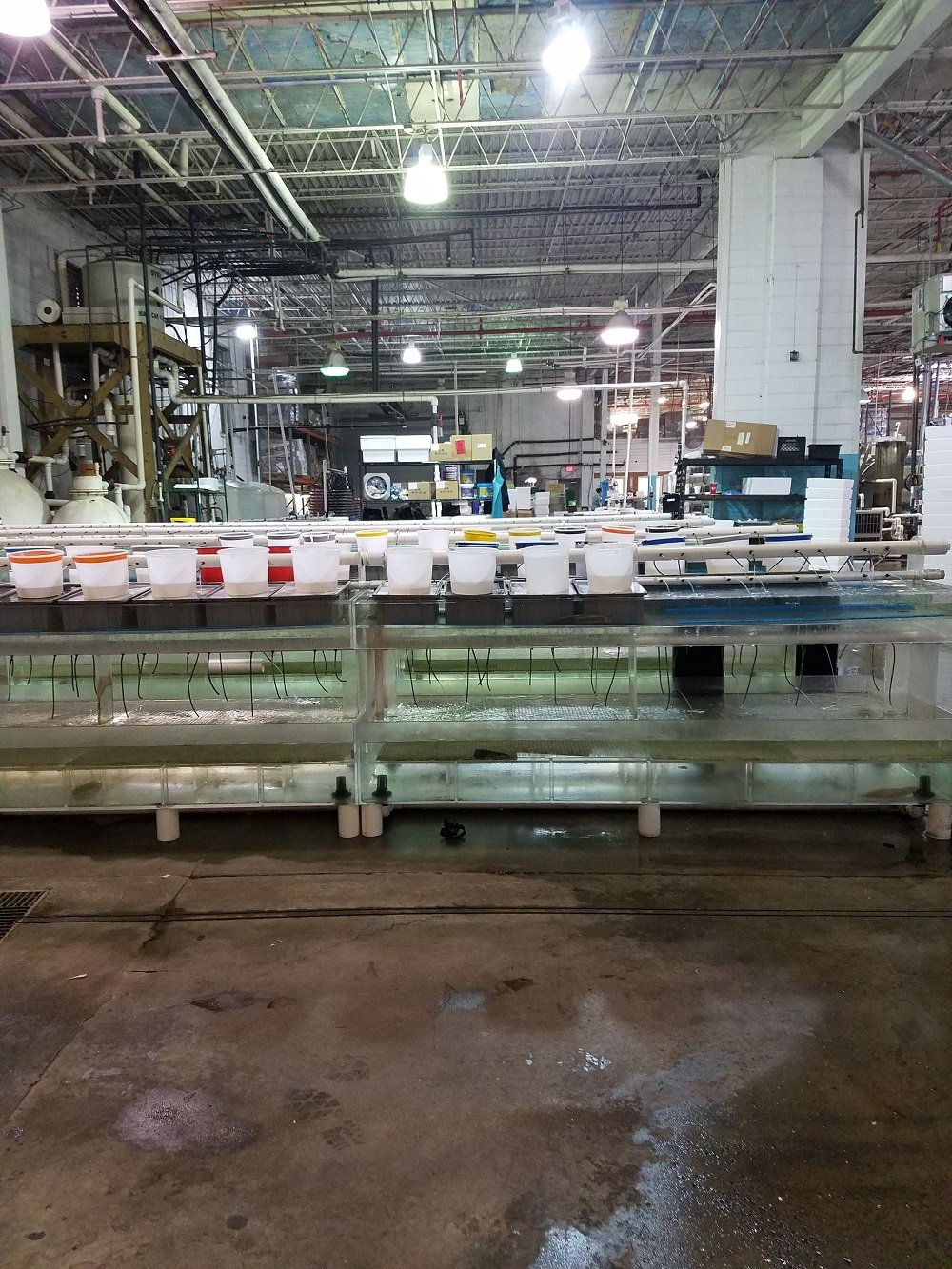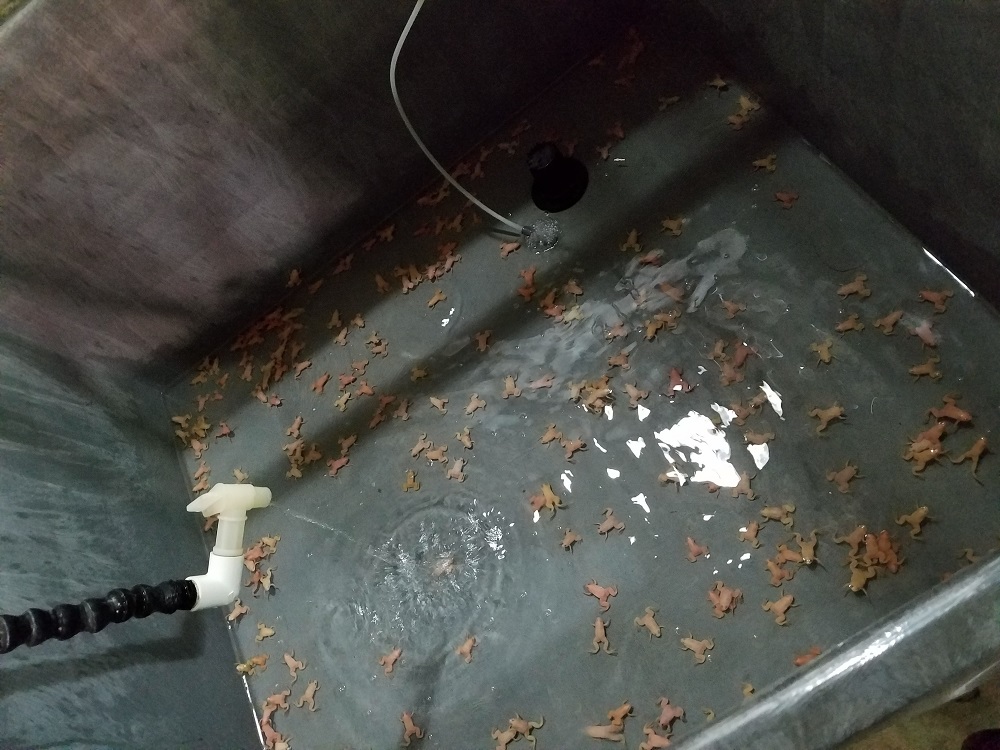 ---
Learn more about PetSmart on The PETA Podcast:
Listen to more episodes on iTunes and Spotify! Subscribe for new episodes.
---
What You Can Do
Always adopt, and shop for pet supplies only at retailers that don't sell animals. Every time that people buy animals—or even supplies—from pet stores that sell animals, they're supporting horror factories such as Sun Pet.
Seven eyewitness investigations of animal dealers tied to Petco and/or PetSmart have revealed that the animals face filthy, abusive conditions. Let these stores know that you'll shop elsewhere until they end all animal sales: