Every day, fieldworkers with PETA's Community Animal Project (CAP) crawl through sewers, climb trees, poke through junkyards, or do whatever else is necessary to help animals in need in the areas surrounding the Sam Simon Center, PETA's headquarters in Norfolk, Virginia. They deliver doghouses, food, water, lightweight tie-outs, and toys to neglected chained dogs. And they provide free or low-cost medical services, including spay/neuter surgeries, to ease animals' suffering and help curb the homeless-animal crisis. These are just a few of the hundreds of animals PETA helped in April, thanks to donor support:
Aries
PETA staffers transported Aries to and from her spay appointment free of charge. She was one of hundreds of animals who received our low-cost spay/neuter services in April.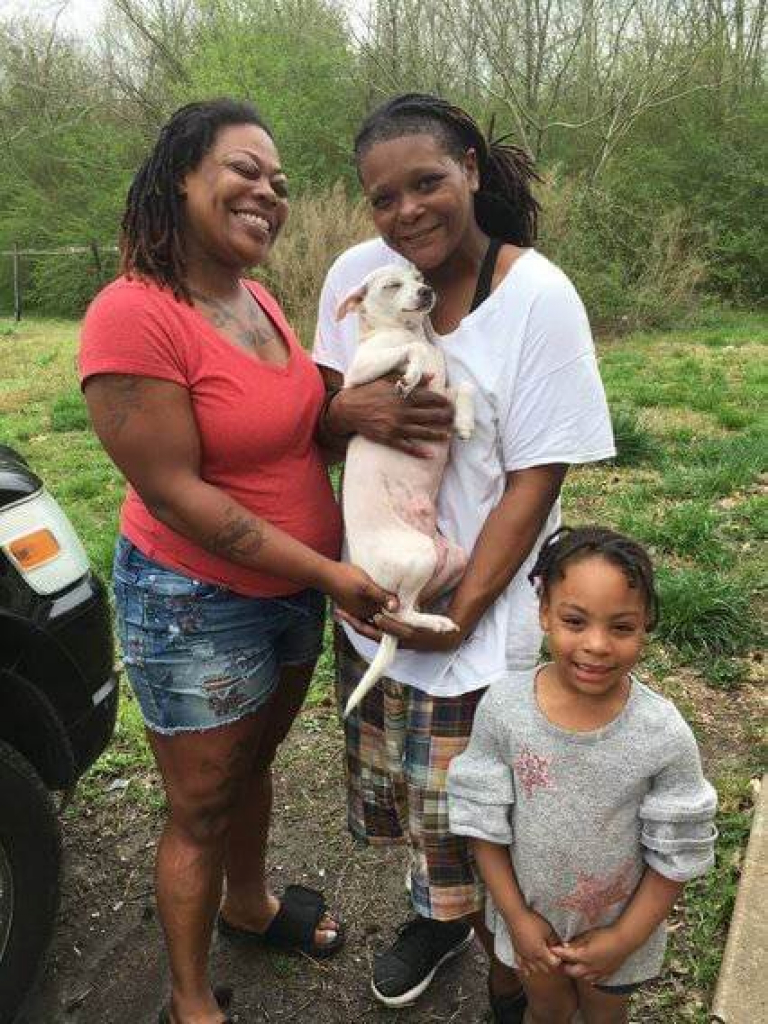 Jasmine
Jasmine was attacked by a neighbor's dog and sustained deep puncture wounds. We transported her to our mobile clinic, cleaned her wounds, and got her on a regimen of antibiotics and pain medication—and she's now on the mend. All services were totally free of charge.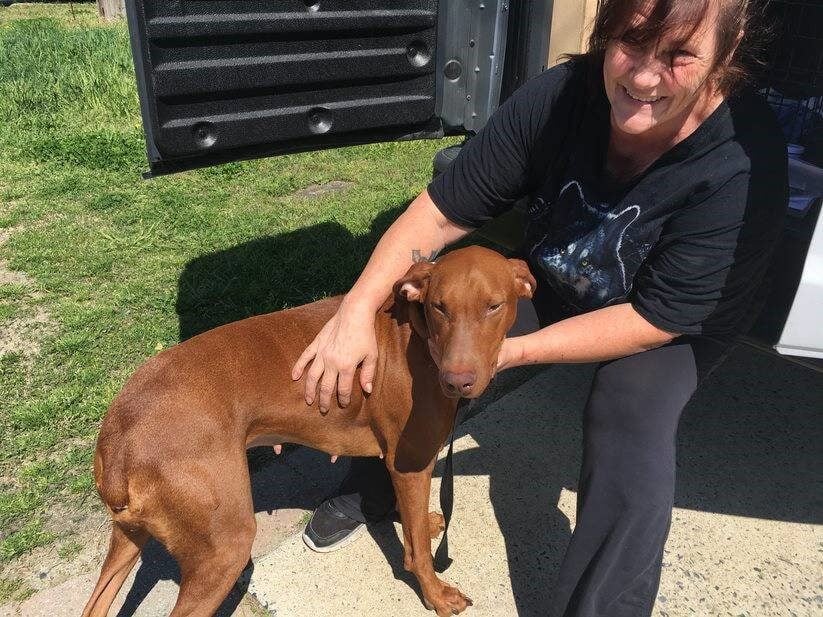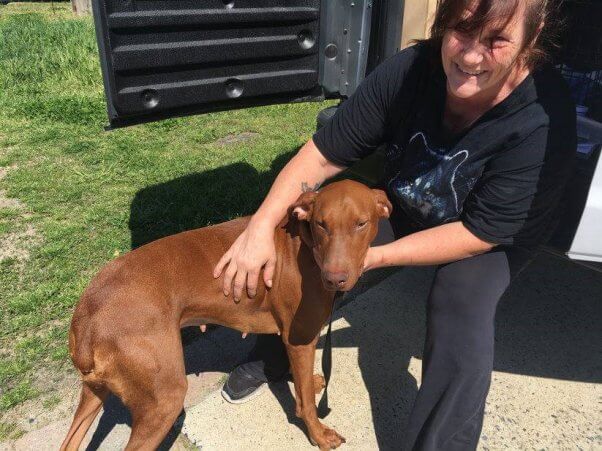 Samantha
Samantha was outside playing with her guardian when she was hit by a car. Our mobile clinic helped the worried guardian get care for her, and veterinarians found that she was scraped and bruised but that no bones were broken. We gave her medicine to help ease the pain and will spay her once she's healed.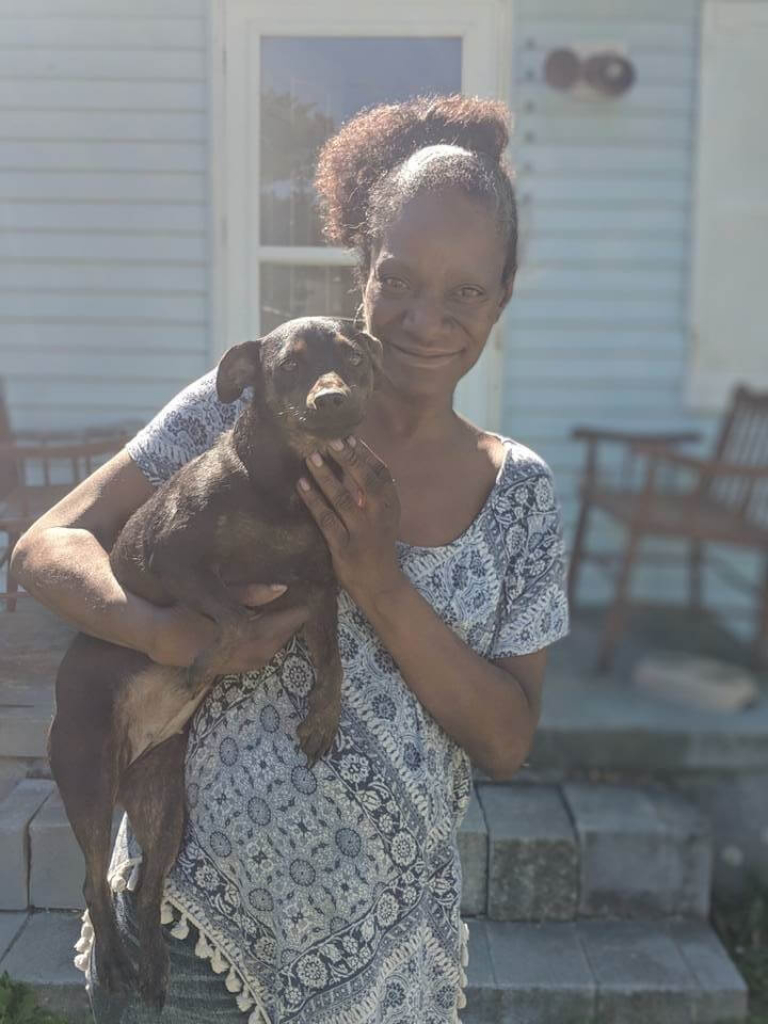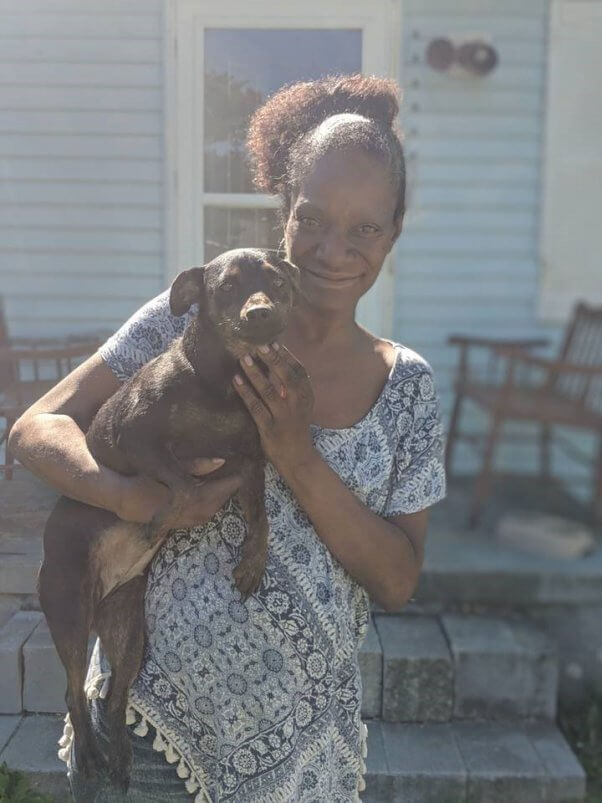 Chaz and Cher
CAP had been visiting this residence for months, and it became evident that our fieldworkers were the only people who ever cleaned Chaz and Cher's pens. We had a heart-to-heart with the owner about their care, and after she surrendered them to us, the pups were off to the Virginia Beach SPCA to be placed for adoption.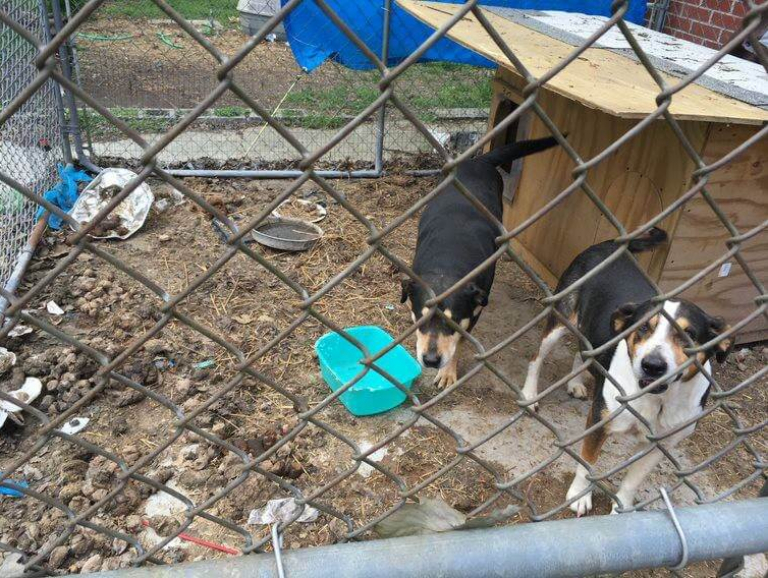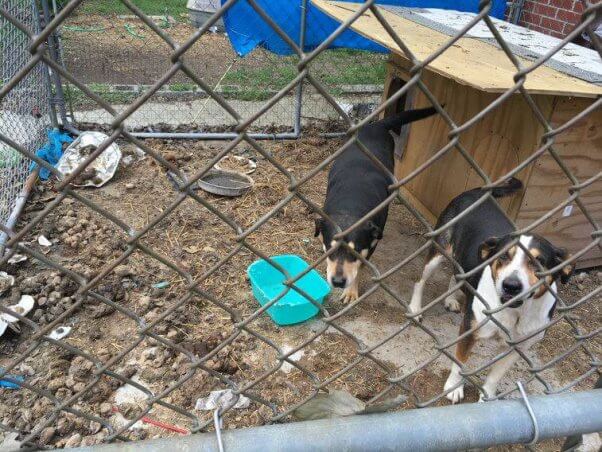 Penny
CAP found Penny tied to a garbage can outside the home of a person who'd recently acquired the tiny dog. The person agreed to surrender her and give her a chance to live indoors. She was quickly adopted by a doting PETA staffer and is thriving in her new home.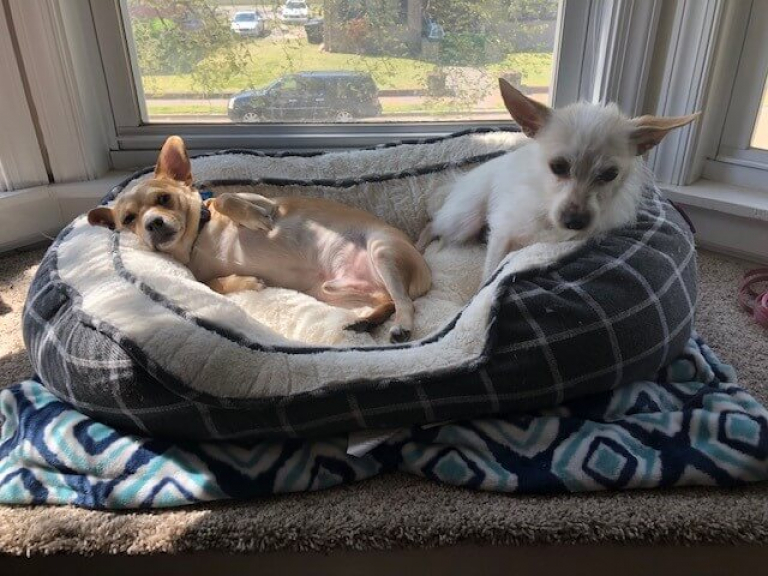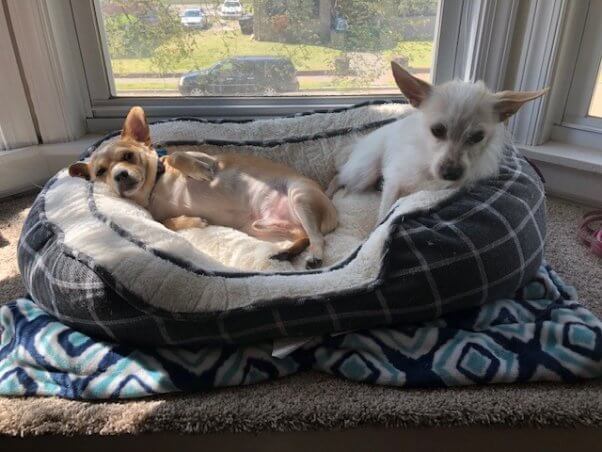 Shaq
Thanks to caring PETA donors, Shaq got a new custom-built doghouse to replace his worn-out plastic one, and CAP staffers moved him to a different area of the yard so that he'd no longer be living in mud.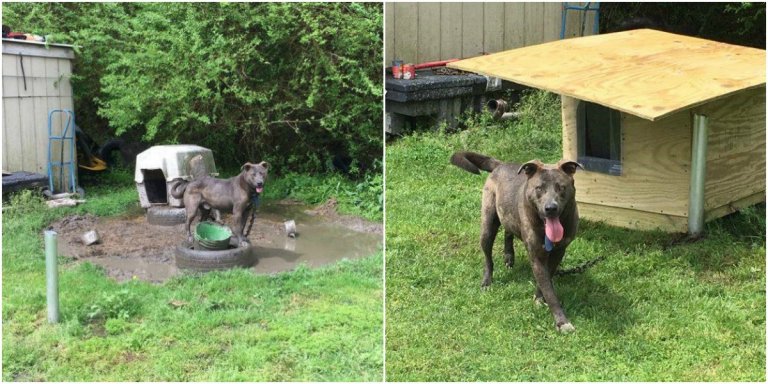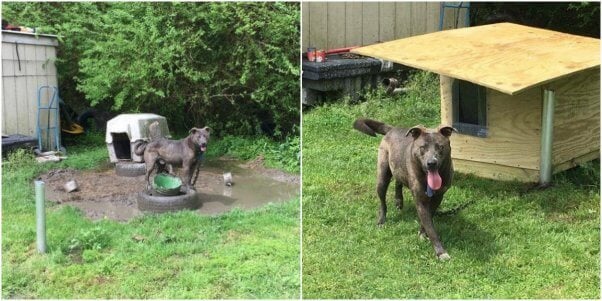 Honey
Honey's guardian brought her beloved elderly bulldog to PETA for end-of-life assistance when the dog's arthritis became so severe that she could hardly walk and she had nearly lost her vision. We gave Honey a dignified release from suffering, and her guardian sent us a kind note expressing her thanks and support.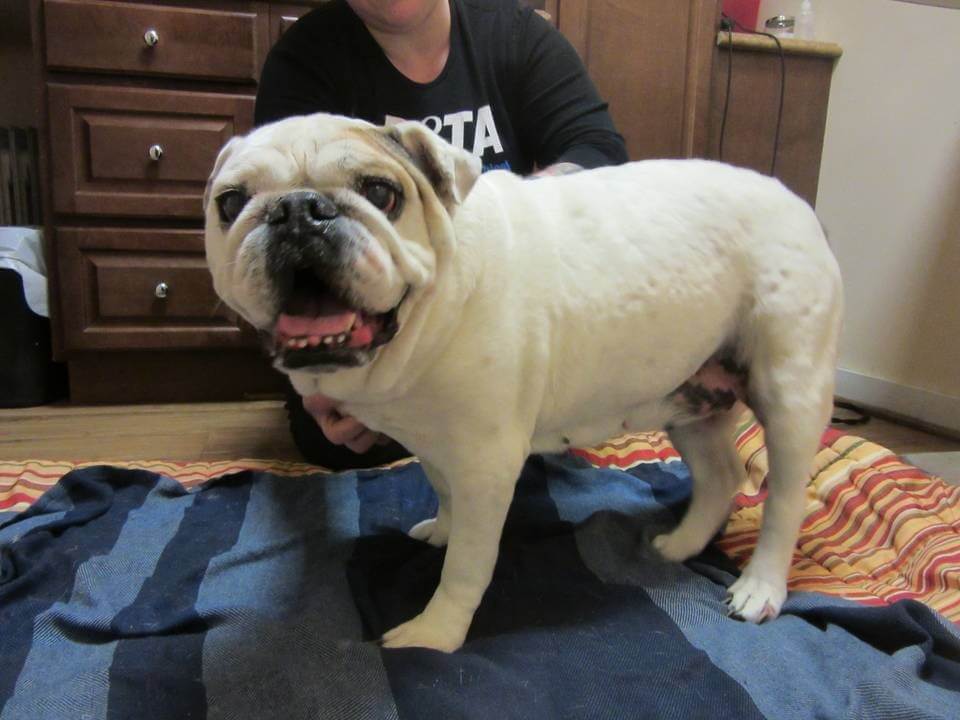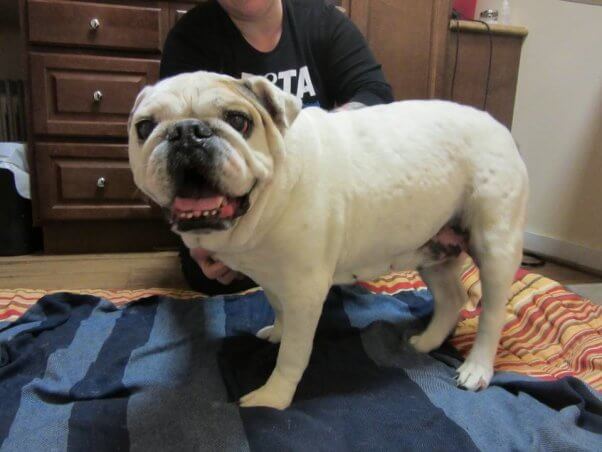 Elle
This chronically neglected beagle was finally surrendered after CAP found her, once again, living in piles of trash with no food or water. Thankfully, her owner agreed to give all three of his dogs to PETA, and two of them were social enough to be transferred to other shelters for adoption.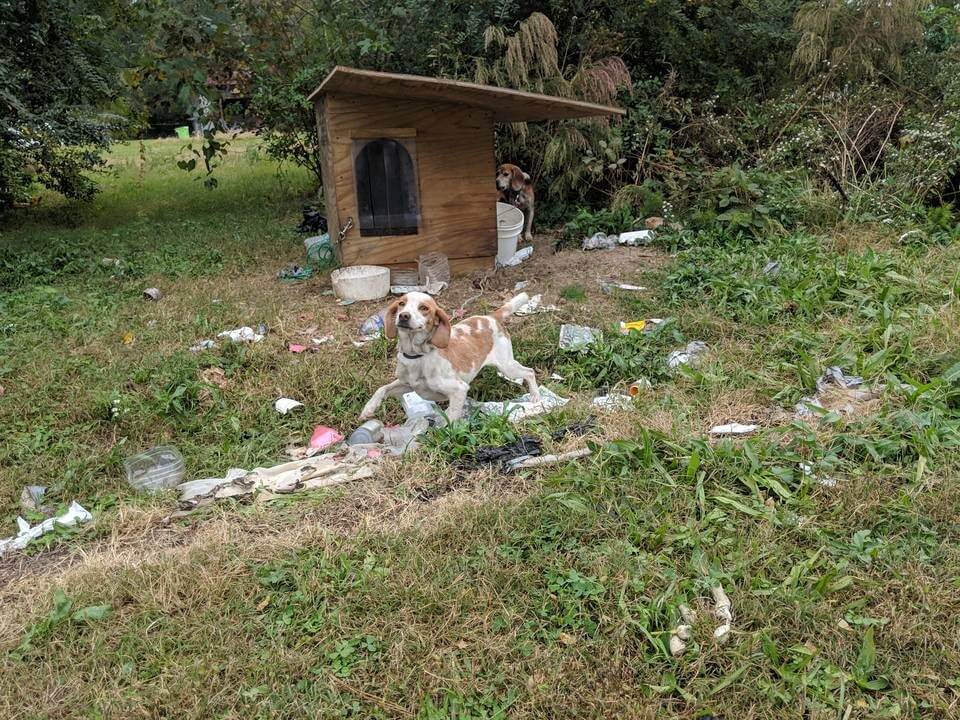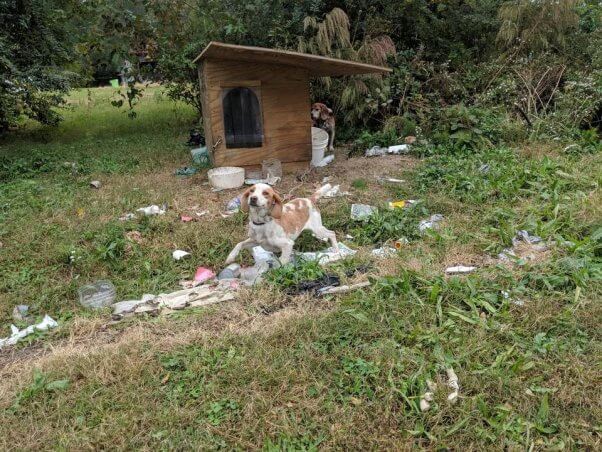 Soldier Boy
Fieldworkers found this emaciated pit bull on a badly tangled chain, without any shelter. We were able to persuade his owner to let us take him, and after he spent a few days recovering in our offices, he went to the Norfolk SPCA to get a shot at finding a new (indoor!) home.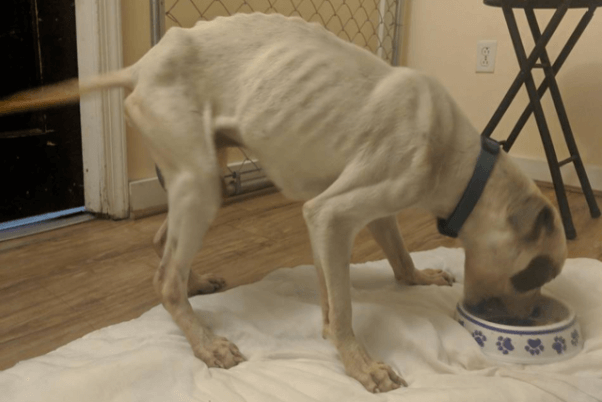 Joaquin, Summer, and Rain
We managed to get these three puppies out of hellish backyard conditions despite their difficult owner. The pups were trapped in a filthy pen with their very shy mother and had only green goo for water. The Norfolk SPCA took the puppies in, and PETA will continue working to help the rest of the dogs still languishing on the property.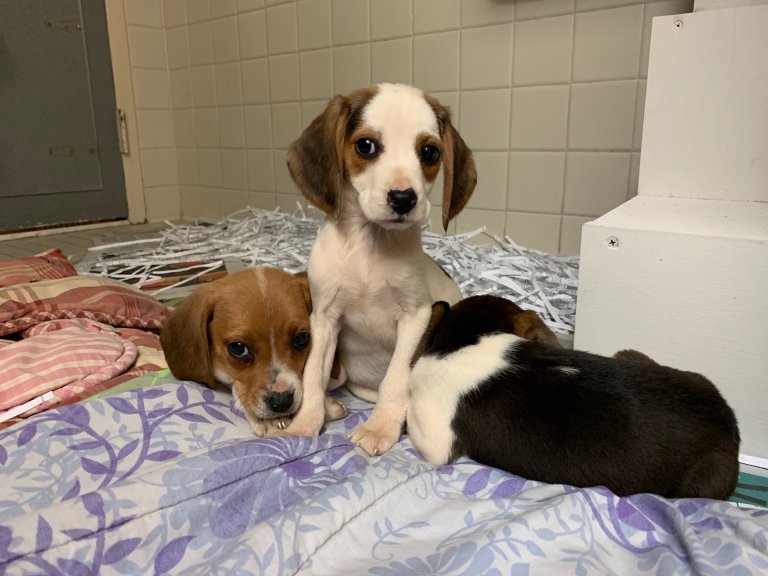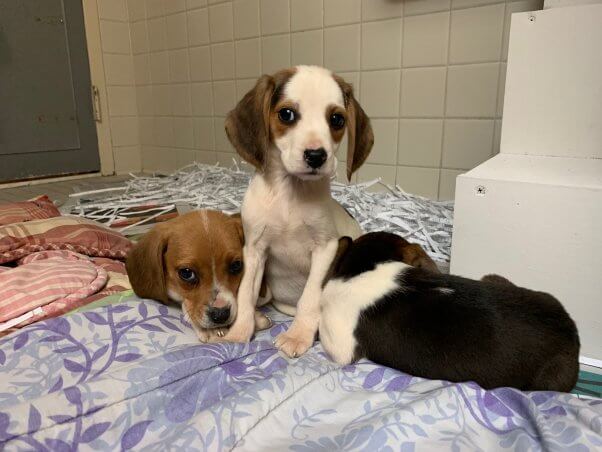 Daisy Mae
Senior poodle Daisy Mae was in desperate need of medical care for her bulging "cherry eye" and rotting, infected teeth. Her owners let us take her, and she's now in a wonderful home with a PETA staffer who adores her.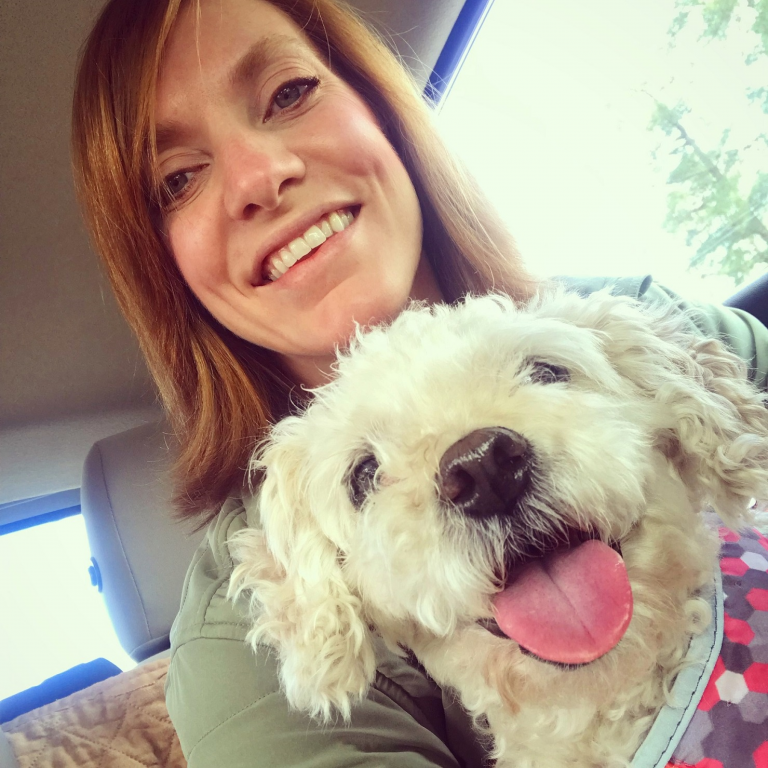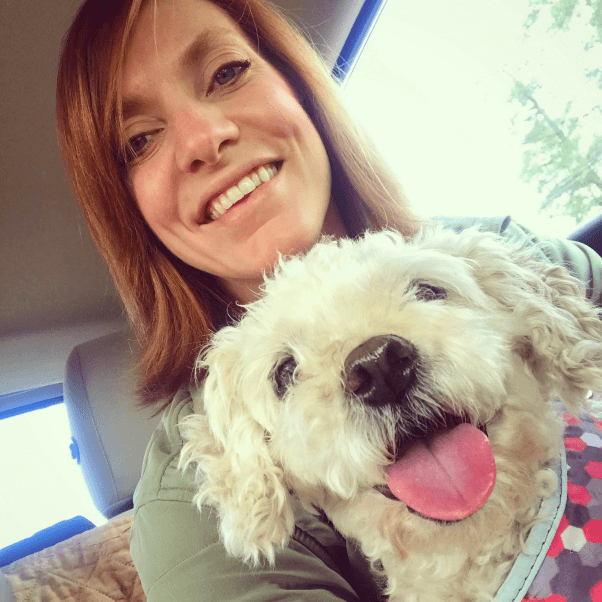 *****
Thank you to all the PETA donors who made these stories possible. If you're not one yet, consider becoming a PETA member for just $16 a year and helping to fund our vital work for animals.