PETA encourages everyone to speak out for animals—and that's just what James Aspey did the other night at PETA's Empathy Center.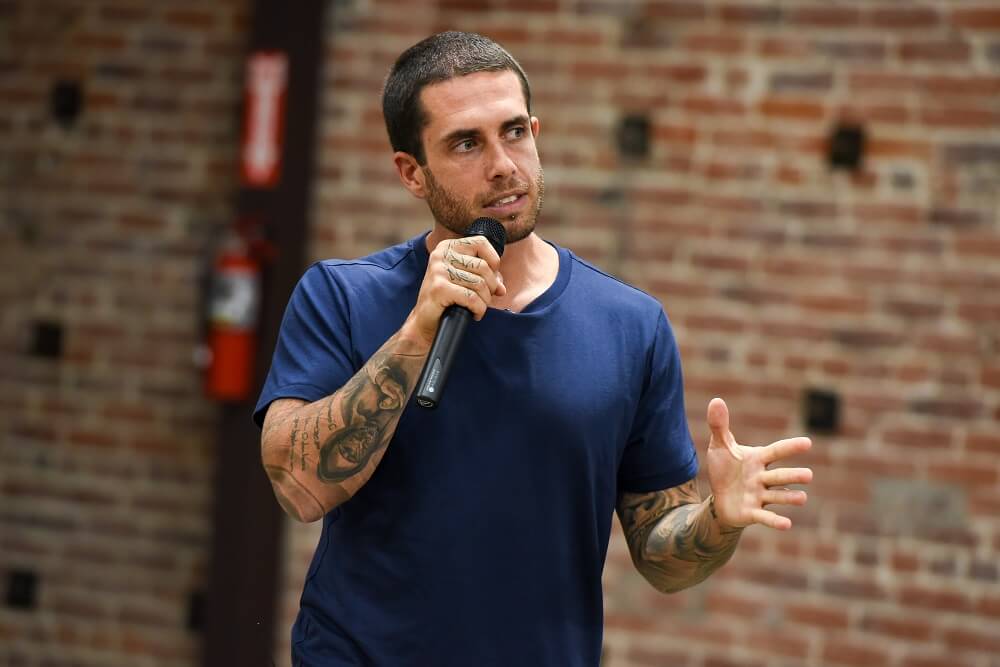 "I took a 365 day vow of silence to raise awareness for animals and promote peace over violence," he states on his website.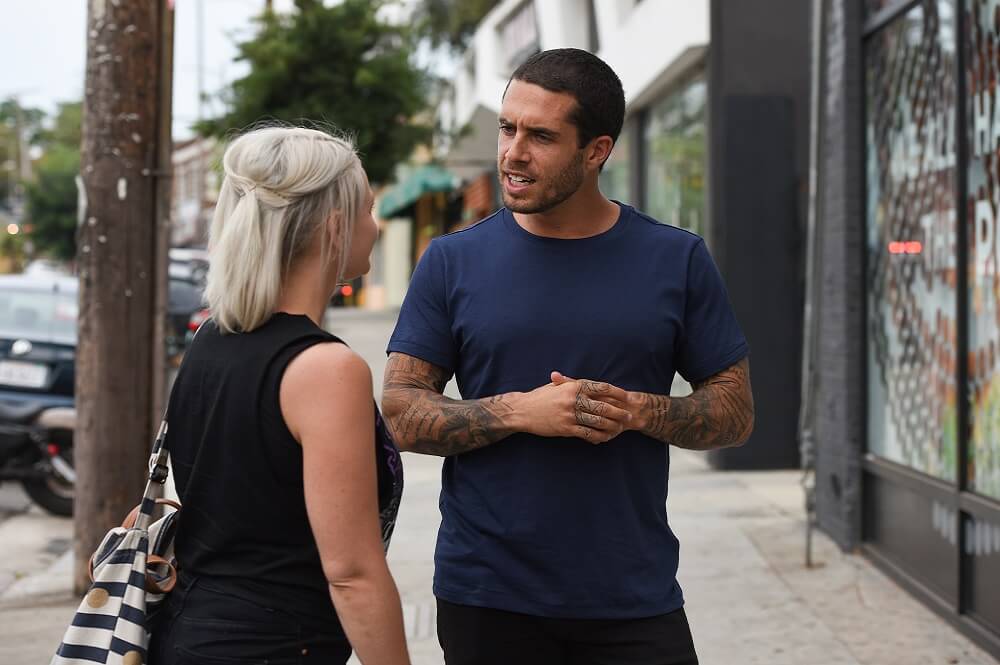 Aspey's journey started 12 years ago when he beat cancer after being told that he had just six weeks to live. As he has stated before, he replaced drugs and bulimia with vegan eating, and now he travels the world raising awareness of animal issues. Since then, he's given over 150 speeches around the globe as his way to make this world "a better place for us ALL to live!"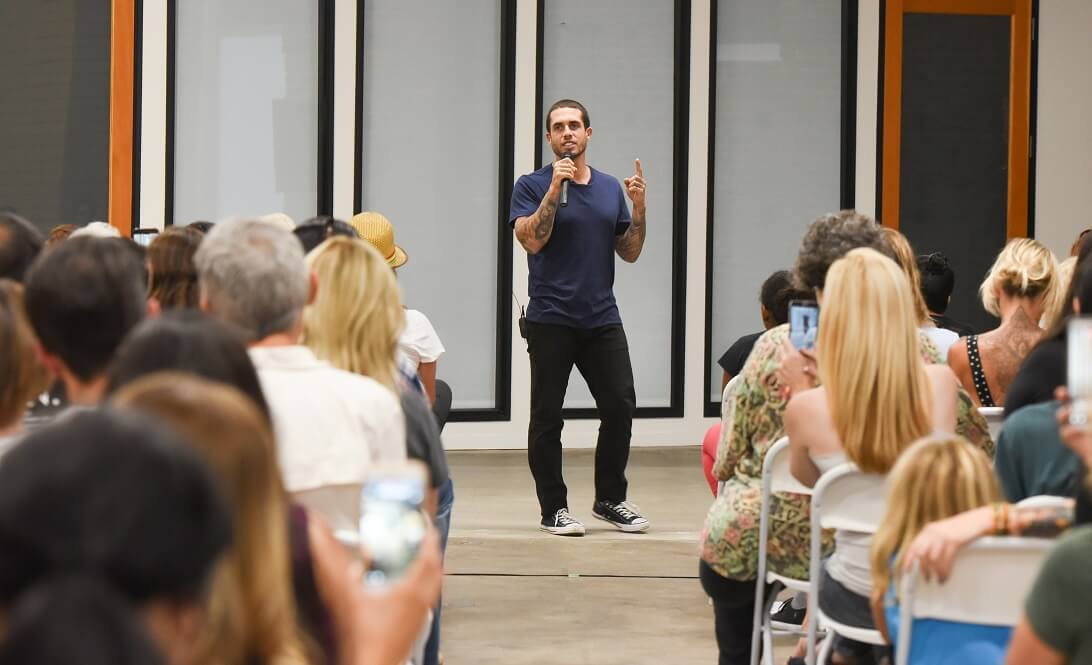 During his yearlong vow of silence to draw attention to the plight of animals, Aspey also cycled more than 3,000 miles across his home country of Australia to display his plant-powered athletic prowess.
More than 300 guests lined up to hear him speak at PETA's Empathy Center: The turnout was so outstanding that after his initial speech, he presented an additional talk to a full room.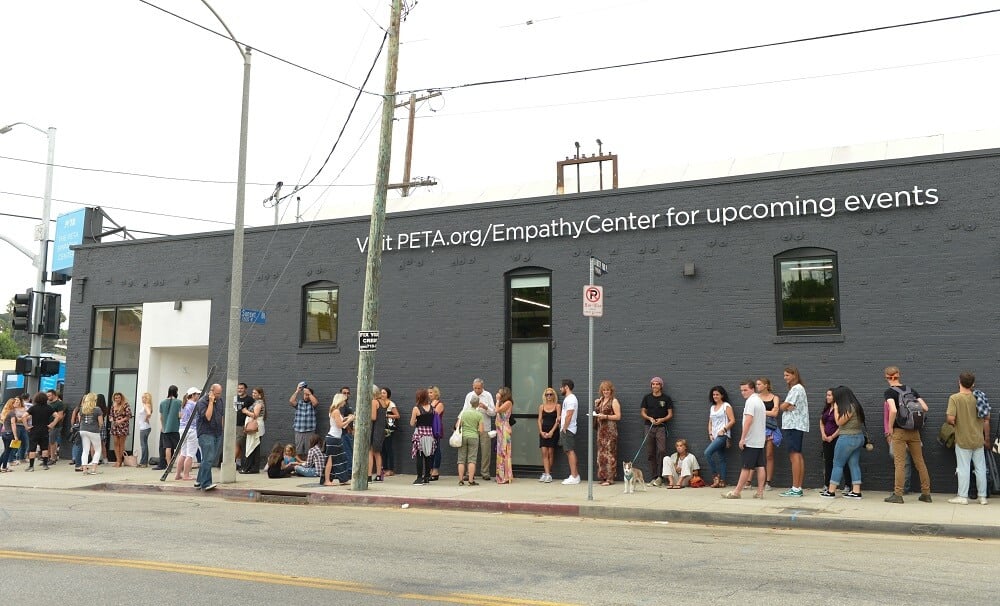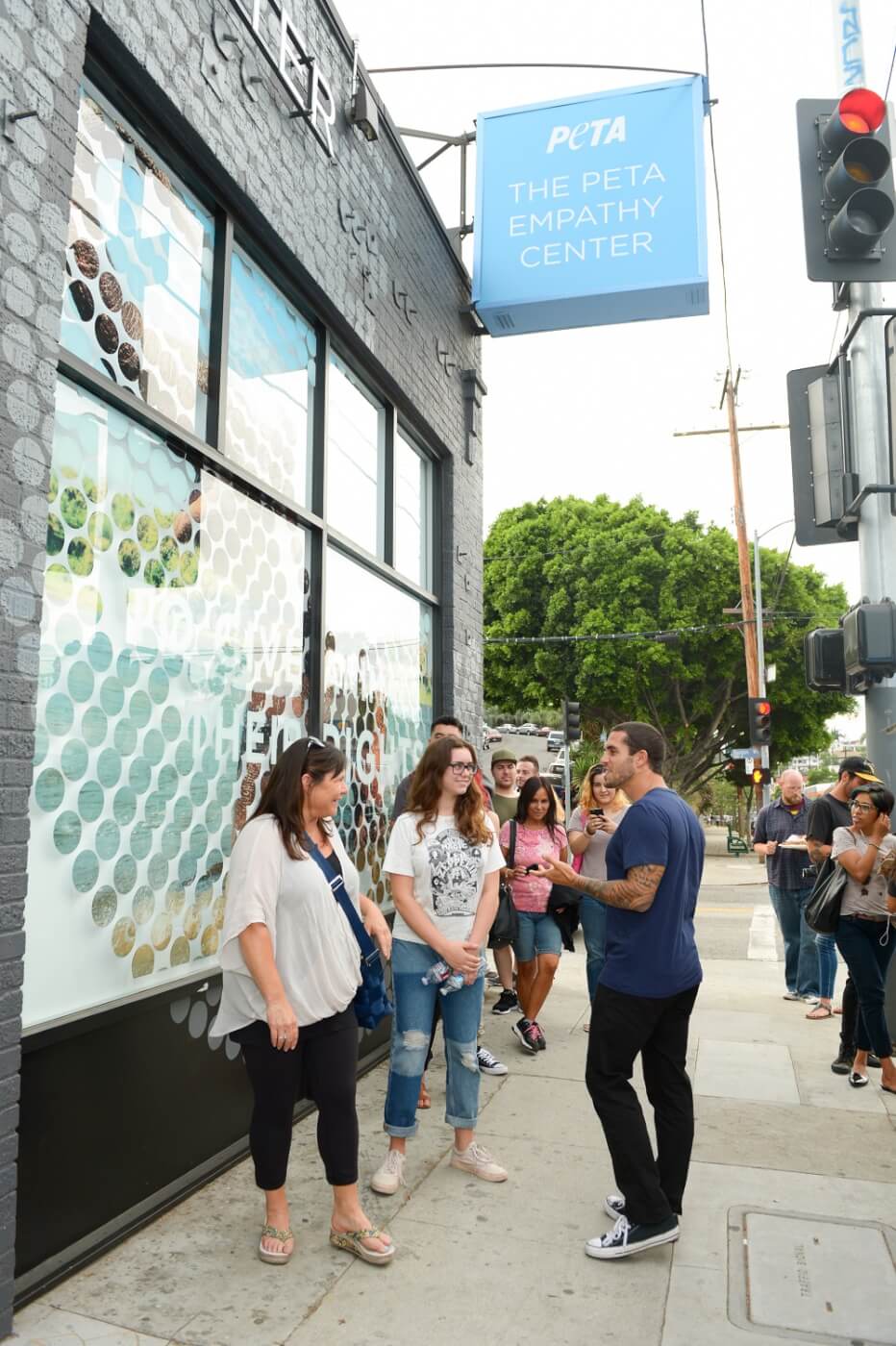 Thank you to James Aspey for sharing your journey with us, and thank you to everyone who came out and listened!
We Can All Help Animals
If cross-country biking isn't your speed, don't fret, go vegan today! In one year, you'll save over 100 animals simply by leaving them off your plate.
Want to do more? PETA has numerous campaigns in the works, and right now, you can help us secure more victories. Take action for hundreds of animals today!