PETA fieldworkers never know what the day is going to bring. Every single day, they travel for hours throughout the rural areas of Virginia and North Carolina that surround PETA's headquarters, offering assistance to any animal in need. Community Animal Project fieldworkers may crawl through sewers, climb trees, scramble through the woods, search through a junkyard, or navigate waves in a canoe. Below are just a few of the many, many animal rescue stories from November, which were possible because of your support.
PETA and Virginia Beach Animal Control were alerted to the plight of a pelican who had become hopelessly entangled in a discarded fishing net off the coast of Virginia Beach. We paddled out to the injured bird and were able to free not only him but also several crabs and dozens of fish who had become trapped as well. After receiving treatment from a wildlife rehabber, the pelican is expected to recover and will be returned to his ocean home.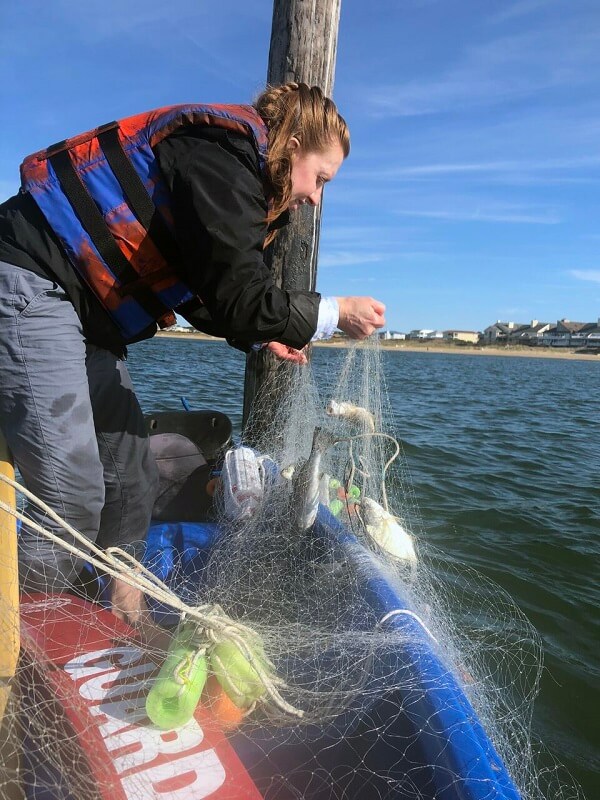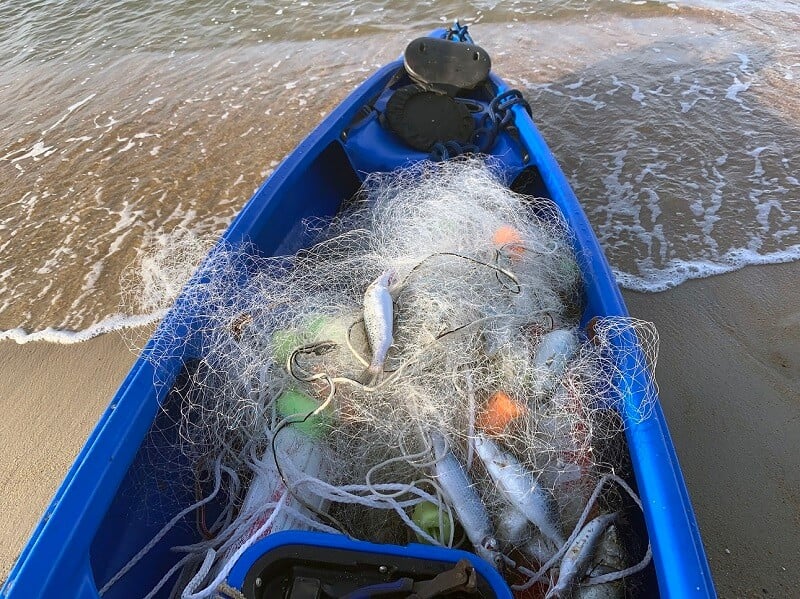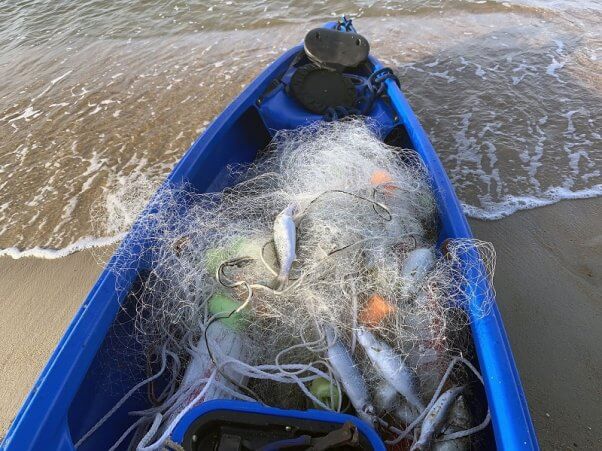 Fieldworkers had been visiting Brownie for years and tried to keep up with him as his owners moved from one place to the next. They begged his neglectful owners to let them find him a loving indoor home, but the family always refused. PETA made his life as bearable as we legally could by giving him a sturdy doghouse, dry straw, clean bowls, medicine, and more. But when his owners called us after we hadn't seen Brownie for months, he was so painfully thin that his bones protruded through his skin. They understood that it was time to give him over to us. After receiving veterinary care at PETA—and after we thoroughly documented his condition in order to pursue cruelty charges against his neglectful owners—this sweet, gentle dog went to the Norfolk SPCA for a chance to find a loving home that he deserves.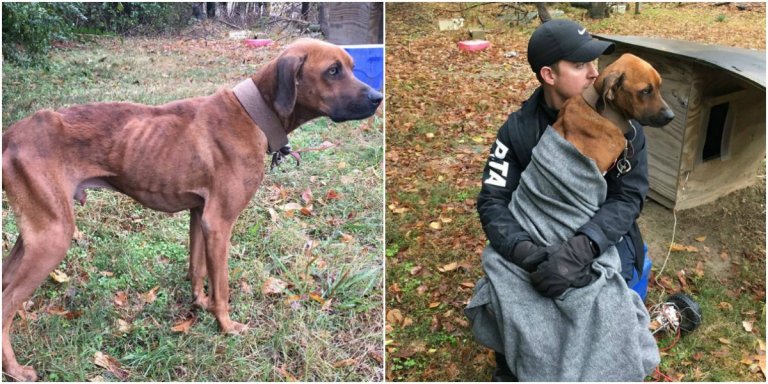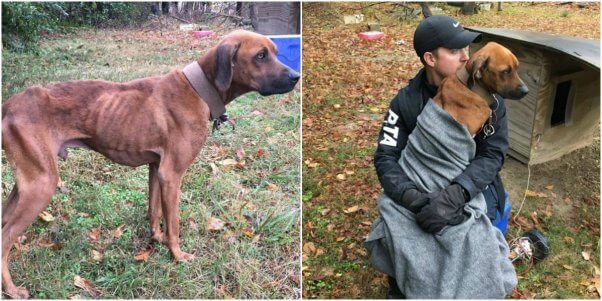 Belle, Princess, Buttons, and mother-and-baby duo Baby Girl and Gamora were among the animals who received free spay/neuter surgeries and roundtrip transportation to and from their appointments. In November 2019 alone, PETA traveled 34,000 miles and spayed or neutered 992 dogs and cats.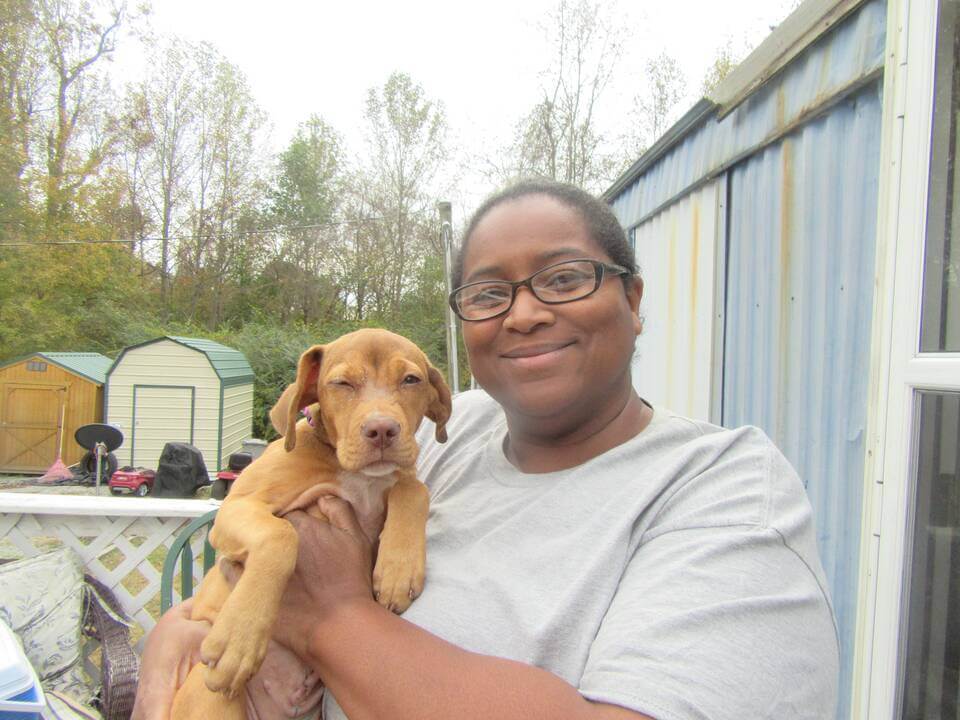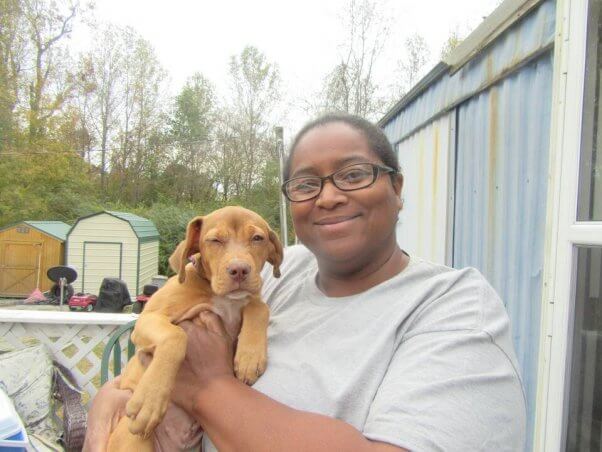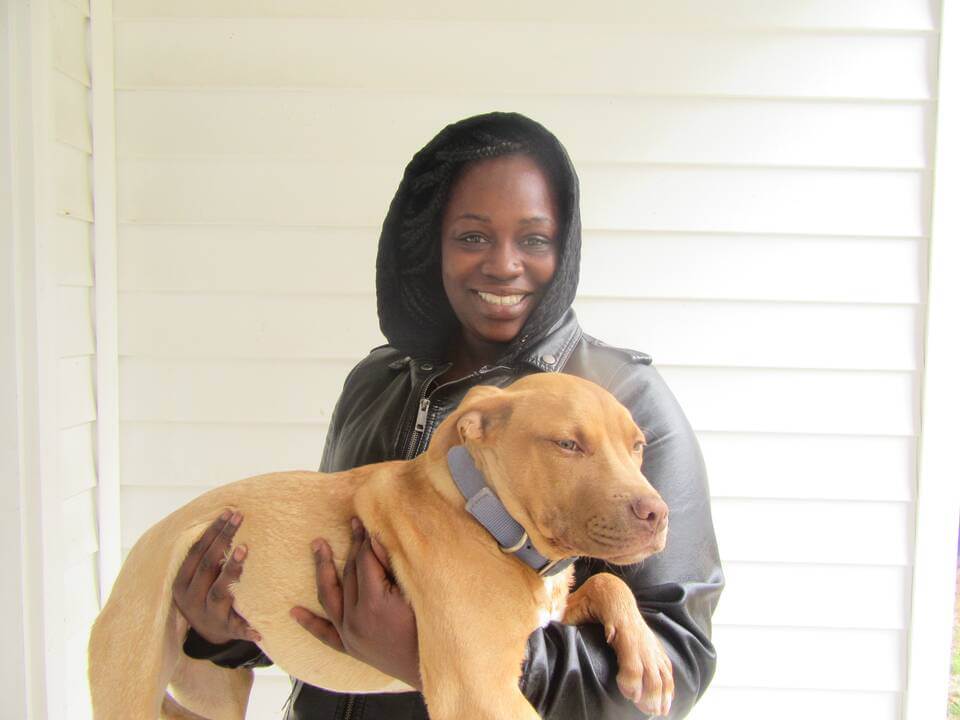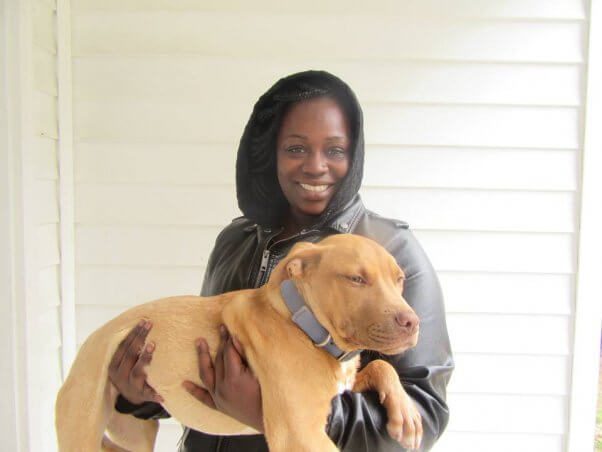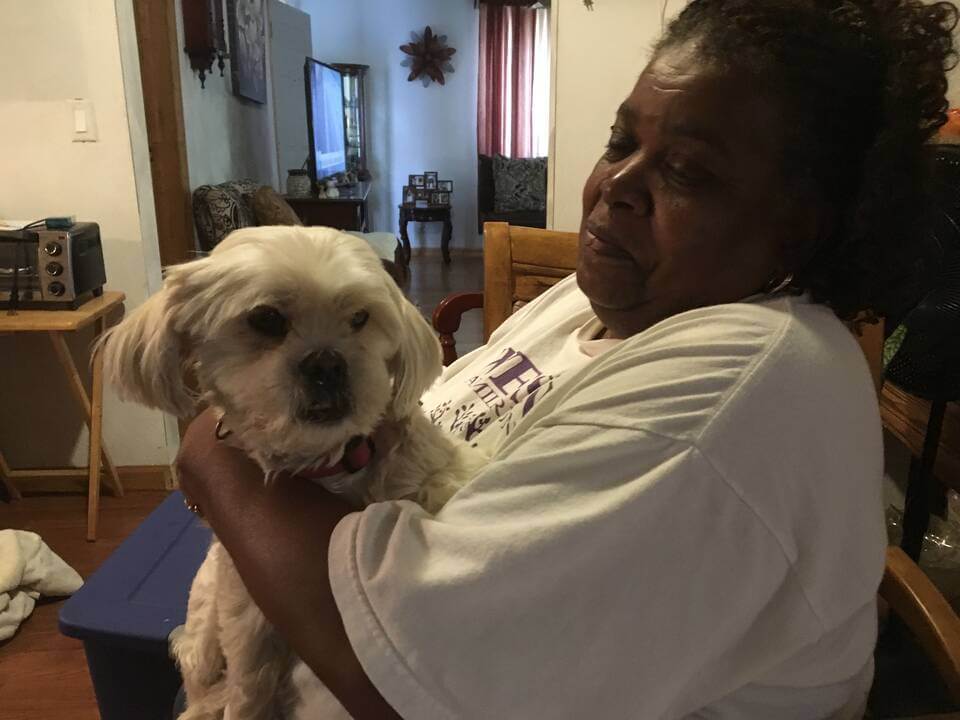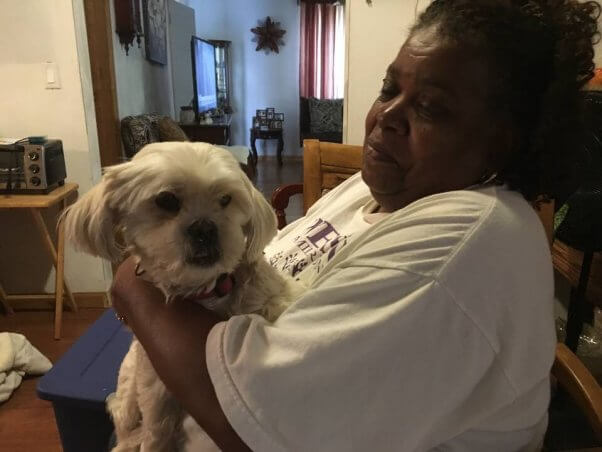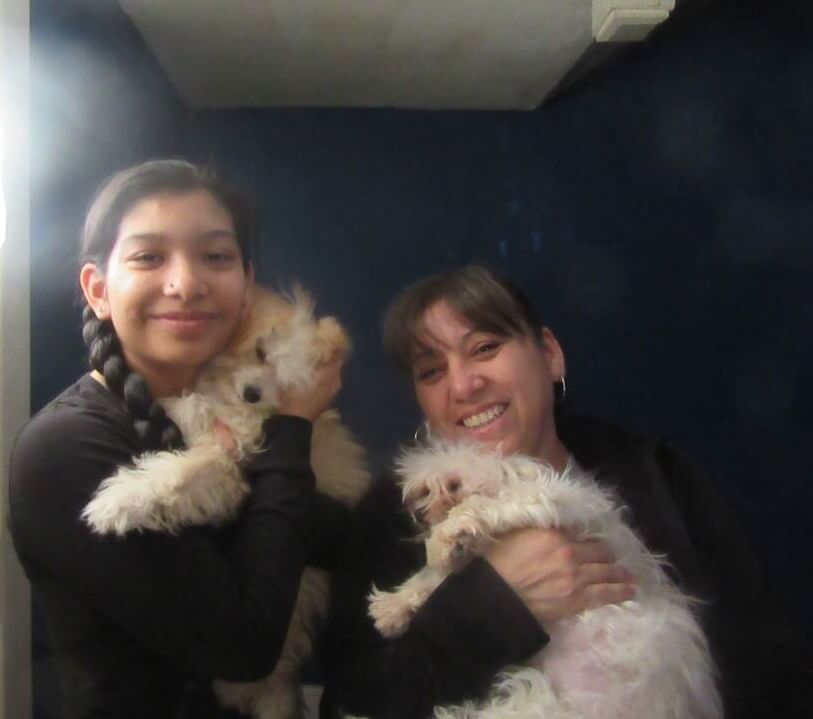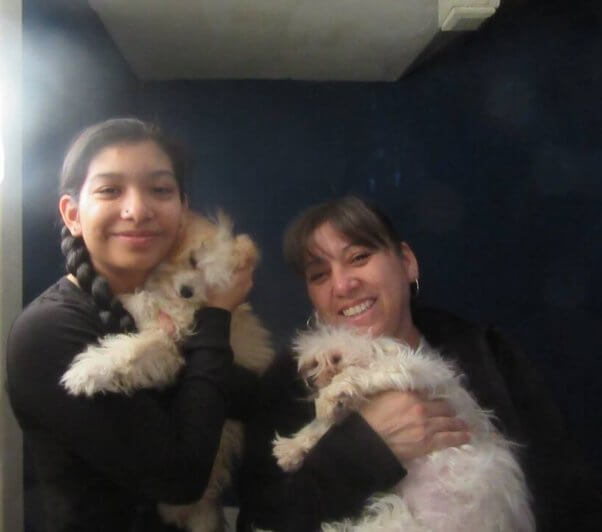 Roxy was diagnosed with pyometra, a painful and often deadly uterine infection. PETA helped subsidize her lifesaving spay surgery at a private vet clinic, and now she's on the road to recovery.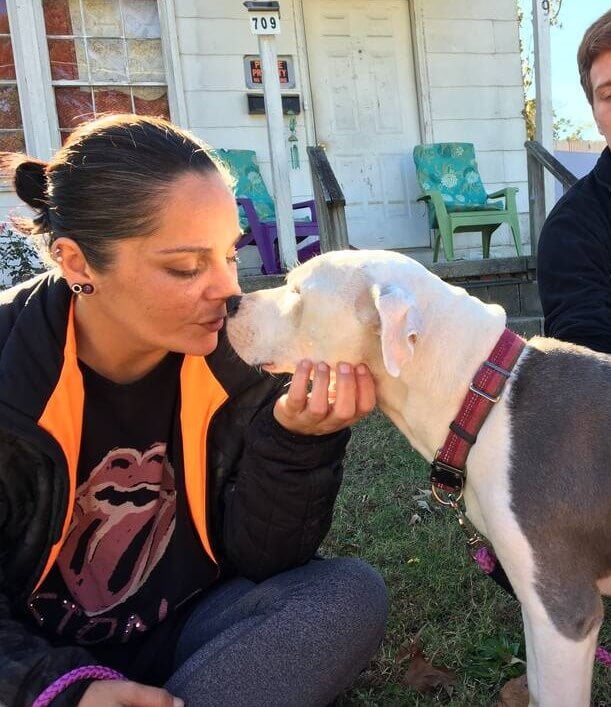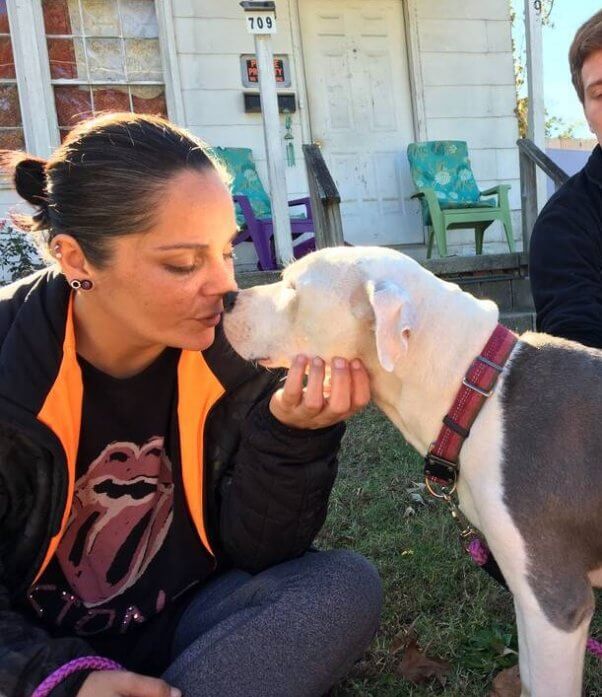 Norman's guardian contacted PETA after his leg became swollen and sensitive to the touch. Our clinic treated the injury, and now Norman is on the mend.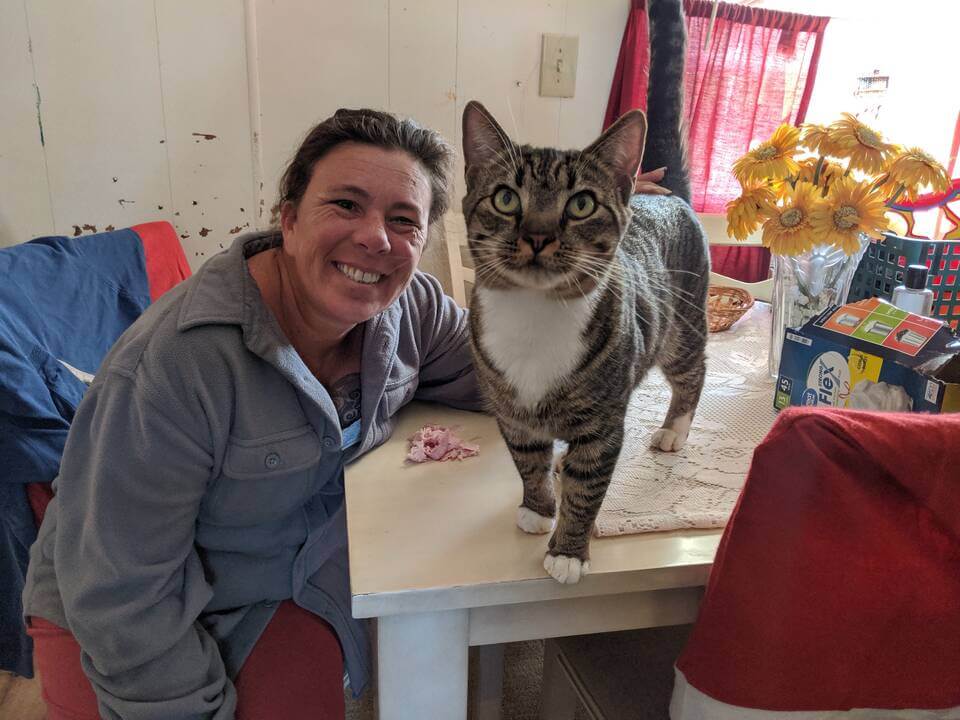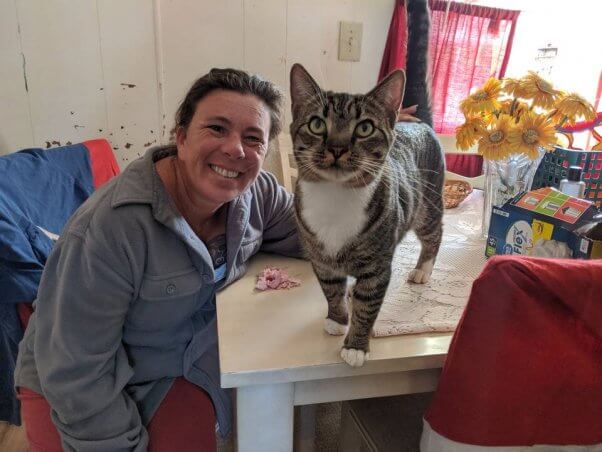 Fieldworkers have been delivering custom-made doghouses and dry straw to cold, chained dogs to help ease the sting of winter. Here are a few of the grateful recipients: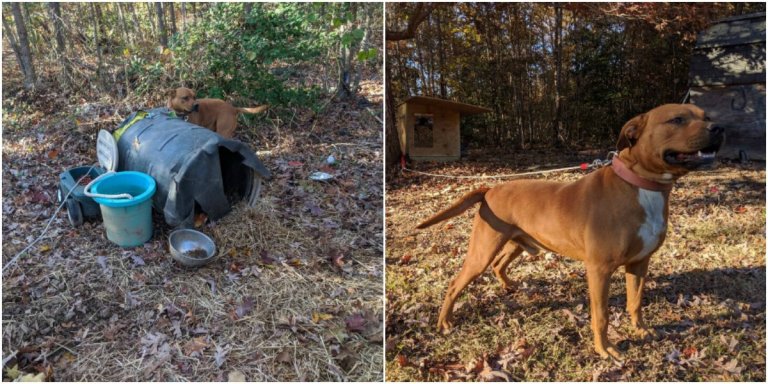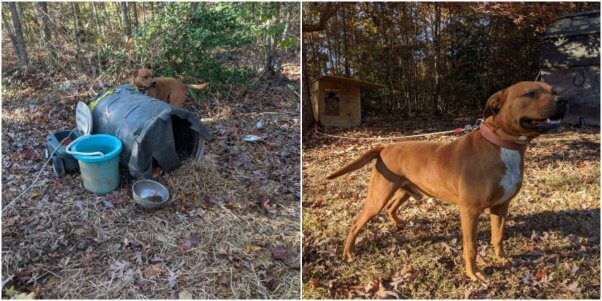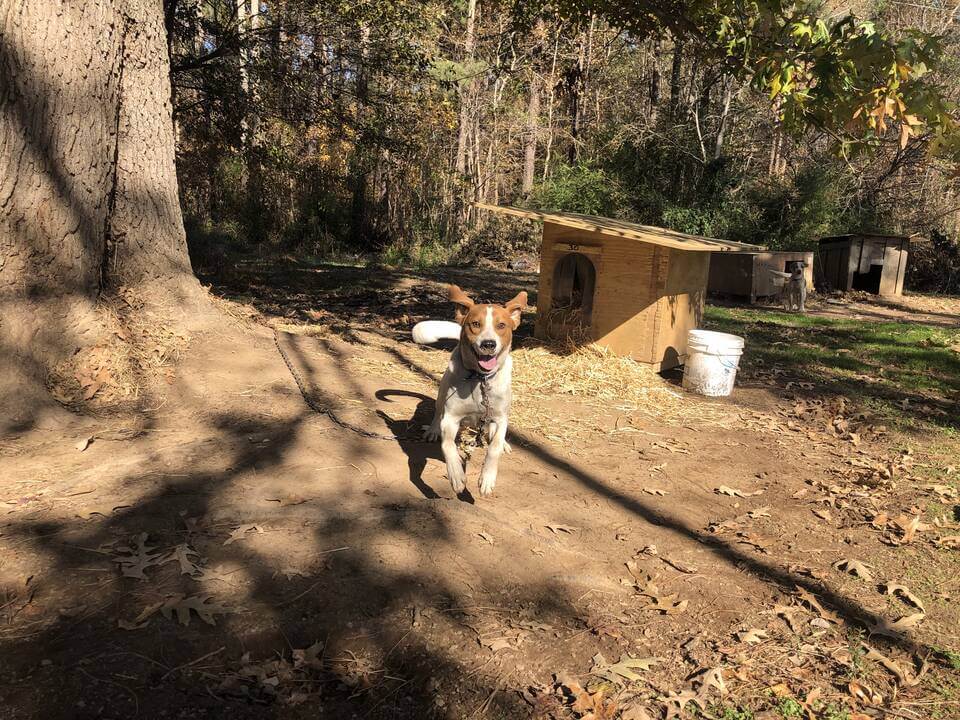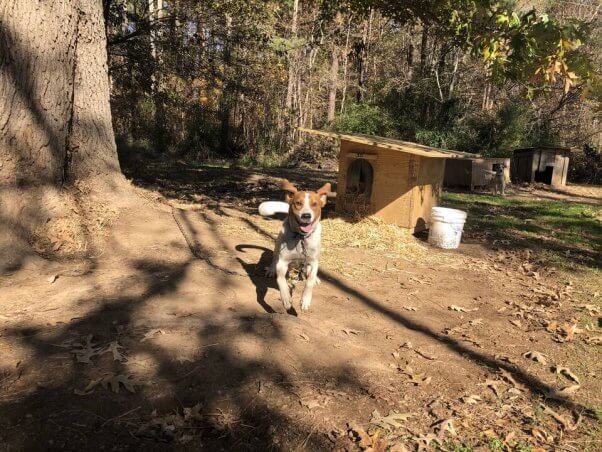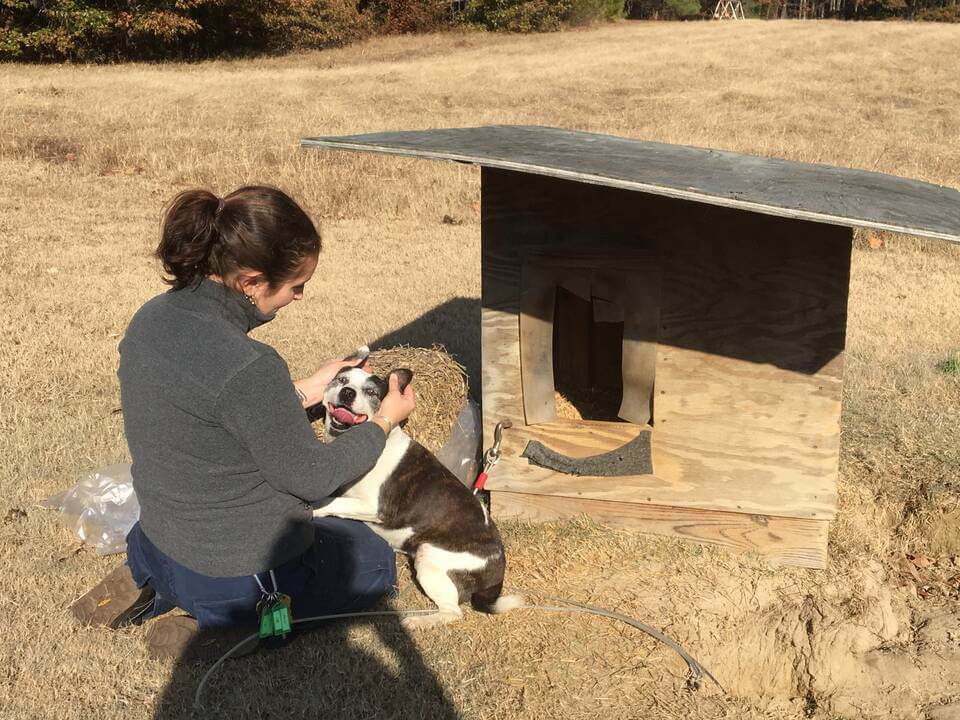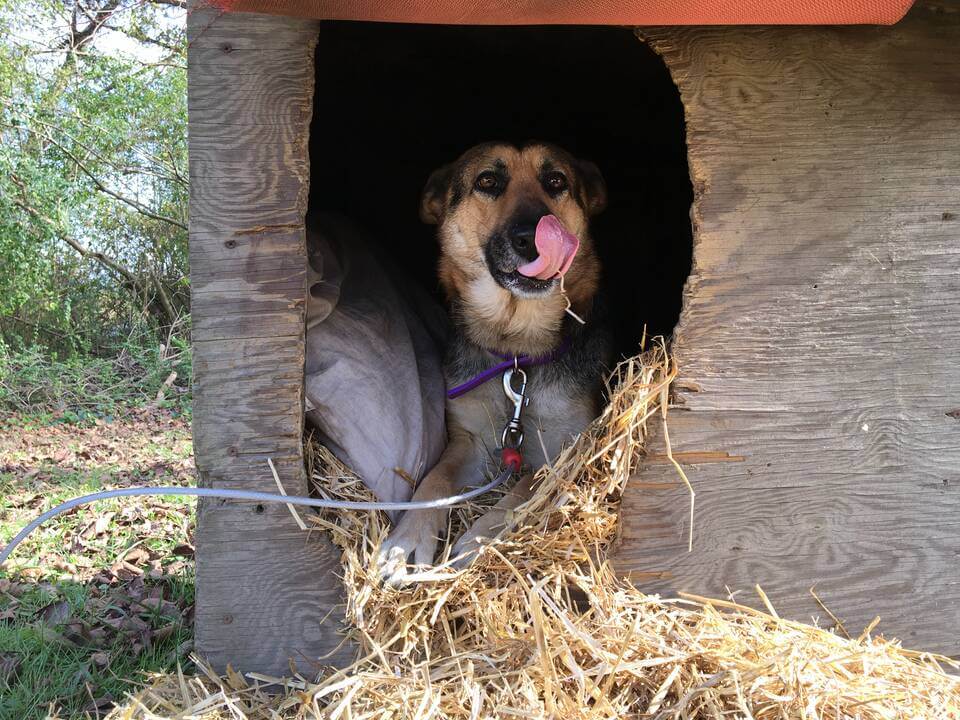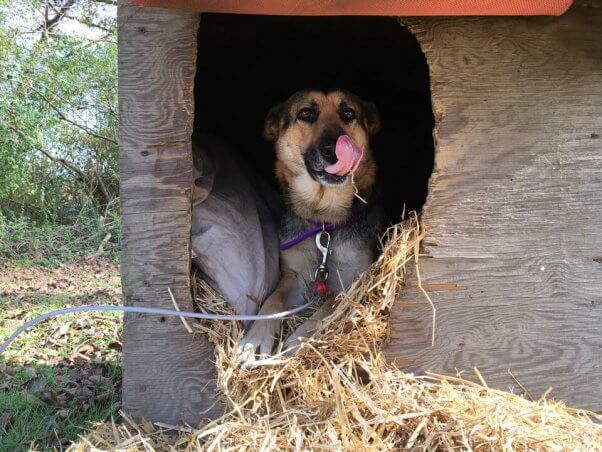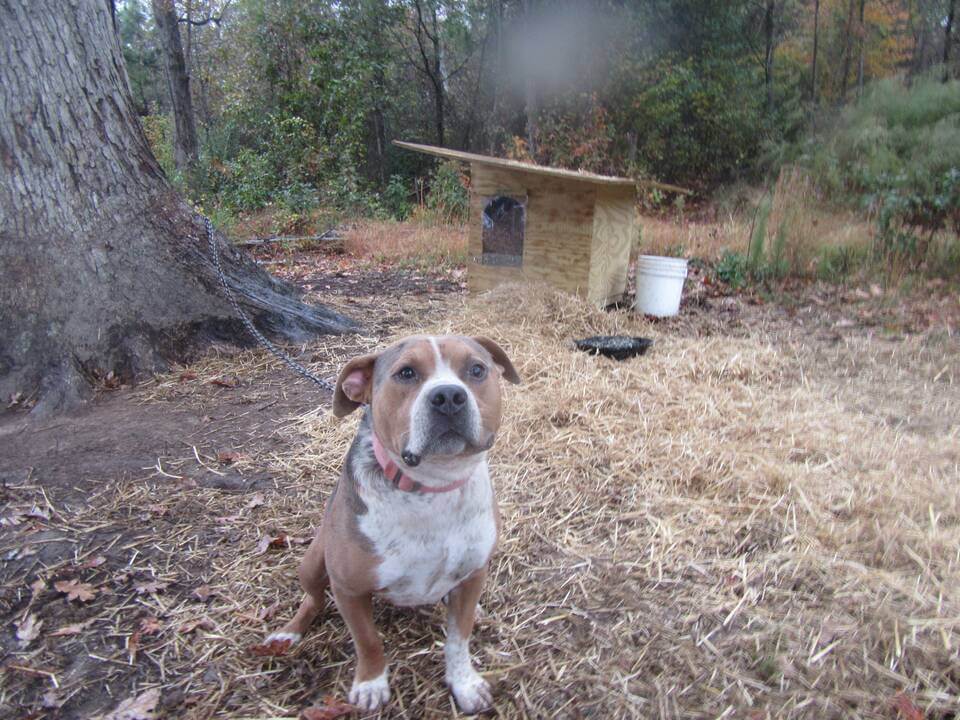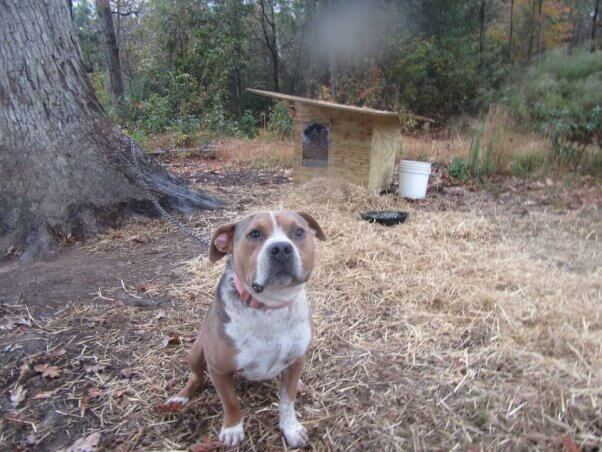 During one straw delivery stop, fieldworkers found this severely malnourished and pitiful puppy, whom residents said had been dumped on their property. The pup's tail had been poorly docked, and at just about 5 months old, he was already in terrible health. This little guy received medical care, a warm bath, affection, and nutritious food at PETA's shelter before being transferred to the Chesapeake Humane Society, where he immediately found a phenomenal foster home.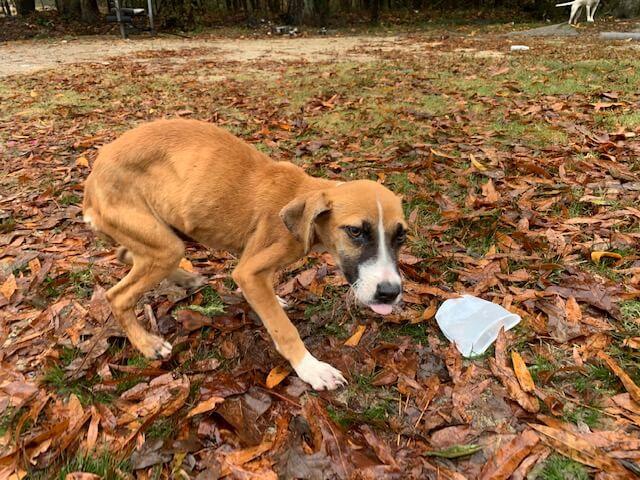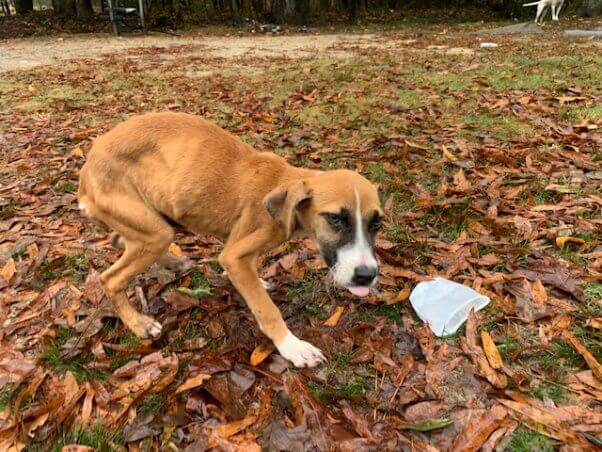 PETA provided humane, dignified end-of-life services to animals for whom there was nothing else to be done—animals like Rock Rock, an elderly Rottweiler who had been forced to live outdoors his entire life. He had become immobile and was trapped in a hole that he had dug for several days. The hole, which poor Rock Rock could not escape from, was filled with his own waste.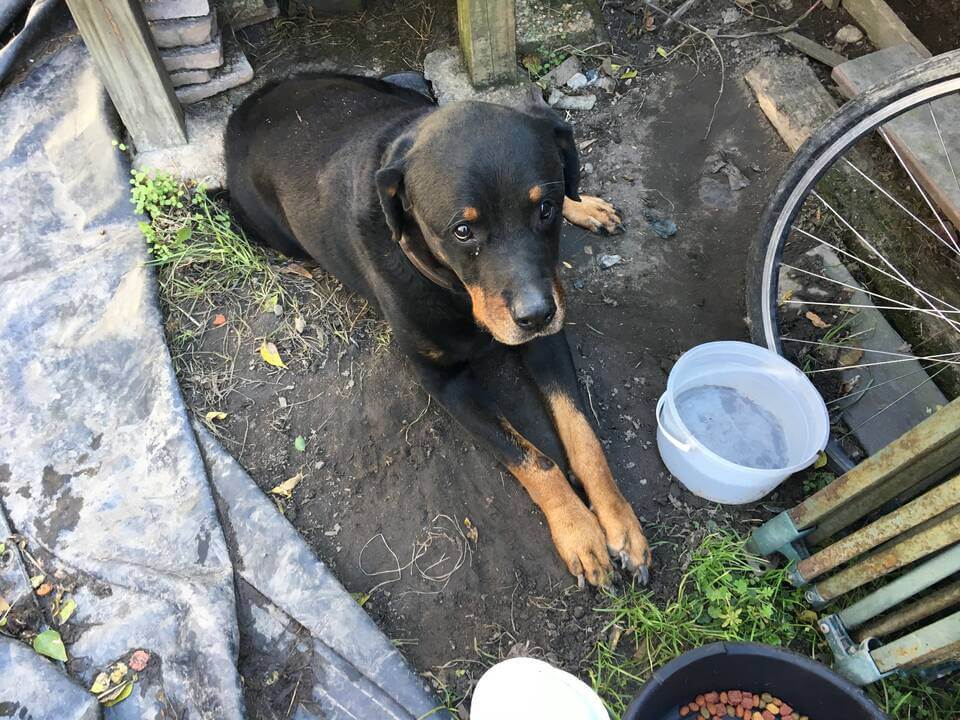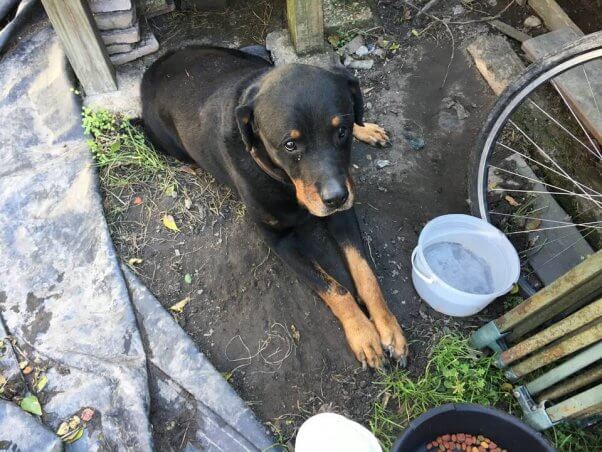 Duck, a beloved golden retriever whose family called PETA for help, had developed a debilitating seizure disorder for which there was no treatment.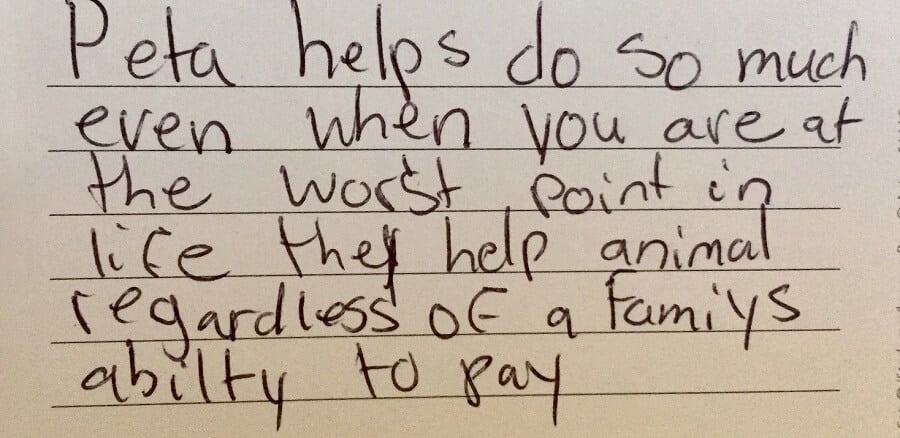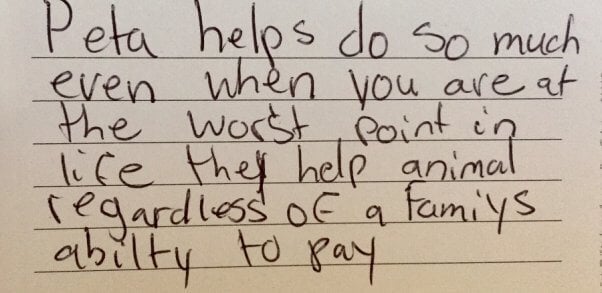 Cassie, a mother dog we discovered in critical condition with her two puppies huddled beside her, was shaking, vomiting, and unable to stand. We persuaded her owners to let us take her for veterinary care, and a vet determined that euthanasia was the kindest option and gently ended her suffering. A necropsy report revealed that Cassie was the victim of starvation. A few days later, we were able to secure the relinquishment of the two surviving puppies, who went to the Norfolk SPCA to find loving homes. PETA is seeking justice for Cassie and pursuing cruelty charges against her abusers.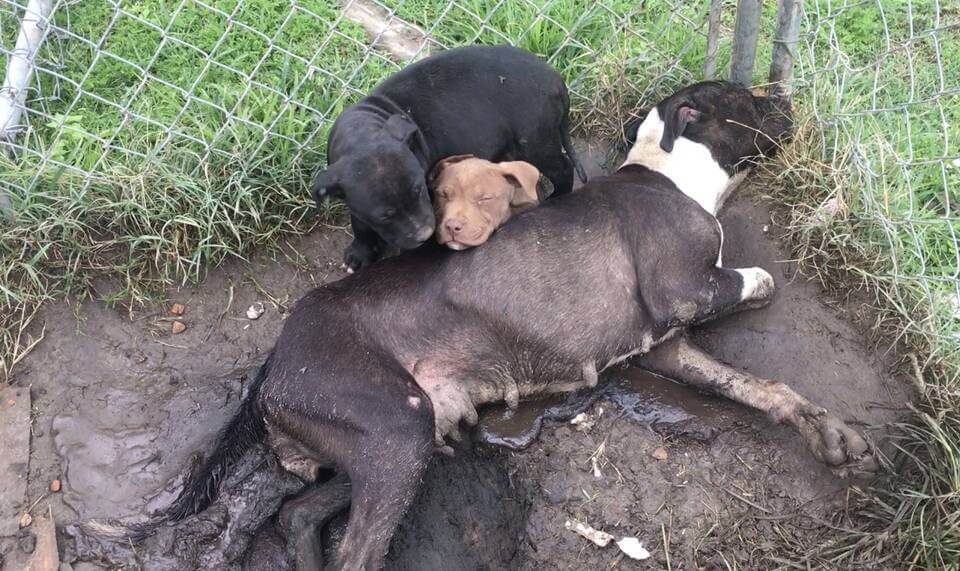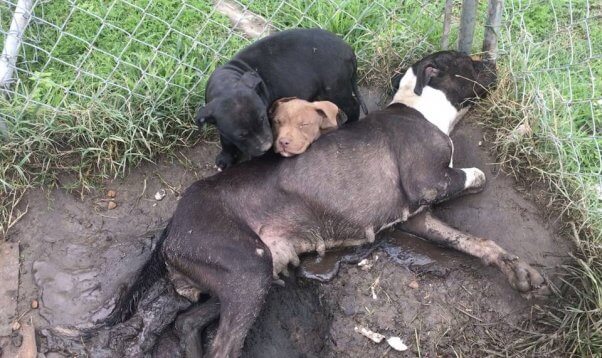 But many, many animals were rescued in time to have a chance—including Blue, who was confined to a barren crate in the cold. His owners said that the little Chihuahua had "gotten too big" and were eager to let us help find him a home.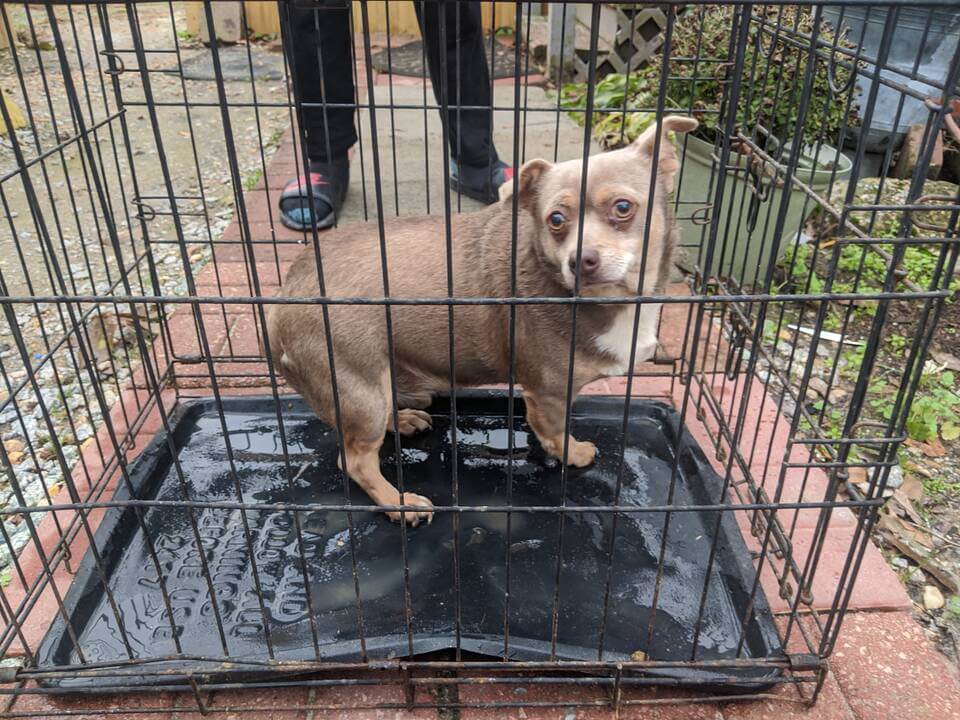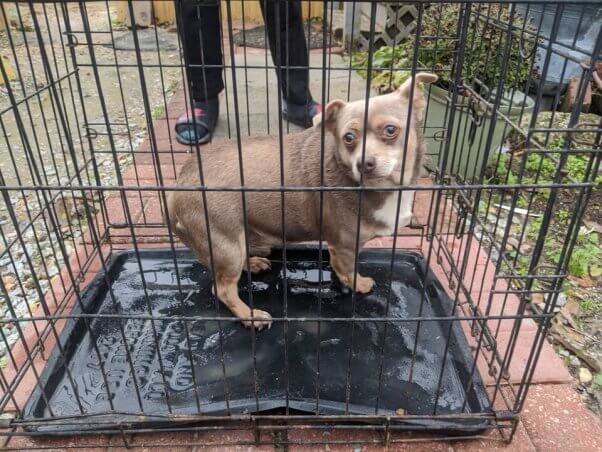 Canary was chained outdoors to cinderblocks when our fieldworkers found her. Her collar had started to embed itself in her skin, and the situation would have become much worse in a matter of days. Her owner let PETA take her in, and we transferred her to the Virginia Beach SPCA, where she was immediately adopted!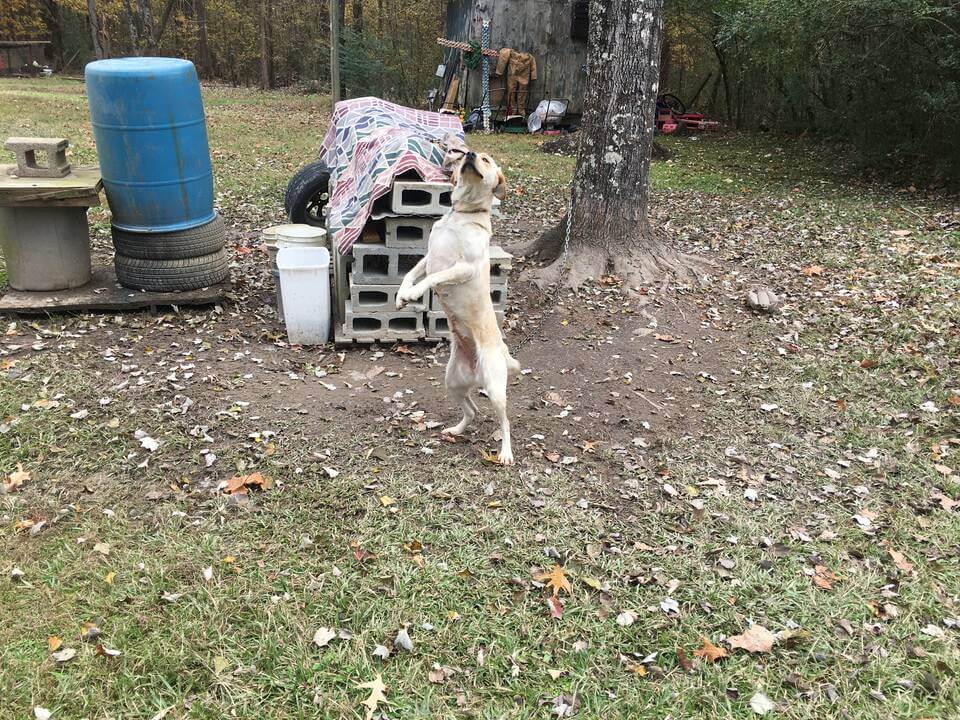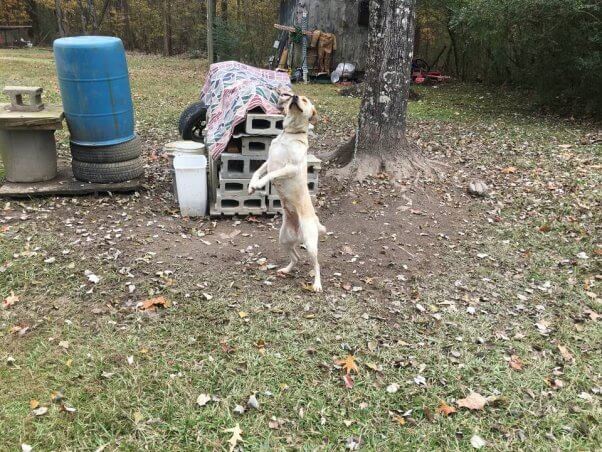 After much persuasion, the owner of this sweet senior border collie named Menona, who was kept chained 24/7, agreed to allow her to have a chance at a better life indoors. We transferred her to the Norfolk SPCA, and she's currently enjoying being warm and receiving lots of affection while she waits for her permanent family.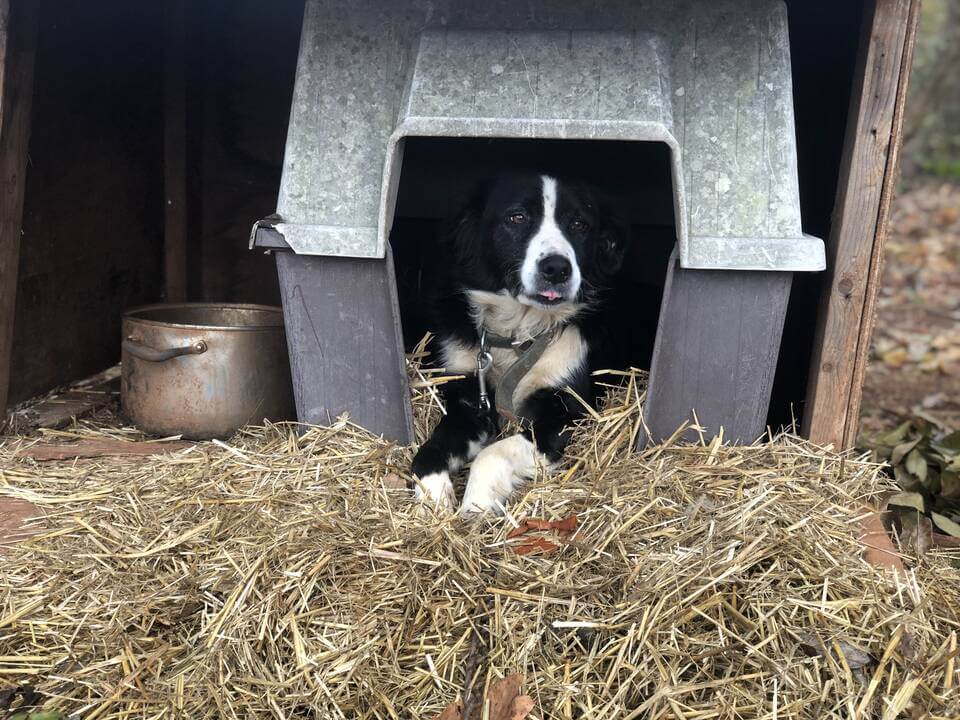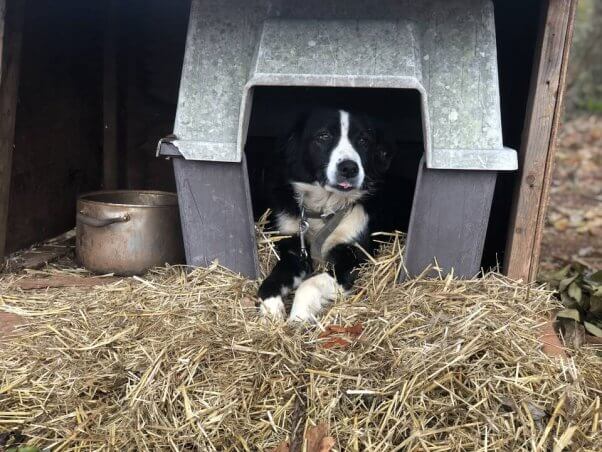 We provided this small, chained dog named Clyde with veterinary care. During his examination, he tested positive for heartworm disease. After talking to his owners about the care that he would need, they decided to surrender him to PETA, along with another dog who was living on the property and who also tested positive for heartworms. Both dogs are receiving the treatment they were denied for so long and are looking for their new families at the Norfolk SPCA.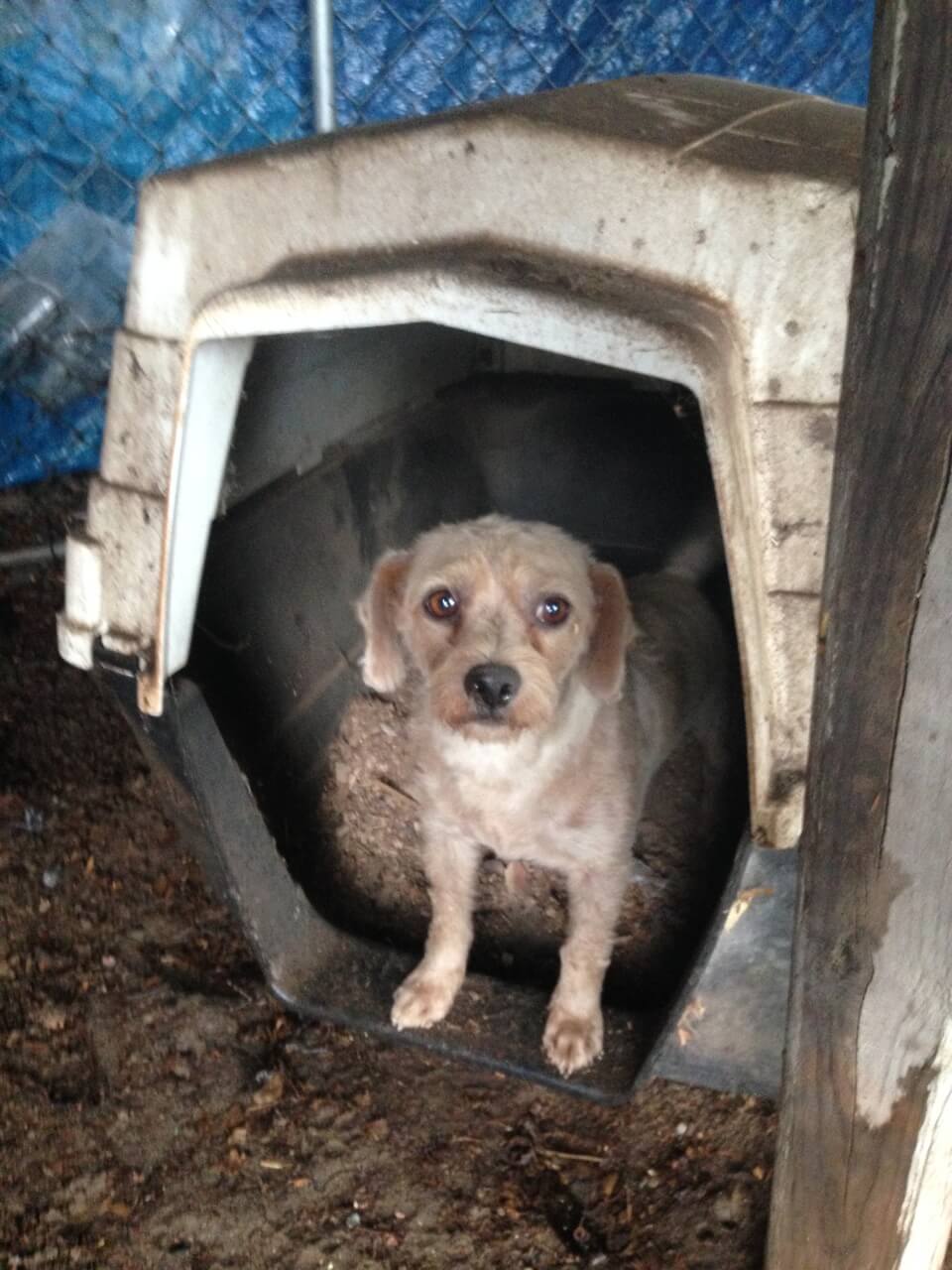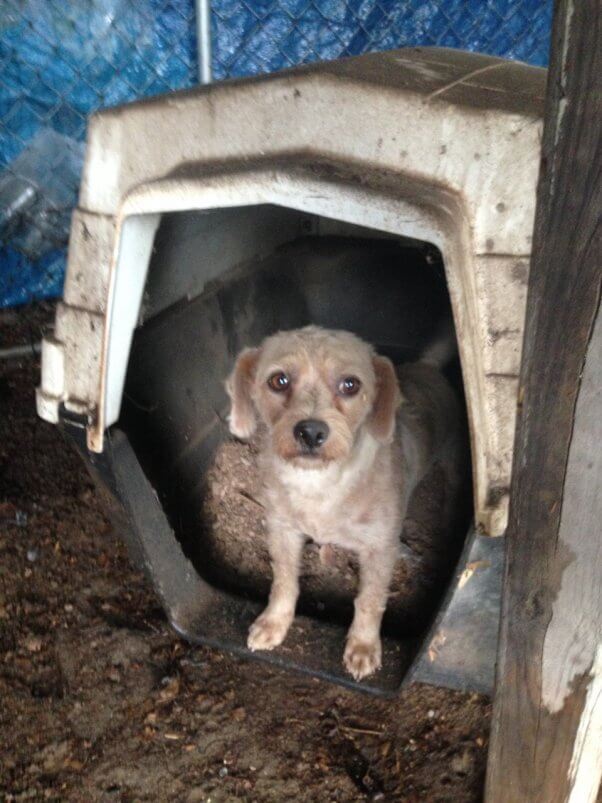 Fieldworkers came to the rescue of two litters of puppies in Virginia who were doomed to spend their first winter outdoors. We scooped them up and were able to get them to the Norfolk SPCA and Virginia Beach SPCA in time for them all to be warm and safe for the holidays.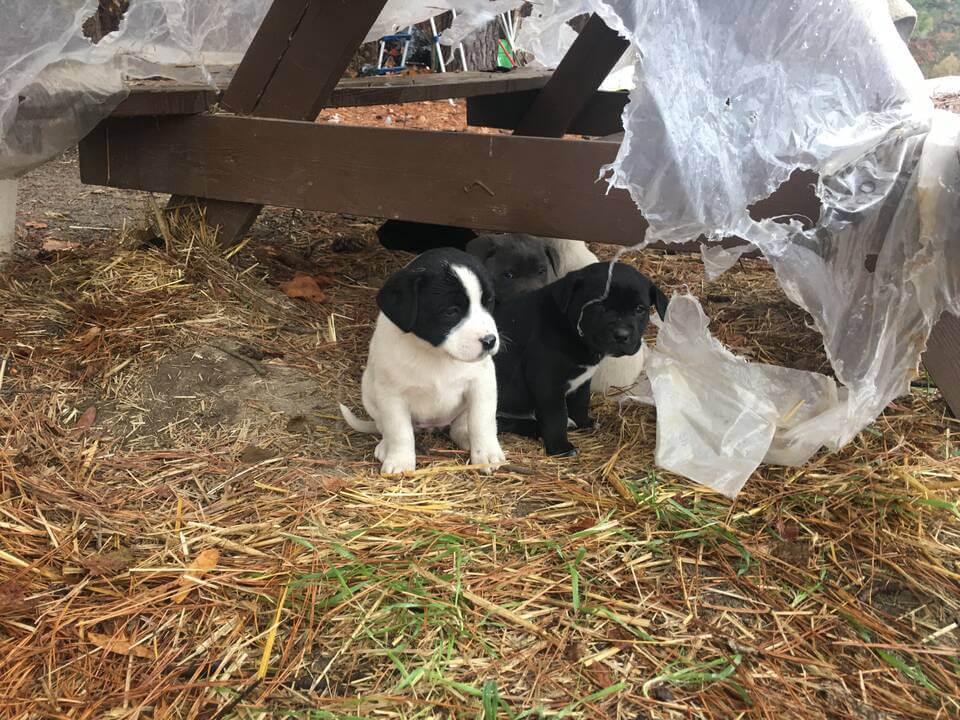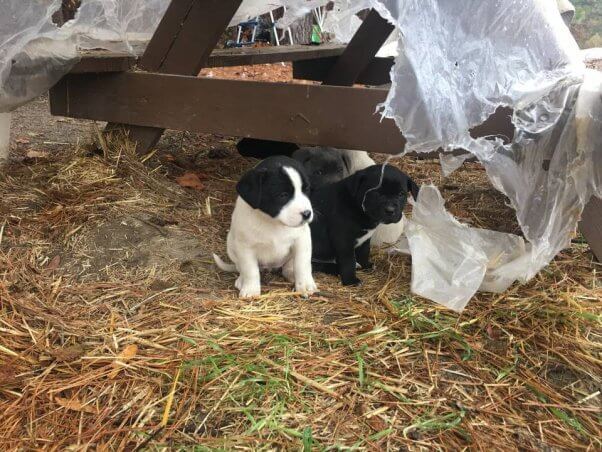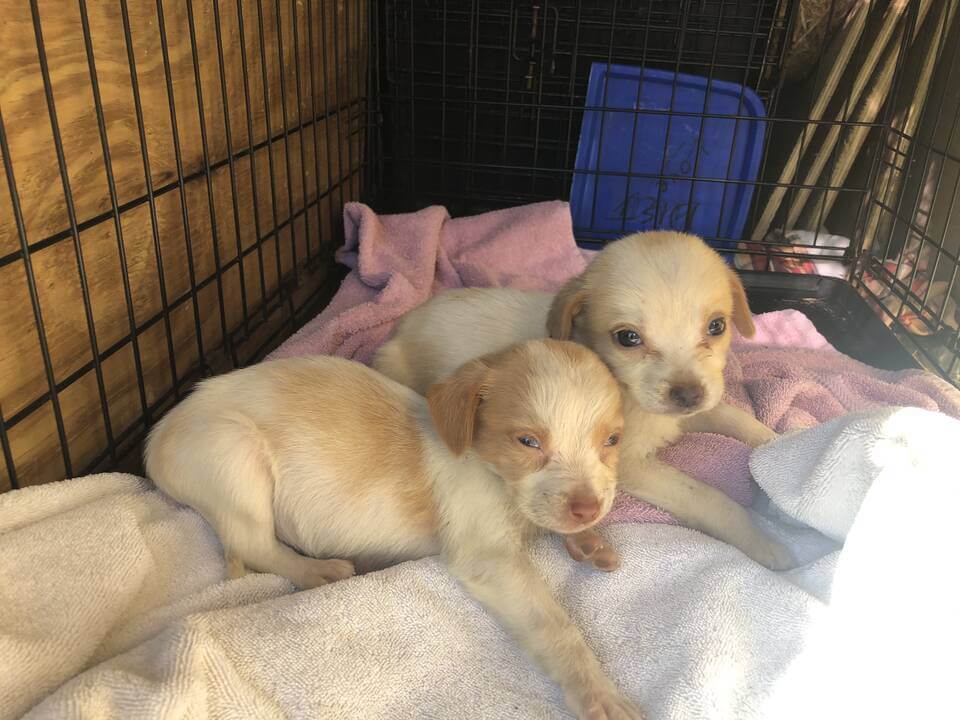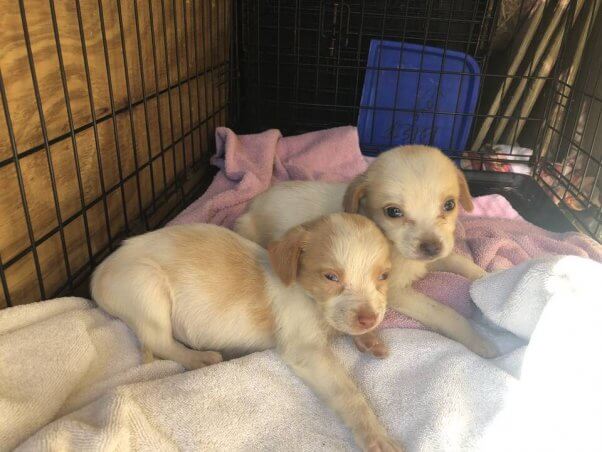 If you're not yet an official member of PETA, please consider joining for just $16 a year. And to everyone who is already supporting our vital work for animals:
Thank you!