We are thrilled to announce that Dr. Amy Clippinger, PETA vice president of regulatory testing and president of PETA Science Consortium International e.V., has won the 2022 Society of Toxicology (SOT) Enhancement of Animal Welfare Award. The annual award recognizes a member of SOT who has made exceptional contributions to the advancement of non-animal approaches to toxicology testing, and we can't think of anyone more deserving than she to receive it.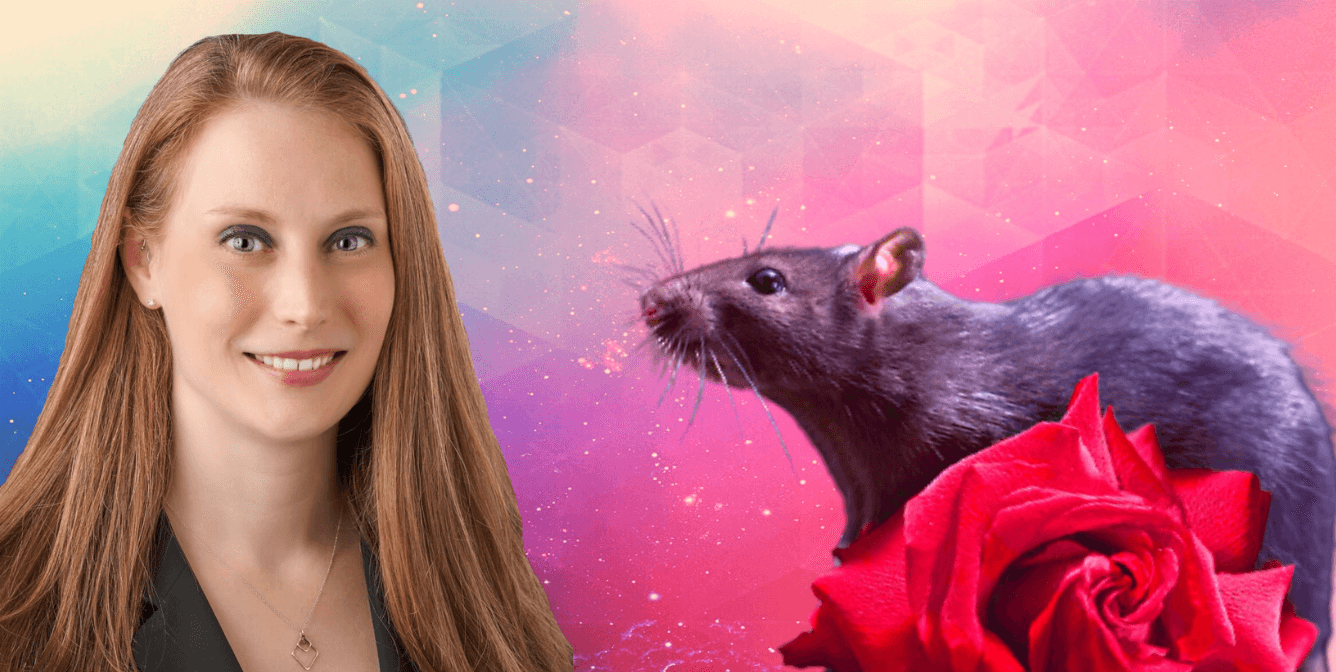 Founded in 1961, SOT is a professional organization composed of more than 8,000 scientists from 60 countries who work in the field of toxicology. PETA scientists regularly present at its annual meeting, which is the largest toxicology conference in the world, drawing thousands of attendees each year.
As president of the Science Consortium, Dr. Clippinger guides a team of 23 scientists from PETA entities around the world who collaborate with government, industry, academia, and method developers to advance reliable, non-animal toxicology testing approaches.
The Science Consortium also funds the development and validation of test methods, hosts free public workshops and webinars, conducts data analyses to show the value of existing test methods, and organizes free training opportunities. It is no stranger to winning awards for its work—for example, in recognition of its multifaceted approach to replacing animal testing through education and training, the Science Consortium won the 2015 Lush Prize for Training.
Dr. Clippinger has been an SOT member since 2013 and is a past president of the SOT In Vitro and Alternative Methods Specialty Section, a group of nearly 500 scientists with expertise in in vitro methods. She was also appointed to the Scientific Advisory Committee on Alternative Toxicological Methods, which advises 17 U.S. federal regulatory and research agencies that require, use, generate, or disseminate toxicology testing information on the use of non-animal testing approaches.
Want to Learn More About PETA's Efforts to End Experiments on Animals?
Dr. Clippinger is one of three scientists featured in the documentary Test Subjects, which explores the grooming of graduate students to perpetuate animal experimentation—even when it's contrary to good science.