Fans and friends of Alicia Silverstone know her to be a loving mother and an all-round compassionate human being. She's proved that to be true by making cruelty-free food and clothing choices and by taking a stand against animal abuse. For her latest initiative, she's making a plea on behalf of every one of us with a sweet tooth.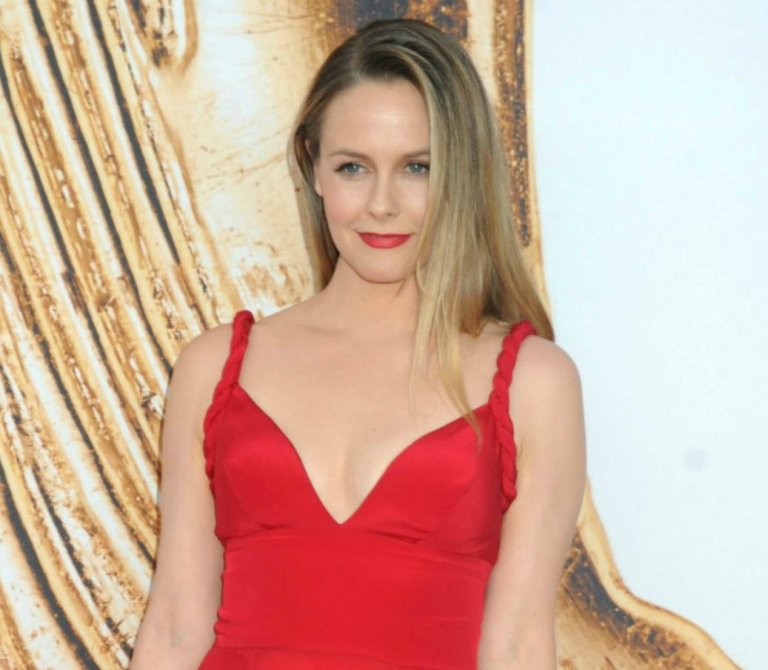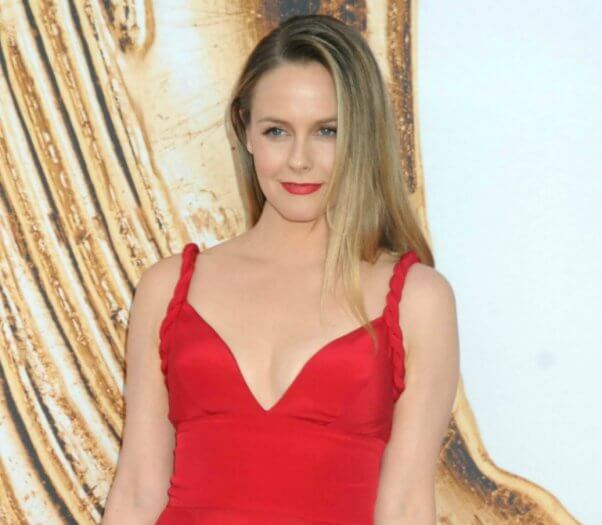 ©StarMaxInc.com
As a longtime vegan, Alicia is a big fan of goodies that are free of animal-derived ingredients— whether they're vegan by design or not—and Ghirardelli Semi-Sweet Chocolate Baking Chips were once one of those fortuitous "accidentally vegan" treats that we all enjoyed.
So when Ghirardelli, which is based in Alicia's hometown of San Francisco, began adding whole milk powder to those chocolate chips, she teamed up with PETA to contact CEO Marty Thompson and ask the company to return to its original, dairy-free recipe. Her letter—in which she pointed to the ever-growing number of consumers looking for nondairy chocolate—read, in part, as follows:
As people become more informed that dairy products adversely affect their health, the environment, and animals, the dairy alternatives market is expected to continue to grow exponentially in value over the next few years. There's an undeniable dairy-free trend, and I'd love to see Ghirardelli take advantage of it by switching back to its original dairy-free recipe.
Cows produce milk for the same reason that humans do: to nourish their young. On dairy farms, females are artificially inseminated shortly after their first birthday—and their calves are taken away from them after just one day. The calves are fed milk replacers (which often contain cattle blood) so that their mothers' milk can be sold to humans.
Read Alicia's full letter to Ghirardelli, and join her in urging the company to bring back its vegan chocolate: