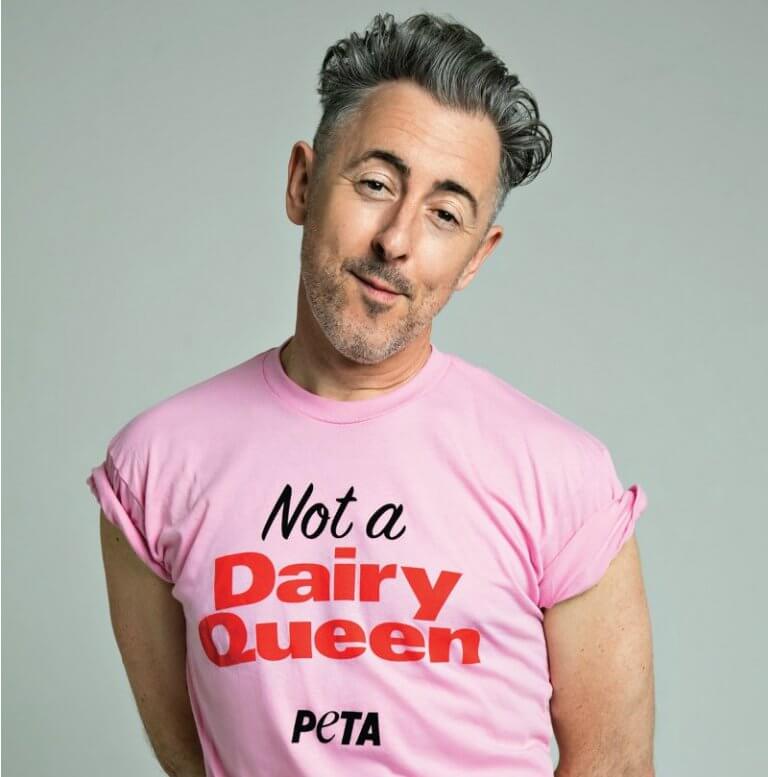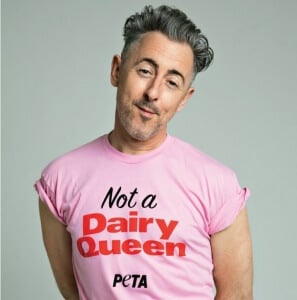 Everyone who knows Alan Cumming knows that he's as compassionate as he is talented. The Tony Award–winning star of Cabaret and the star of the hit television show The Good Wife has done it again.
Adding to his efforts to promote cruelty-free eating, get horse-drawn carriages off New York City streets, and celebrate one of the country's most vegan-friendly cities, Alan is now appealing to the CEO of Parques Reunidos—the parent company of the Miami Seaquarium—to release Lolita, the loneliest orca in the world, into a coastal sanctuary. His letter discusses how his and Lolita's time on Earth has been both sweetly similar and devastatingly different:
We both hail from the cooler north, and we're both in our early 50s. However, over the past five decades, I've been able to travel the world and pursue my dreams, while she has languished in the smallest, oldest orca tank in the world. I'm writing to ask that you free her.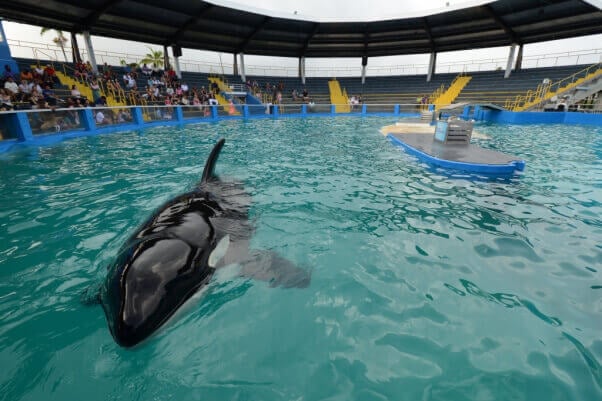 Wild orcas live in large, complex social groups and swim vast distances every day in the open ocean. Being alone in captivity, Lolita can only swim in endless circles in tiny tanks, and she is denied the opportunity to engage in almost any natural behavior.
Read Alan's full letter to Parques Reunidos CEO Fernando Eiroa, and join Alan in advocating for Lolita's freedom.
Lolita, we won't stop fighting for you until you're free!