Did you buy a pug who has an extremely difficult time breathing, a Cavalier King Charles spaniel who suffers from chronic eye or ear issues, or a French bulldog who died young due to health issues? If so, you're not alone—and PETA wants to hear from you!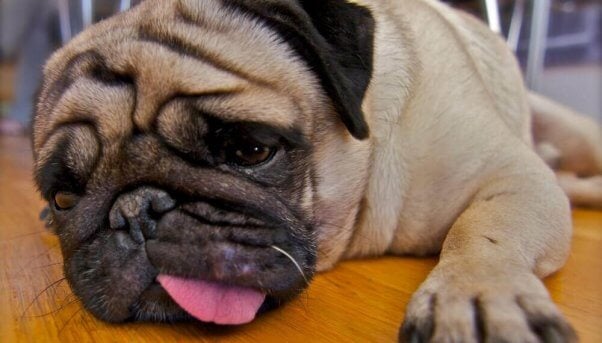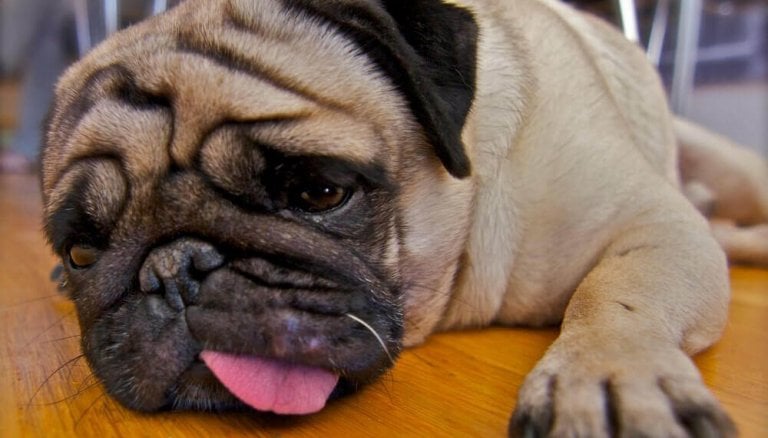 All these flat-faced "purebred" dogs are breathing-impaired breeds (BIB), bred to have extreme physical characteristics that are tied to many health issues. BIBs typically suffer from brachycephalic airway syndrome, which leaves many of them struggling just to breathe while engaging in normal activities, and they're prone to many other serious health conditions due to their breed. Going for a walk, chasing a ball, running, and playing—the things that make dogs' lives joyful and fulfilling—are impossible for many BIB dogs.
Did You Buy a Pug, French Bulldog, or Other 'Purebred' Dog With Health Issues?
Many "purebreds" (flat-faced or not) suffer from congenital and often painful conditions like hip dysplasia, cancer, heart problems, and many other ailments. Many dogs become ill or die prematurely because of traits they were bred to have in order to meet standards set by the American Kennel Club (AKC). If you purchased a boxer, shih tzu, Labrador retriever, or dog of another AKC-registered breed who struggles with their health or behavior or who died prematurely, we want to hear from you. Please contact us using the form below:
By submitting this form, you're acknowledging that you have read and agree to our privacy policy and agree to receive e-mails from us.