With millions of Americans under air-quality alerts due to forest fires that have burned over 9 million acres in Canada, PETA is sharing safety tips to protect animal companions—who, like humans, are at risk of experiencing health problems brought on by dangerous air-quality levels. If humans are feeling the effects of wildfire smoke, other animals are, too. PETA urges everyone under an air-quality alert to keep their animals inside as much as possible until the danger has passed.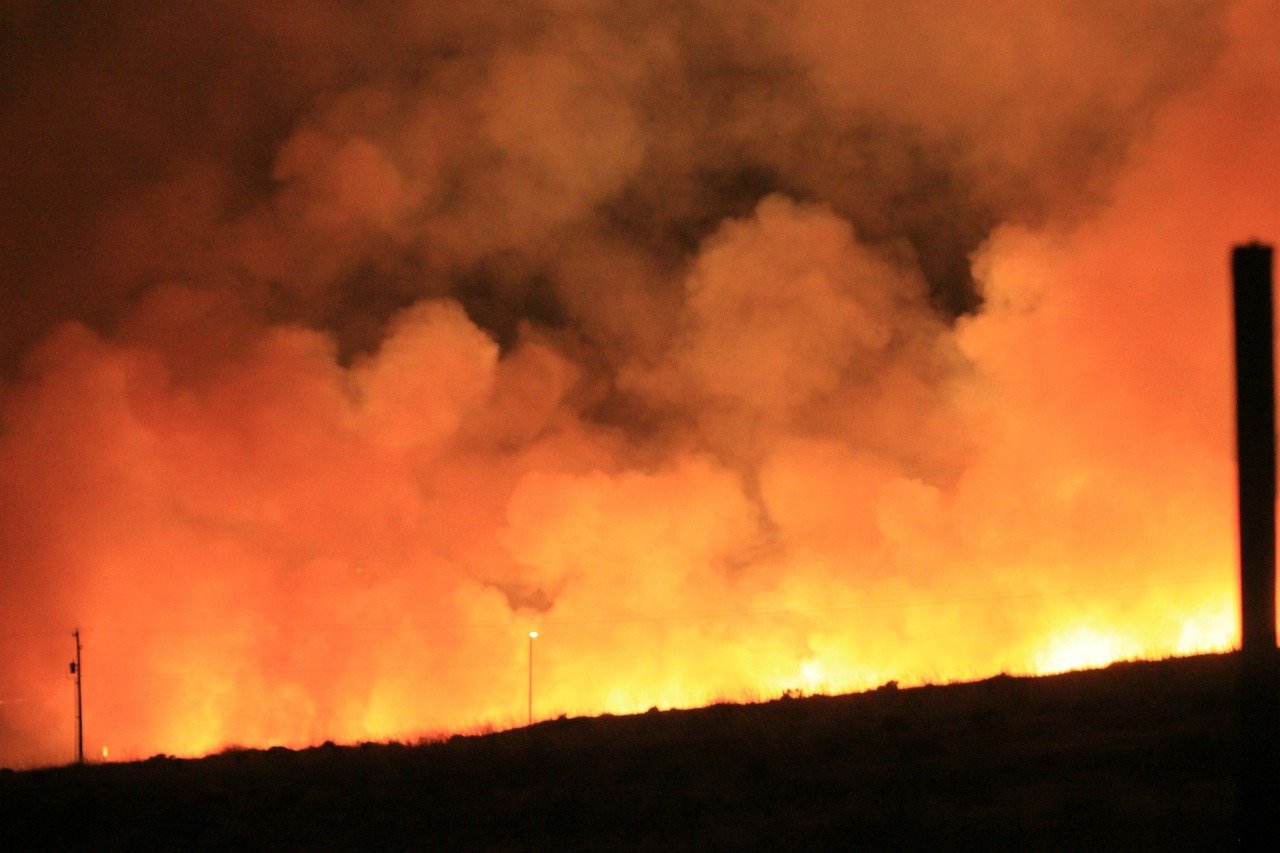 During an air-quality alert, guardians of companion animals can minimize risk by following these tips:
Keep animals indoors with the windows closed.
Let dogs outside only briefly to relieve themselves.
Avoid all outdoor activities, such as running with dogs.
Walk animals only after the dust and smoke have settled.
Some animals—including birds, those with preexisting heart or lung conditions, and breathing-impaired dog breeds, such as bulldogs, boxers, pugs, and Boston terriers—are especially vulnerable.
People should ensure that their emergency preparedness kits contain supplies for their animal companions, including several days' worth of food, bottled water, and litter for cats.
PETA's Animal Emergency Fund helps us respond quickly when hurricanes and other disasters put animals' lives in danger.
Please click the button below to support our rescue team's critical work for animals: