Taken aback by the revelation that Ozzy Osbourne is dabbling with a vegan diet? Keep reading. The following list of famous vegetarians from the past and present is filled with more surprises than a paternity test on Maury:
1. Steve Martin
As a comedian, actor, author, and musician, Steve Martin has a lot on his plate. But one thing you won't find on this "wild and crazy guy's" plate is meat. Which, of course, is the secret to having happy feet.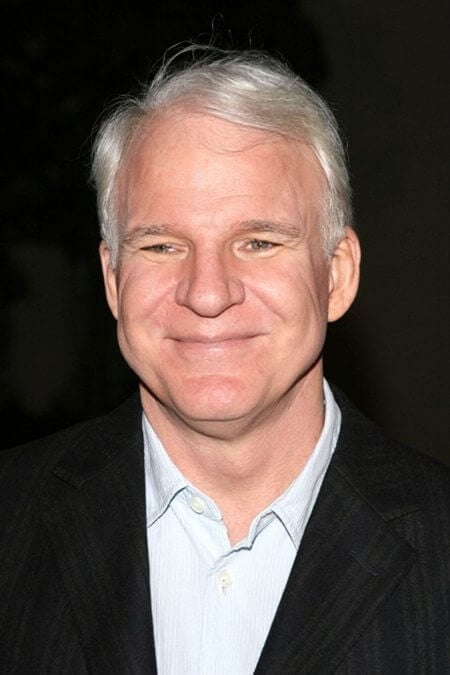 ©StarMaxInc.com


© StarMaxInc.com
2. Susan B. Anthony
A pioneering feminist and suffragist who supported the 19th century animal welfare movement, Susan B. Anthony toasted both vegetarianism and women's rights at a banquet held by the first American Vegetarian Society. Anthony was also the first woman and only vegetarian to be immortalized on American currency.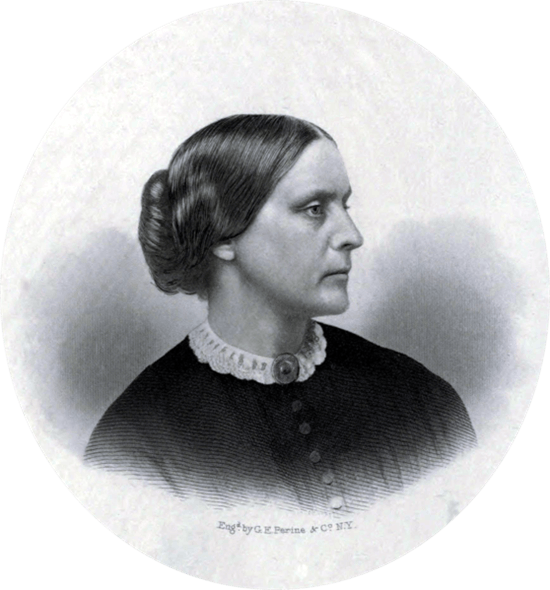 3. Vincent Kartheiser 
For the love of Pete (Campbell), we wish that everyone would follow in the low-carbon footsteps of Mad Men's Vincent Kartheiser and ditch meat to help the environment.
4. Michael Imperioli
It's not only mad men who shun meat—wise guys fuhgeddabout flesh too. When asked about his favorite restaurant in Detroit, where he was filming a TV show, former Sopranos star Michael Imperioli named veggie hotspot Inn Season Café. "I'm a vegetarian, so [it's] like culinary nirvana for me."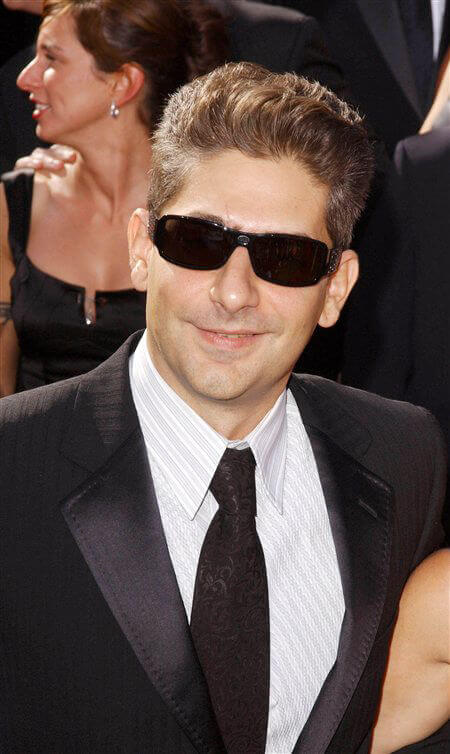 © StarmaxInc.com
5.  Fred Rogers

Fred Rogers was the man. Not only did the devout vegetarian teach kids about the joys of soy on Mister Rogers' Neighborhood, he also took Burger King to task for parodying him in a commercial. After he criticized the ads for being "very confusing for children," Burger King apologized and pulled the commercial. Can you say "coolest neighbor ever"? I knew you could.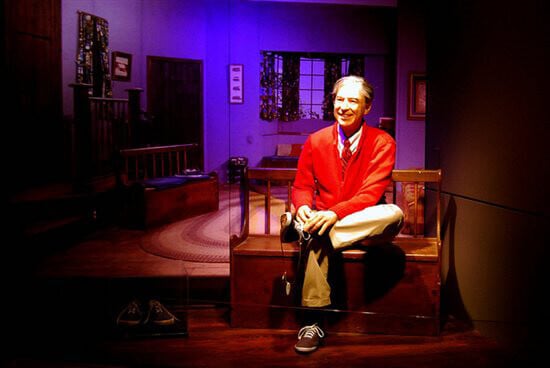 Paul Lowry |cc by 2.0
6. Rosa Parks
Rosa Parks was the woman. The civil rights leader, whose refusal to give up her bus seat to a white passenger ignited the end of segregation, advocated vegetarianism. Active in promoting peace and justice well into her 80s, Parks credited her vegetarian diet with helping her to maintain her health and stamina. 
7. Harvey Levin
We hate to gossip, but a little bird who likes to tweet told us that Harvey Levin, the executive producer and host of hot celebrity gossip news show TMZon TV is a vegetarian!
8.  Vanilla Ice
 And finally … stop, collaborate, and listen. Vanilla Ice is back with healthy intentions. High cholesterol grabbed a hold of him tightly. Now he feasts on veggies daily and nightly. Word to your mother (and to anyone who hasn't gone vegan yet).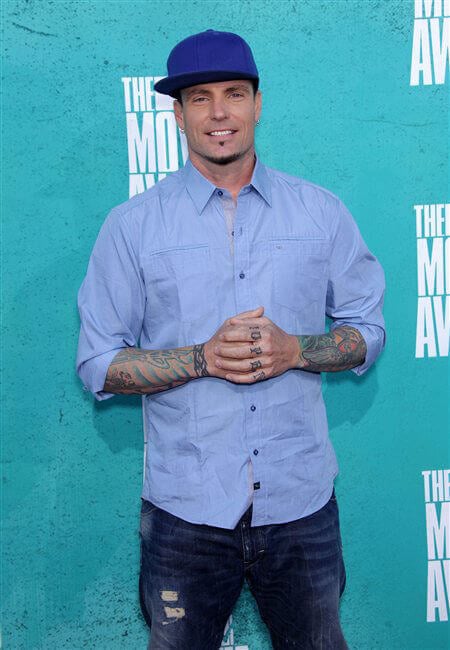 © StarmaxInc.com