The year isn't over yet, but we're popping the bubbly, because PETA's mobile clinics division has spayed and neutered a whopping 1,300 pit bulls (and counting) since the beginning of the year—almost all of them at no charge to their guardians!
Why is this cause for celebration? Every pit bull we "snip" means a brighter future for these frequently mistreated dogs.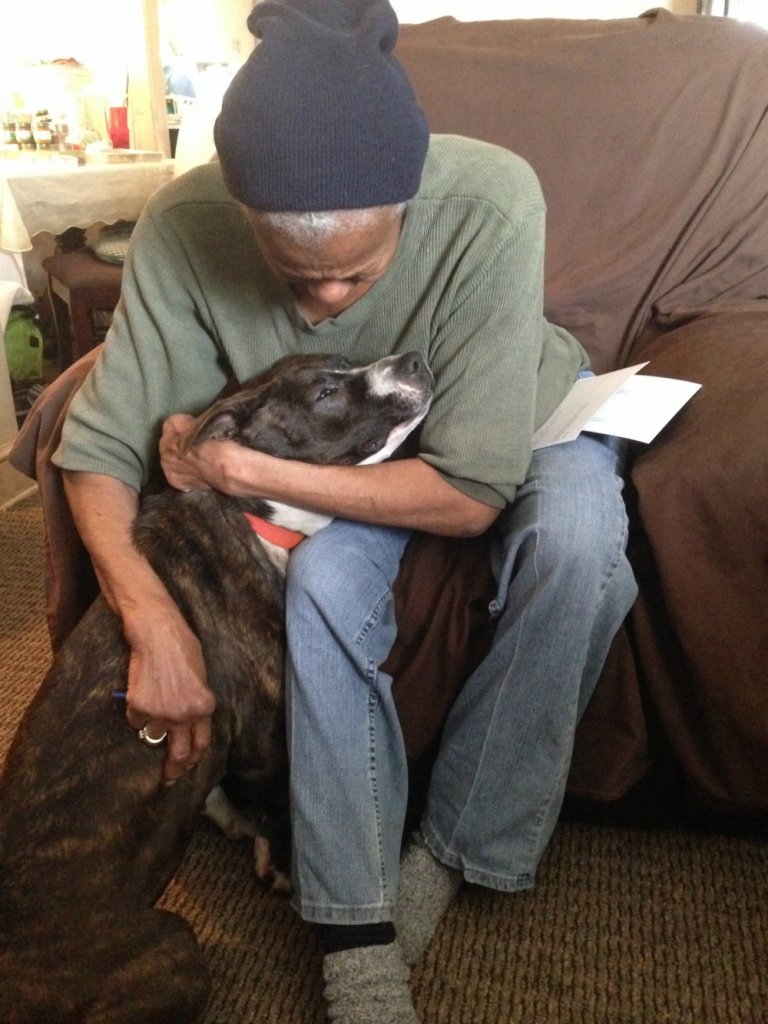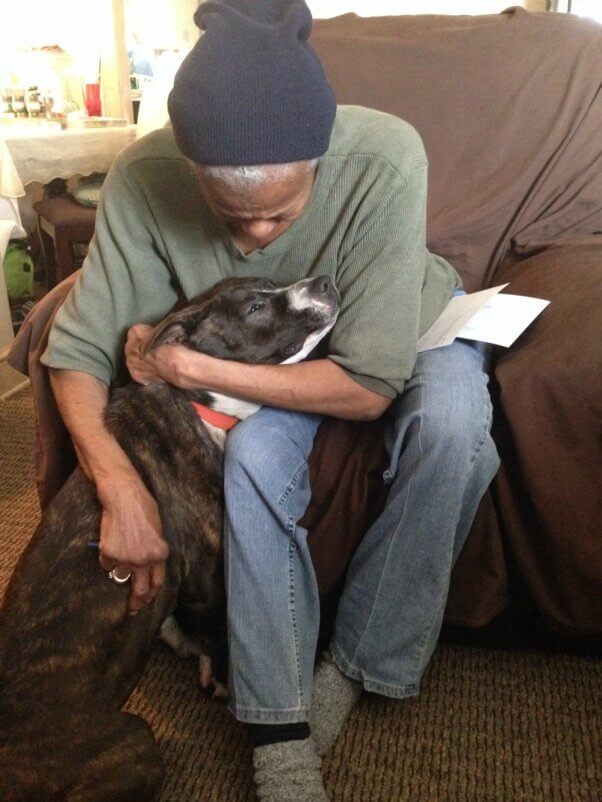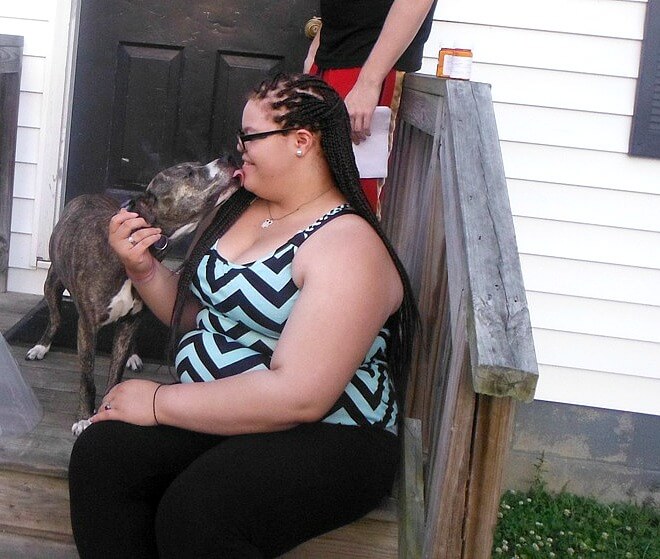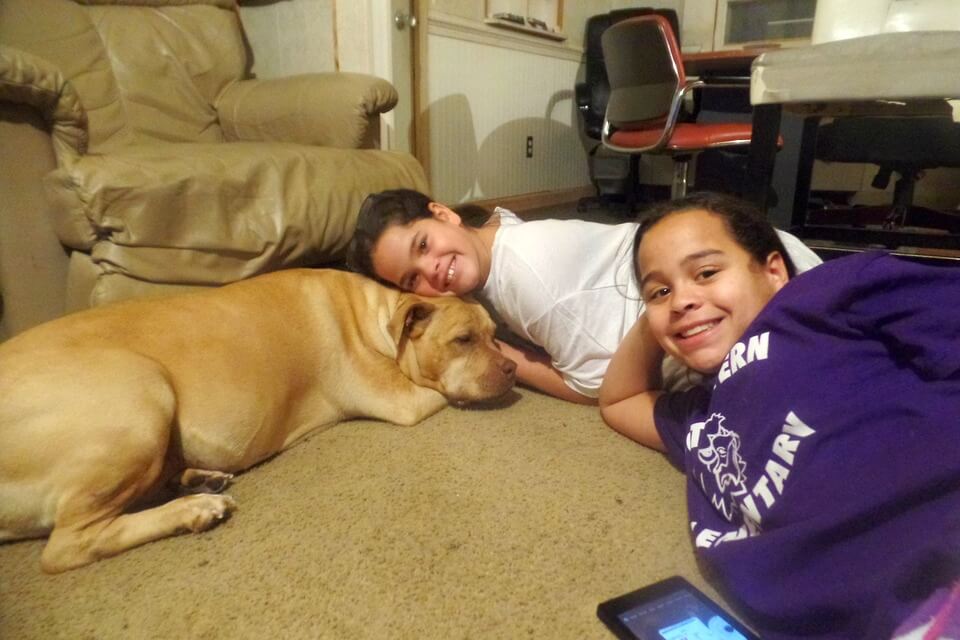 Pit bulls, more than any other dogs, are victims of a massive overpopulation crisis. They're the breed most commonly admitted to animal shelters—and, at many facilities, they're the number one breed euthanized for lack of a good home.
They're also the top choice of dogfighters, drug dealers, and criminals who force them to fight each other (and who kill them if they lose), taunt and abuse them to make them "mean" and intimidating, and keep them chained outdoors through storms, snow, and sweltering heat to guard drug houses. Hands down, pit bulls are the most abused dogs—so why breed more of them?
Every day, PETA's fieldworkers help pit bulls and other dogs who are kept chained, penned, and neglected. They've provided sturdy, custom-built doghouses—the only proper shelter that many have ever known. They've delivered nutritious meals and replaced algae-filled water containers (often, old coolers, pots, or mop buckets) with fresh, full water buckets. And they've doled out countless ear and chin scratches to lonely pups who are aching for attention and love.
But the most effective way to stop the suffering of pit bulls is to prevent it—and that's why we place such an emphasis on spaying and neutering.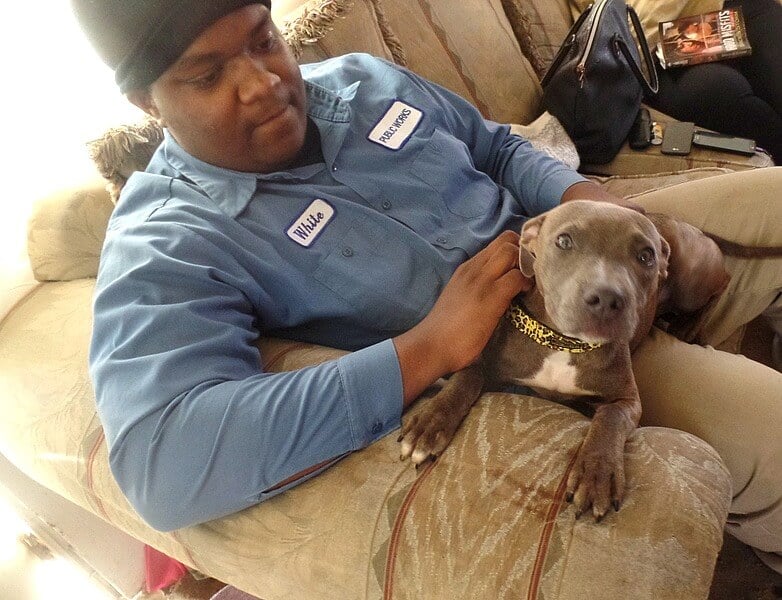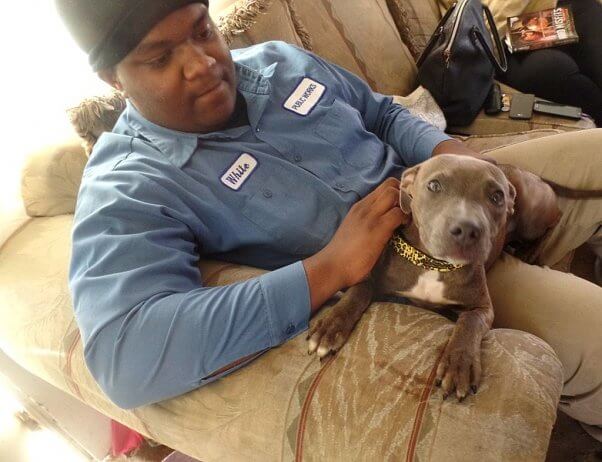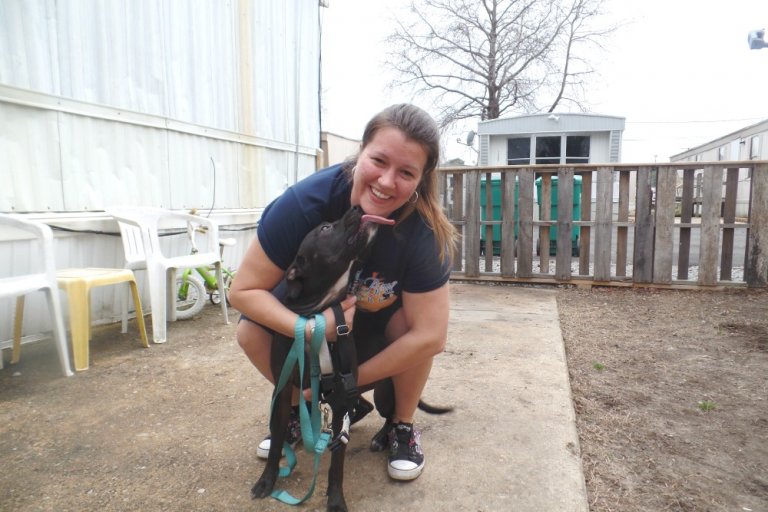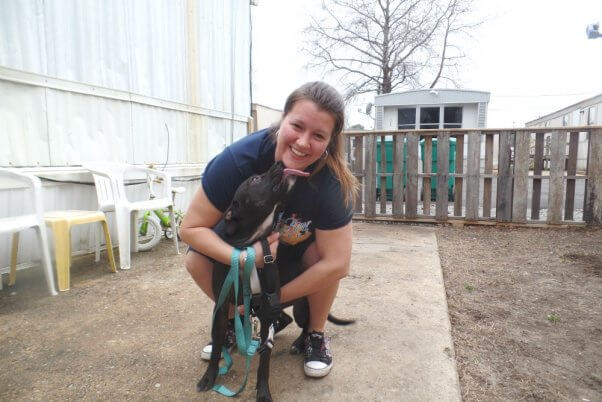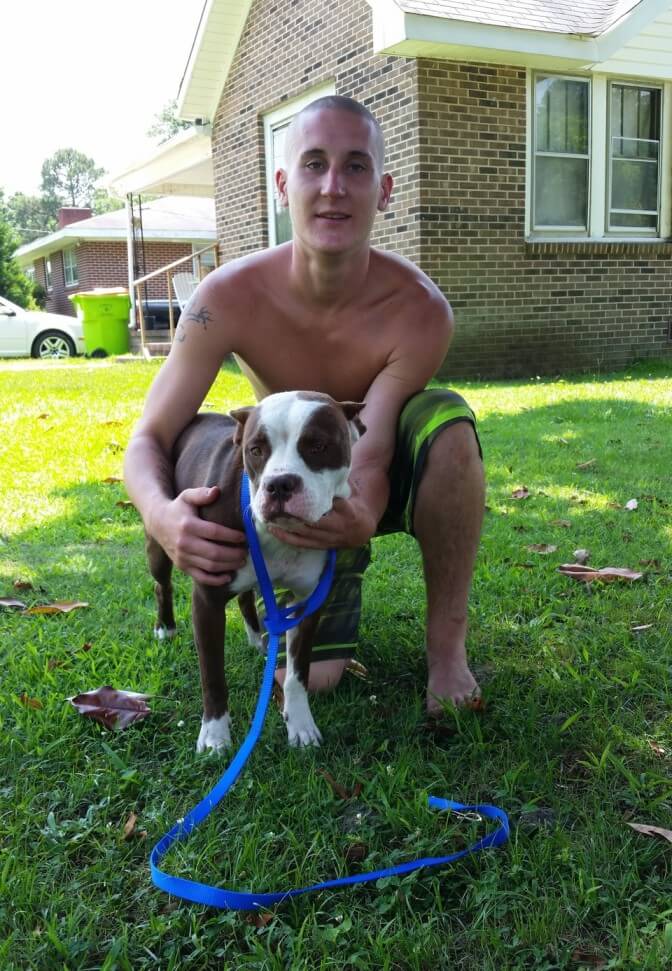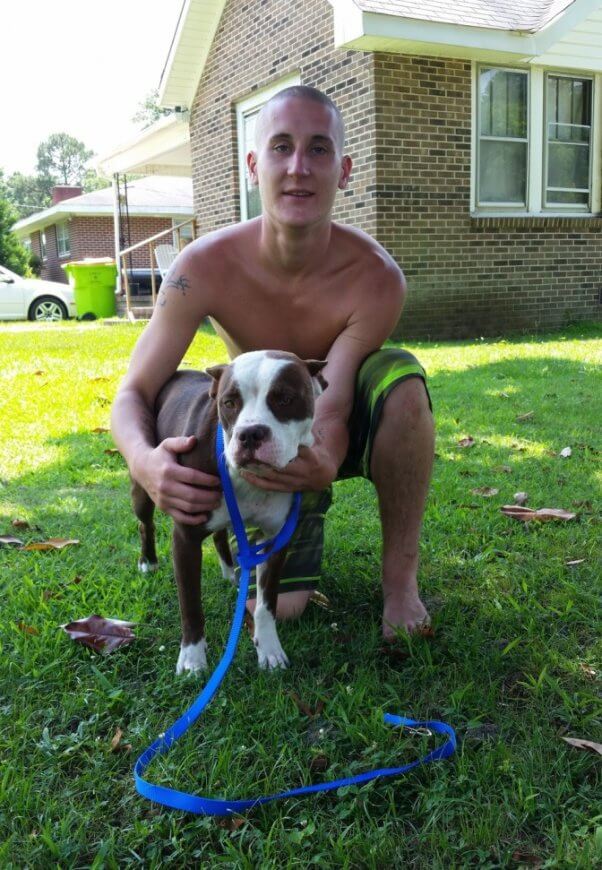 Every dog who is "snipped" by PETA's mobile clinics prevents potentially thousands more from being born, thus stopping the cycle of neglect, homelessness, and suffering at its source. Spaying and neutering make for happier, healthier animals, too: Sterilization spares them the discomfort of heat periods and the frustration of wanting to mate but not being able to, reduces their risk of developing mammary and prostate cancer, and eliminates their risk of suffering from uterine and testicular cancer.
We say cheers to that! Want to toast an even happier 2017 for pit bulls and all dogs and cats? Pledge to end animal homelessness by always spaying and neutering your animal companions, encouraging and helping others to do the same, and never buying animals from pet stores or breeders.