Did you know that geese fall in love and stay with their partners for life? How about that fish "sing" underwater? Or that elephants use their trunks to send signals to other herds miles away, alerting them to danger?
Animals are much more intelligent, aware, empathetic, and creative than many humans give them credit for. A new book by PETA President Ingrid Newkirk and bestselling author Gene Stone aims to change that. Animalkind: Remarkable Discoveries About Animals and Revolutionary New Ways to Show Them Compassion gives readers astounding insight into the fascinating emotional lives of animals, along with tools to show the rest of the Earth's inhabitants the consideration and respect that they deserve.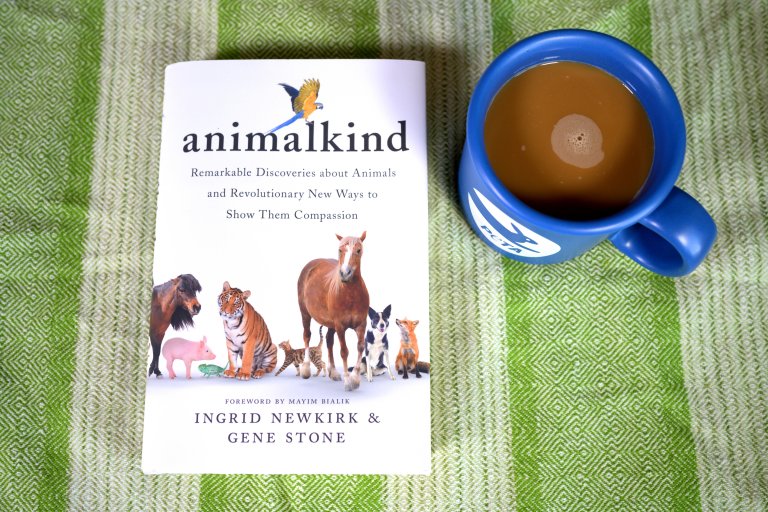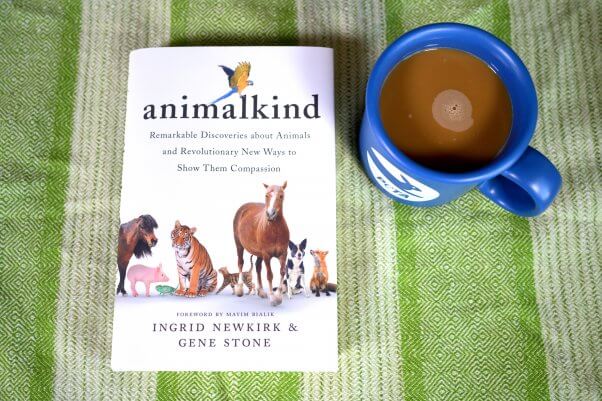 You can turn your local library patrons into animal advocates just by getting a copy of Animalkind into your local branch. Here's how.
Before requesting the book, check your library's online catalog to find out if your library already carries it. Your branch may also be sharing with another one.
Many libraries have easy "Suggest a Purchase" forms on their websites that you can quickly fill out if you have a library card. Ask friends and family to fill out the form, too, to increase demand.
If the librarians decide not to order the book, many libraries still allow cardholders to request an interlibrary loan. This is a service in which libraries borrow books from others across the country. You and a couple of friends can request such a loan to encourage the staff to get a permanent copy of the book.
Write a quick note to your branch requesting that they carry Animalkind. It worked for PETA supporter Bonnie in Sammamish, Washington:


"Dear Librarian, I have just read the newest wonderful book by Ingrid Newkirk named Animalkind. I think it would be a welcome addition to your library. I would be honored to donate a copy of the book and would request that additional copies be carried and made available to your members.

Please let me know if you would like me to come to one of your locations to drop off this informative and heartwarming book about the lives of animals.

Thank You,

Bonnie"

"Hi Bonnie,

I have placed a Purchase Request for Animalkind on your behalf. Thank you for the suggestion!

[Librarian]"

Most librarians are eager to help people get the books that they want to read, so just talk to the staff at your local branch. They may host book clubs, book swaps, or other events that can help get people interested in reading about animal rights. Your librarian can tell you about the different programs that your library offers.
And if you haven't discovered Animalkind yet, you can order your own hardcover copy from the PETA Shop for just $24.99.