What's that in your hand? Is it your phone? Great! If not, you're going to want to go get it, because we have four new, easy, phone-based actions that you can take for animals today.
1. Animals are not ours to experiment on, eat, wear, use for entertainment, or abuse in any other way. These six free ringtones will remind everyone around you of that fact every time your phone rings.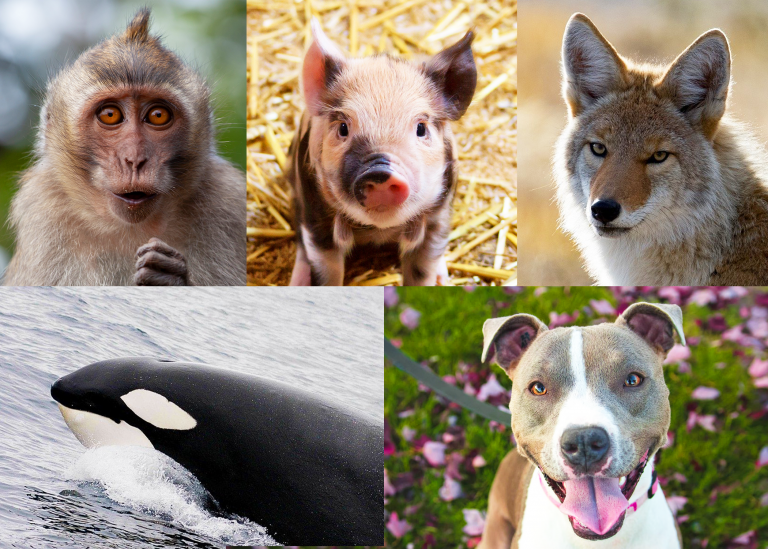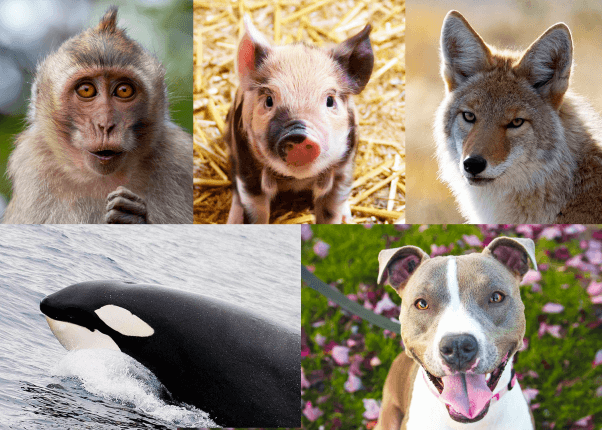 Adopt, don't shop:
Animals are friends not food:
Go vegan:
Meat is murder. Go vegan:
There is no excuse for animal abuse:
Wear fake for the animals' sake:
Speak up for animal rights with these ringtones:

Download Free PETA Ringtones for iPhone
Download Free PETA Ringtones for Android
2. Sign up to get text messages from us! PETA's text-in advocacy program is the fastest, easiest way to help animals. You can take action for animals by texting a single word or even letter—anywhere, anytime. Once you've enrolled, we'll text you when we need you to take action for animals. 🐇
Available to mobile users in the United States.
By submitting this form, you're acknowledging that you have read and agree to our privacy policy and agree to receive e-mails from us.
BONUS:
Want vegan recipes texted to you every "Foodie Friday"? Text
VEGAN
to
73822
to sign up for those!*


*Terms for automated texts/calls from PETA: http://peta.vg/txt. Text STOP to end, HELP for more info. Msg/data rates may apply. U.S. only.
3. Look, we get it. You want to do as much as you can to help animals, but life is always so hectic. However, animals need us to take advantage of every opportunity to speak up for their rights. So PETA came up with a fast, easy way for anyone with an iPhone or iPad to help animals—with an app!
Get the Free PETA App From the App Store
4.
Change your phone wallpaper to one that reflects your passion for animal rights.
Taking small actions in our everyday lives can create huge, positive change for animals—and seeing a thought-provoking phone background could really help you get inspired.
Download one of these free phone wallpapers to help #EndSpeciesism.
Speciesism Isn't Cool—but These FREE Phone Wallpapers Are
Grab More PETA Animal Rights Phone Wallpapers