Between sending e-mails, texting friends, and scrolling through our Facebook feeds, it seems like most of us are glued to our phones. But checking your phone can be productive and inspiring when you have fun wallpaper that reflects your passion.
Plus, these images are great conversation starters, so you'll definitely want to show them off to your friends.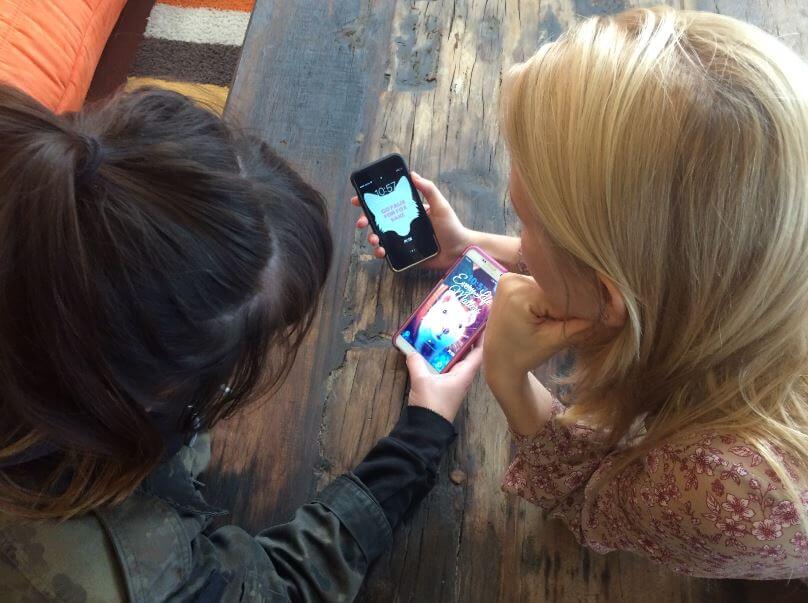 With these new iPhone backgrounds that we created for compassionate people like you, you'll be inspired every time that the need to check your phone arises.
All you have to do is follow these steps:
Click and download one (or all) of these images to your phone.
Set it as your locked-screen wallpaper.
Let everyone know that animals are not ours to …
… eat …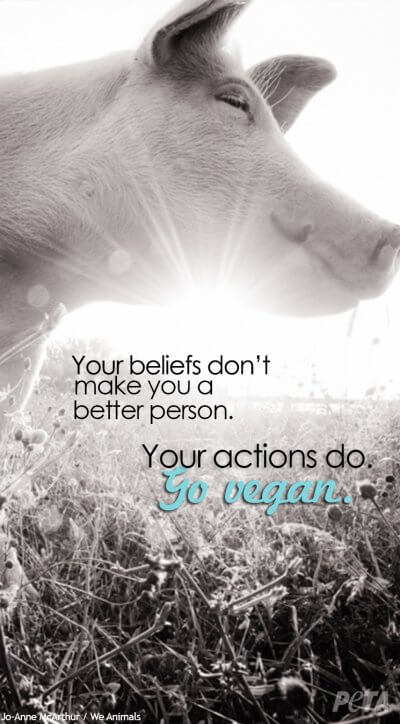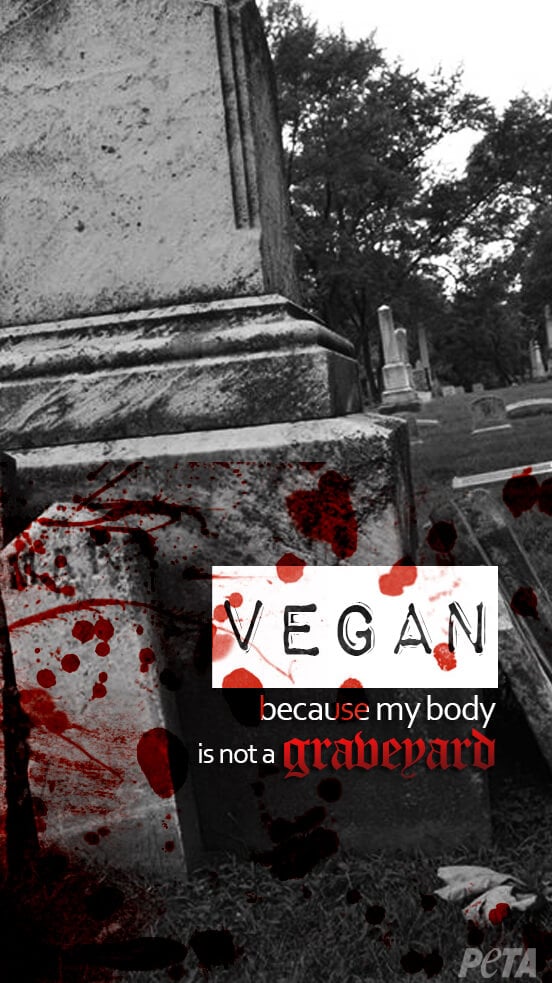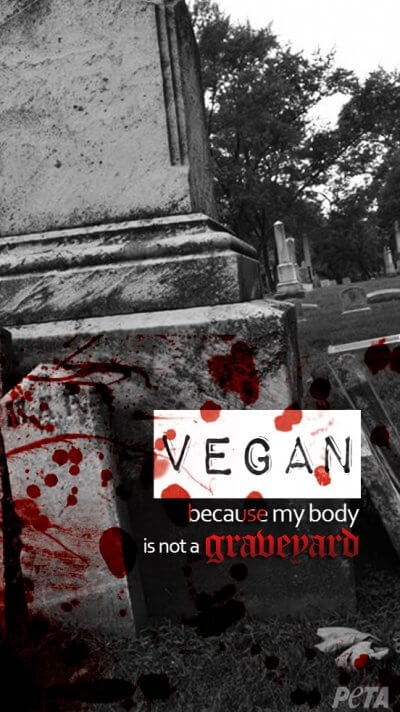 … wear…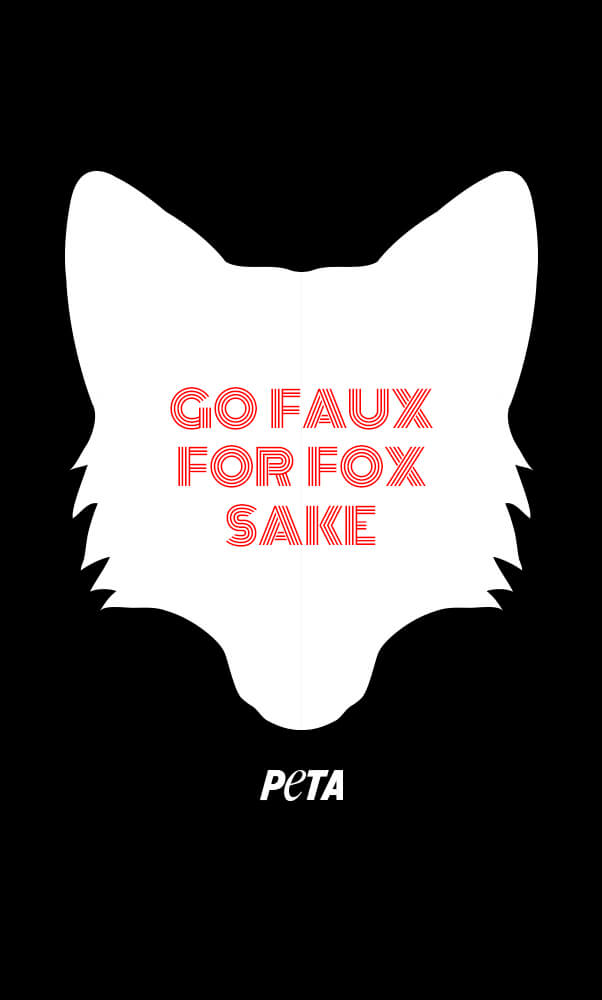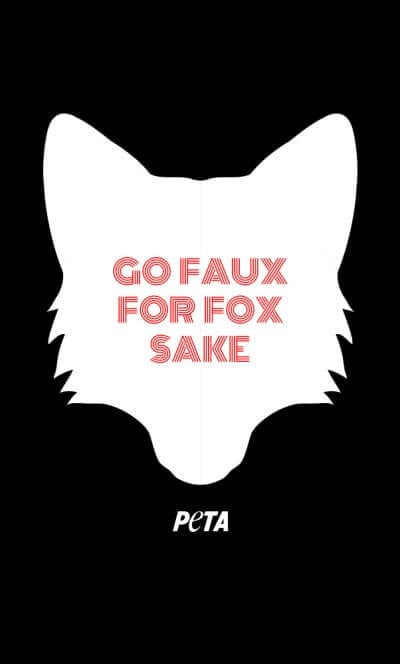 … experiment on …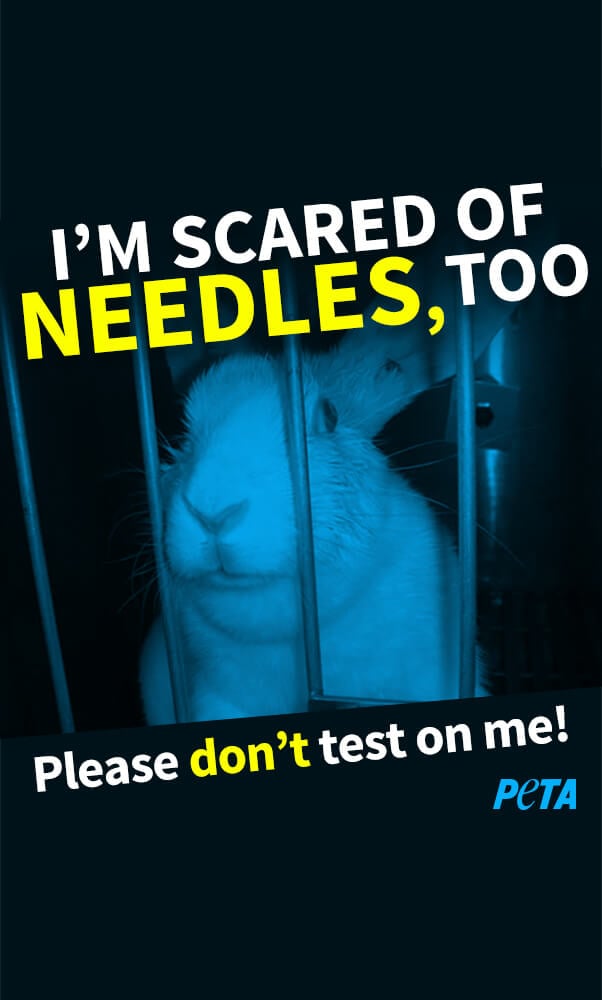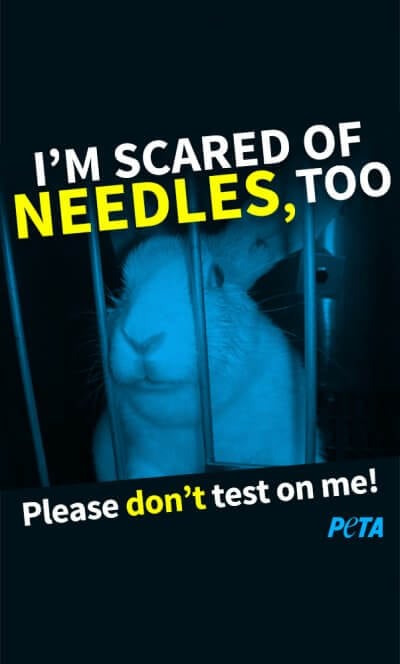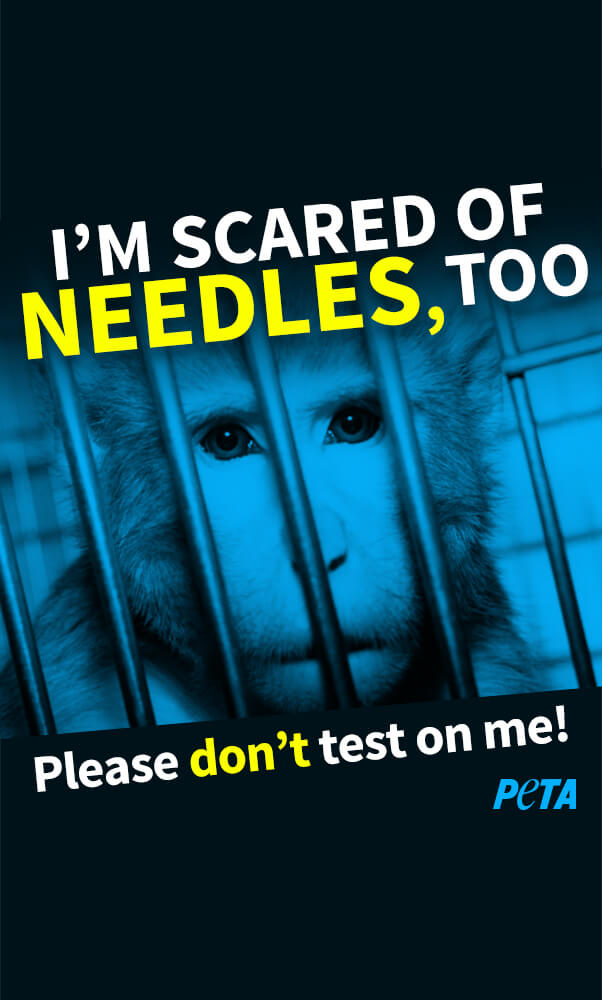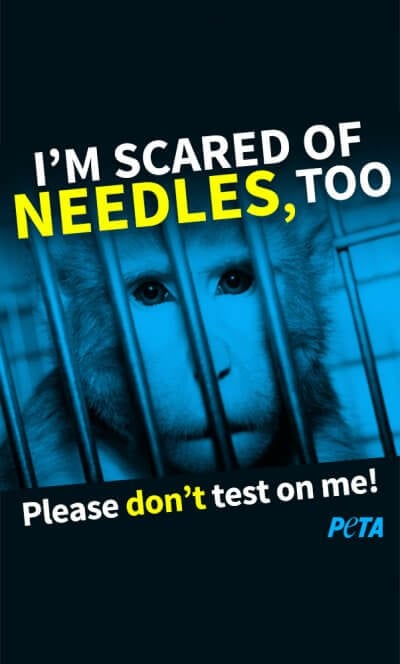 … use for entertainment …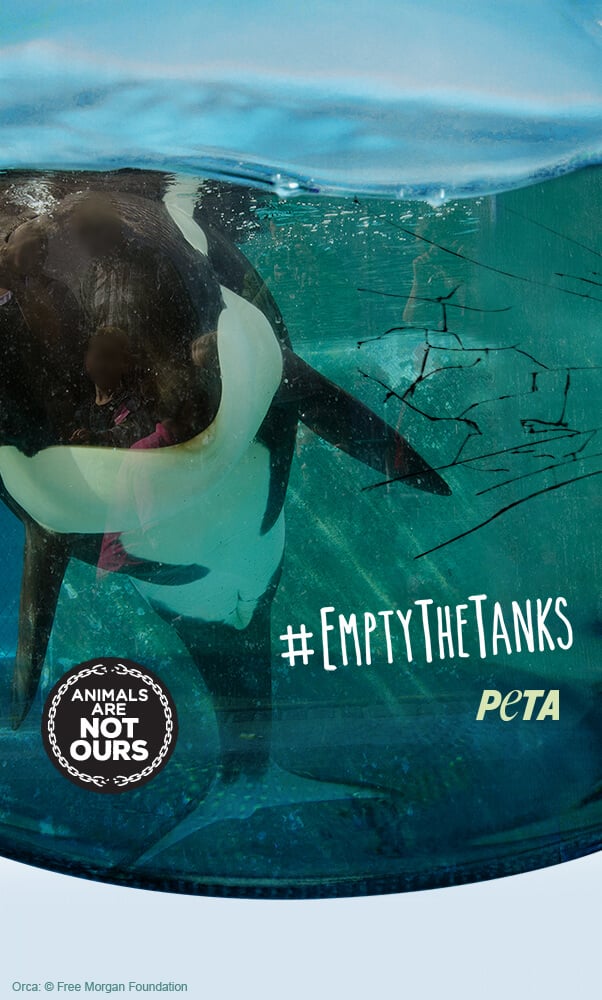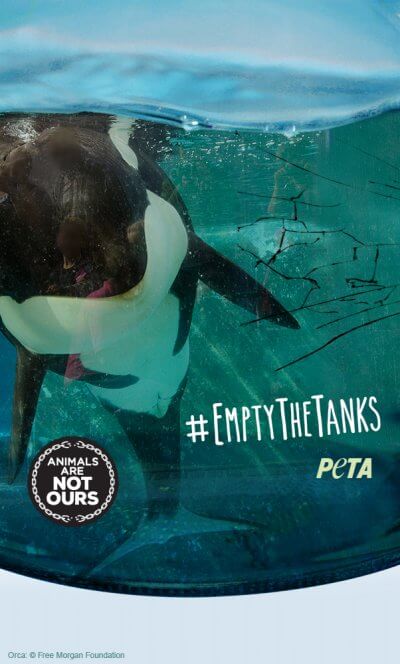 … or abuse in any other way.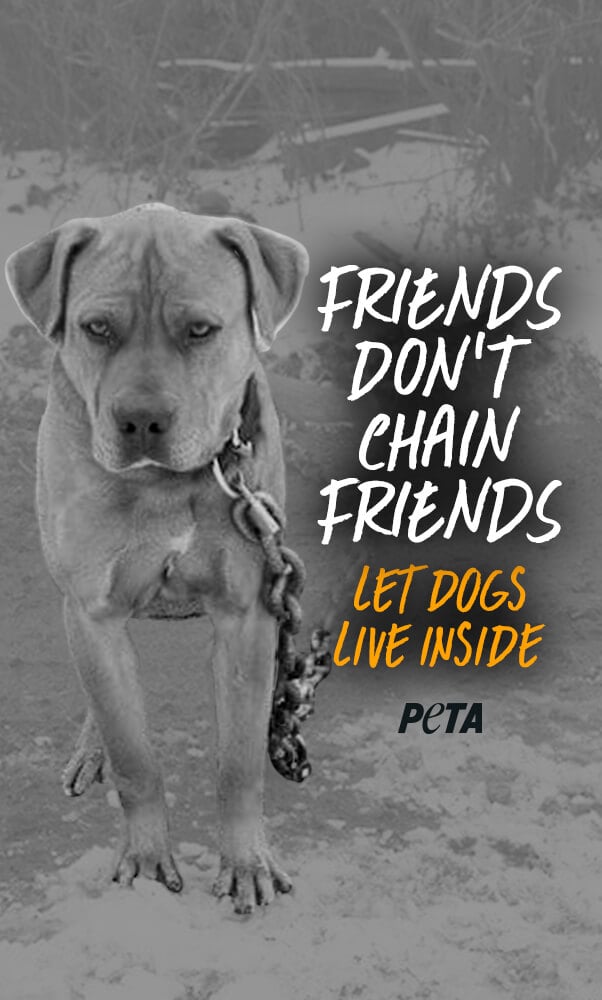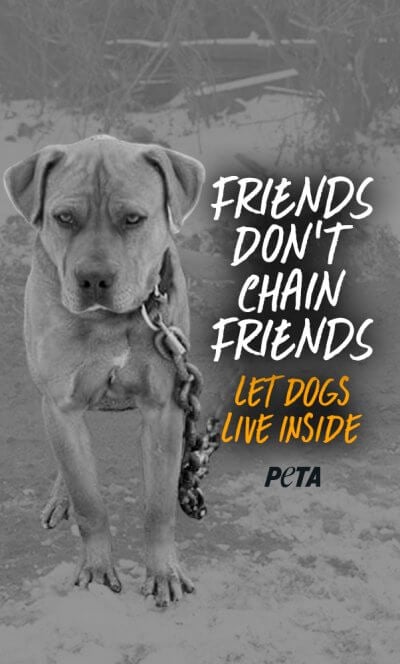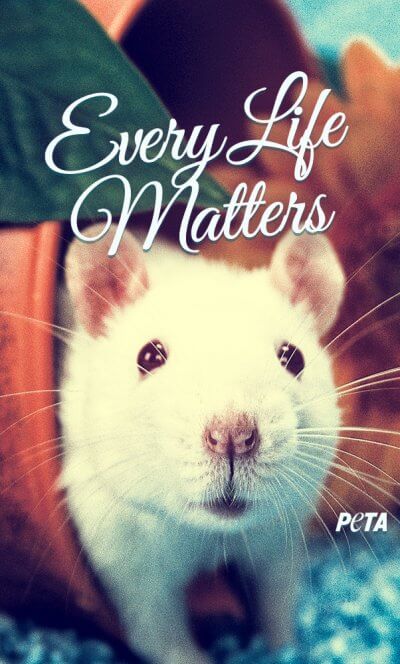 Now that you have your phone in your hand, check out how easy it is to be active for animals on social media:
And if you haven't already, be sure to download PETA's iPhone app so that you can start helping animals immediately!