Update: January 26, 2021
On the one-year anniversary of Dillan the bear's rescue from his decrepit cage at the Union County Sportsmen's Club in Millmont, Pennsylvania, PETA is calling on the club to help Penny the peahen, deer, and other animals who are still suffering there. Please urge it to shut down its wildlife exhibits and release the animals to reputable facilities now!
Update: November 17, 2020
The U.S. Department of Agriculture (USDA) and the Union County Sportsmen's Club have entered into a settlement agreement to resolve a litany of USDA citations, including for failing to provide Dillan the bear and other animals with adequate veterinary care. As a result, the club is not permitted to possess any animals other than raccoons, deer, and birds, and it must pay a monetary settlement of $1,700. If it fails to comply with the settlement terms, the USDA will institute an enforcement action, which could result in the loss of the club's exhibitor's license. While this is a step in the right direction and will prevent many animals from suffering at the hands of these longtime abusers, other animals are still languishing there, and Dillan's abusers have not been charged. PETA will continue to fight until the club can no longer legally possess any animals.
Original post:
At the Union County Sportsmen's Club, a morbidly obese bear named Dillan suffered for years from painful and life-threatening dental disease and spent his days rocking back and forth in a small, concrete-floored cage.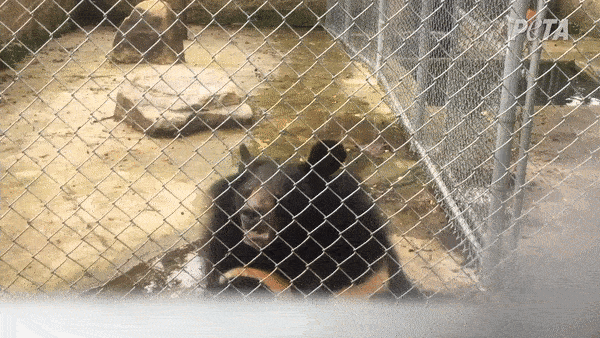 Despite numerous citations by the USDA for failing to provide him with adequate veterinary care, the club forced him to suffer in agony. But thanks to our members and supporters and a months-long PETA campaign, Dillan is now safe and thriving at The Wild Animal Sanctuary in Colorado.
Dillan has now undergone much-needed dental surgery. An abscess in one of his teeth became so severe that it was draining through a hole that it had bored through his gums!
The incessant rocking behavior that Dillan engaged in virtually every moment of his waking life at the club has stopped. He's a curious bear who enjoys smelling the natural ground, resting on soft substrate, and eating fresh fruits and vegetables. He is finally receiving the care that he desperately needed.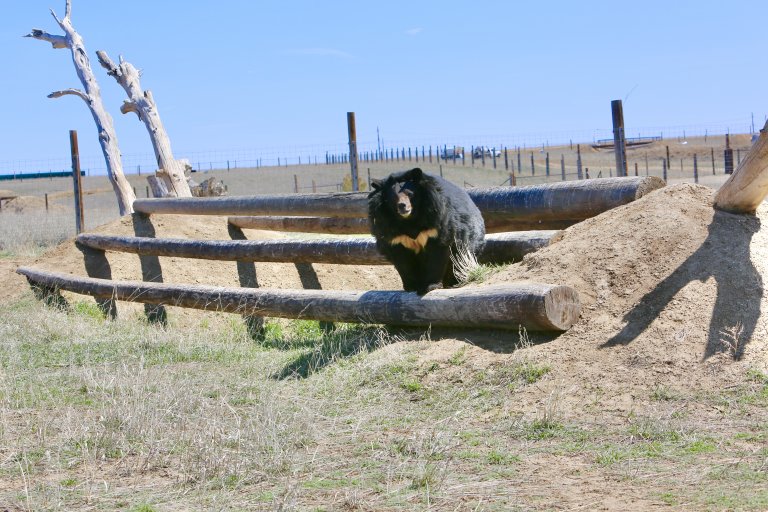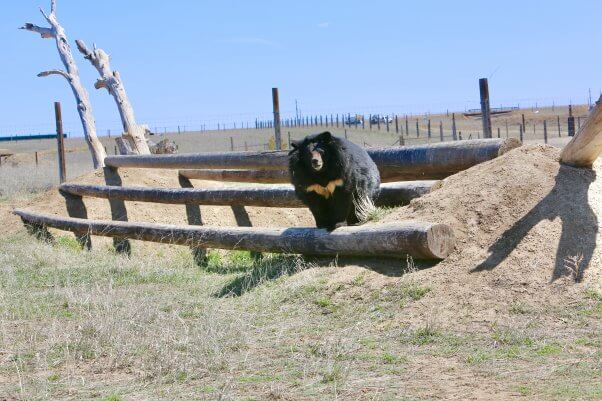 While Dillan is now safe, other animals such as deer and birds are still suffering at the club. It has a history of failing to provide animals with adequate veterinary care, resulting in the deaths of five fawns when their nursing mothers weren't fed an adequate diet. Pheasants, quail, and peacocks have been confined to barren, often filthy cages. A peahen named Penny is suffering from a condition called bumblefoot, likely caused by inadequate conditions and care. She's also forced to walk around a giant mound of feces in her enclosure because the club can't be bothered to clean it. Continuing to exploit animals is a form of speciesism—a human-supremacist viewpoint—and it must end.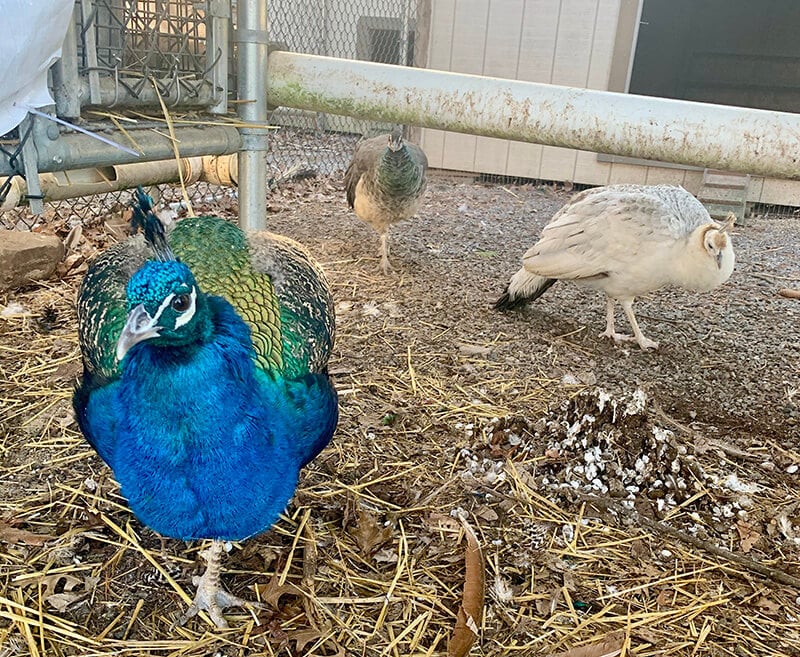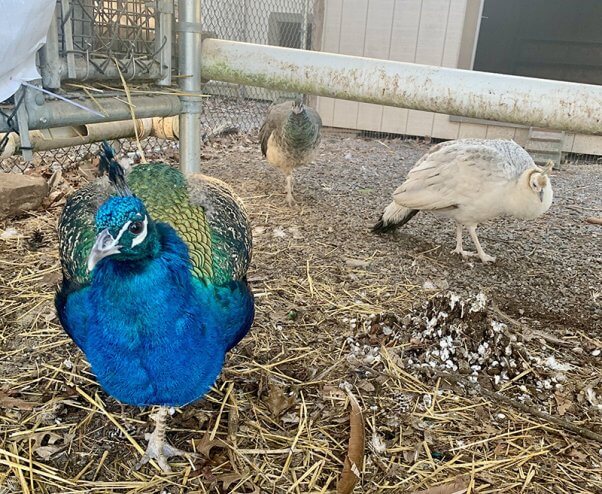 Please urge the Union County Sportsmen's Club to allow PETA to help transfer the remaining animals to reputable facilities, where they can finally get the care that they desperately need.
Call the club at 570-922-1128—please be polite. (Note: This is the correct number, even though a club representative may tell you otherwise.)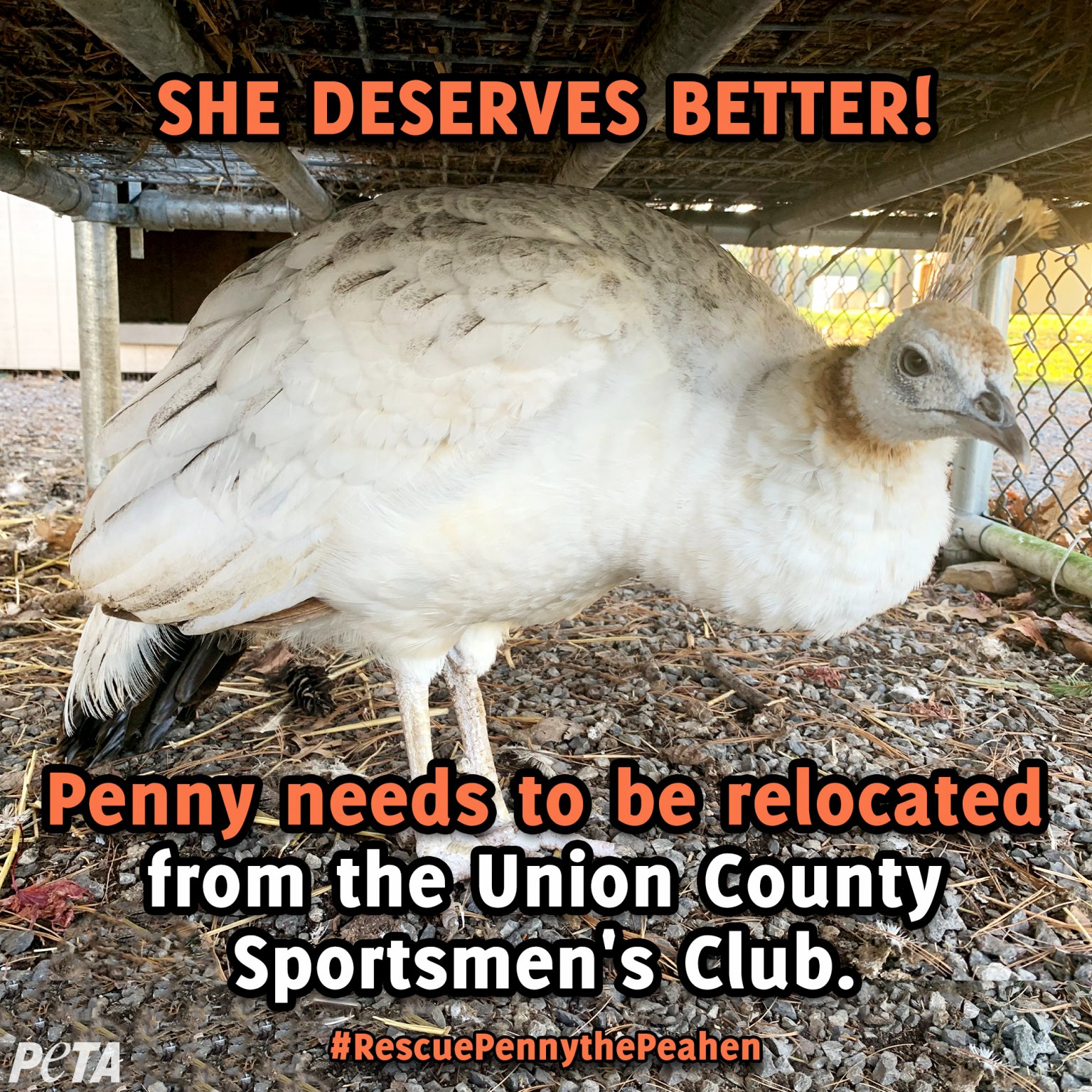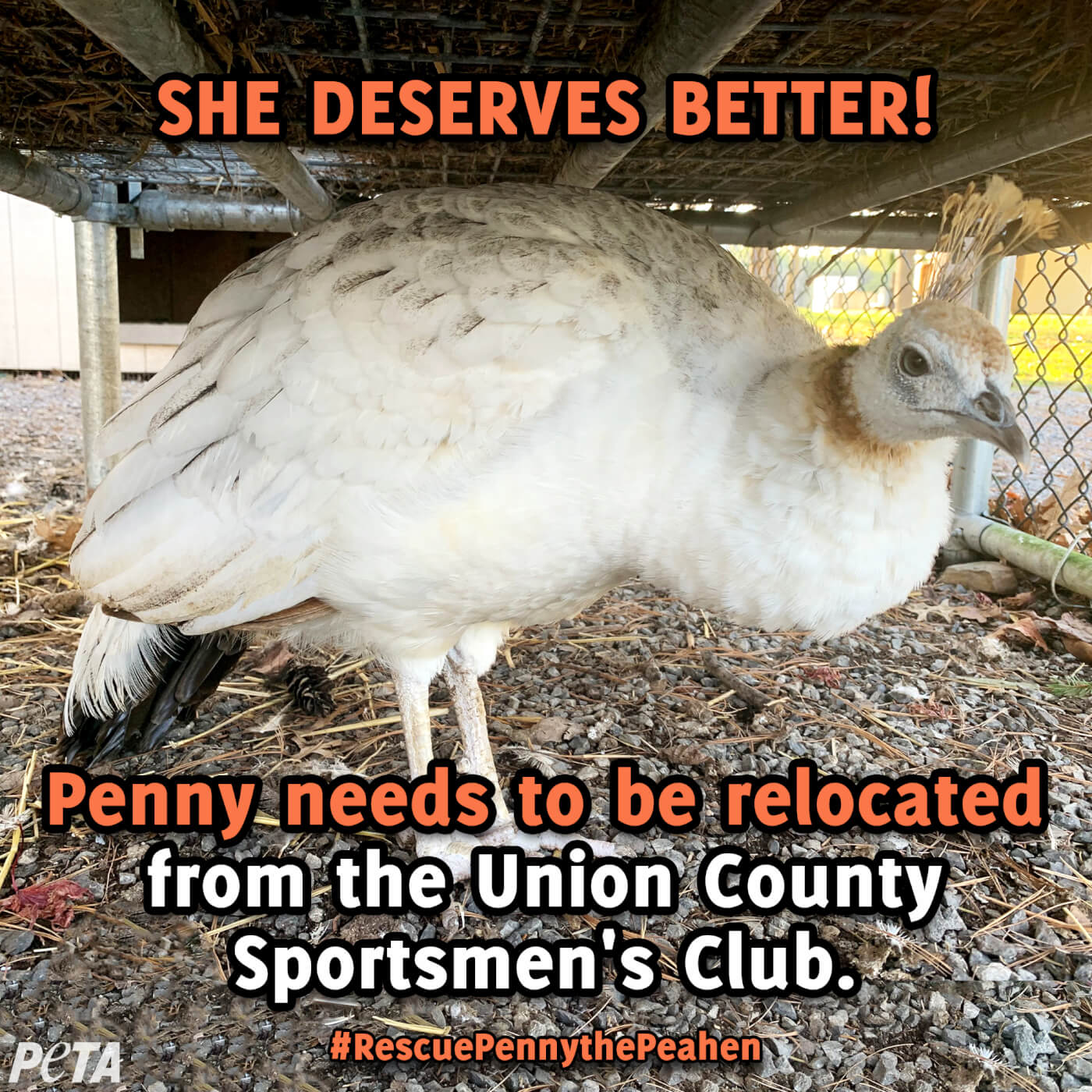 Union County Sportsmen's Club
50 Sportsmen's Club Ln.
Millmont, PA 17845
Please let us know how your call to the Union County Sportsmen's Club went below. By submitting this form to PETA, you are not taking action or contacting the company. This is a feedback form to help us improve the call-in experience.
By submitting this form, you're acknowledging that you have read and agree to our privacy policy and agree to receive e-mails from us.