Written by Tiffany Rose
Hi! My name is Tiffany, and I'm a coffee-aholic. I'm such an addict that I have my automatic coffeepot set to brew at 5 a.m., because how am I supposed to make a pot of coffee before I've even had a pot of coffee? And yes, I'll drink the whole pot, but don't tell my doctor that. I told her that I drink one cup a day. She didn't ask me to specify how many cups were in my cup, so technically, I'm not lying.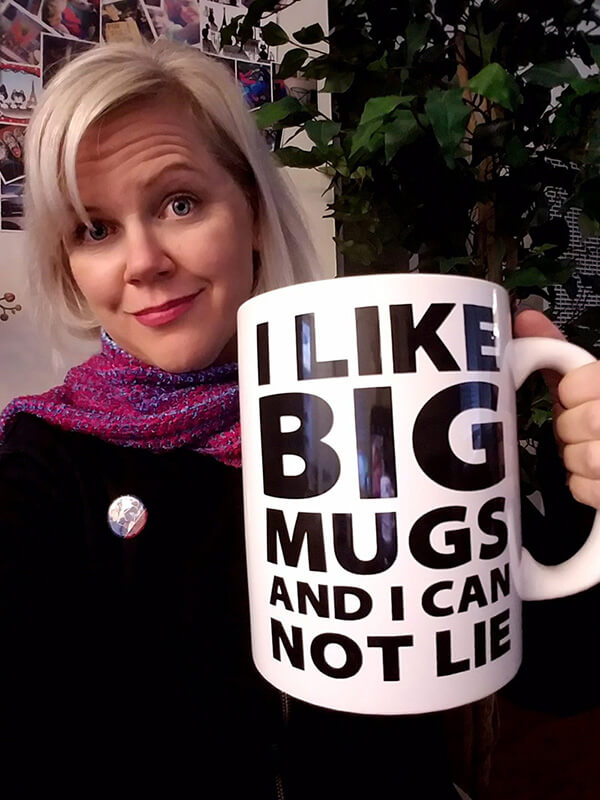 Once my morning jolt eventually disappears (gasp!), I crawl to a local coffee shop for my afternoon pick-me-up and while waiting will often wonder, "How can I use my daily habit as a way to speak up for animals?" Well, fellow coffee fiends, here's how:
The next time that you order a drink from your favorite coffee shop, give the barista an animal rights message to write on your cup instead of your name. That way, you'll get to have a conversation about animal rights—no doubt he or she will want to know why you're giving your name as "Fur Is Dead." Plus, when your "name" is called, the rest of the shop will hear the message, too! (Always carry leaflets with you for situations precisely like this.)
Here are some examples for inspiration: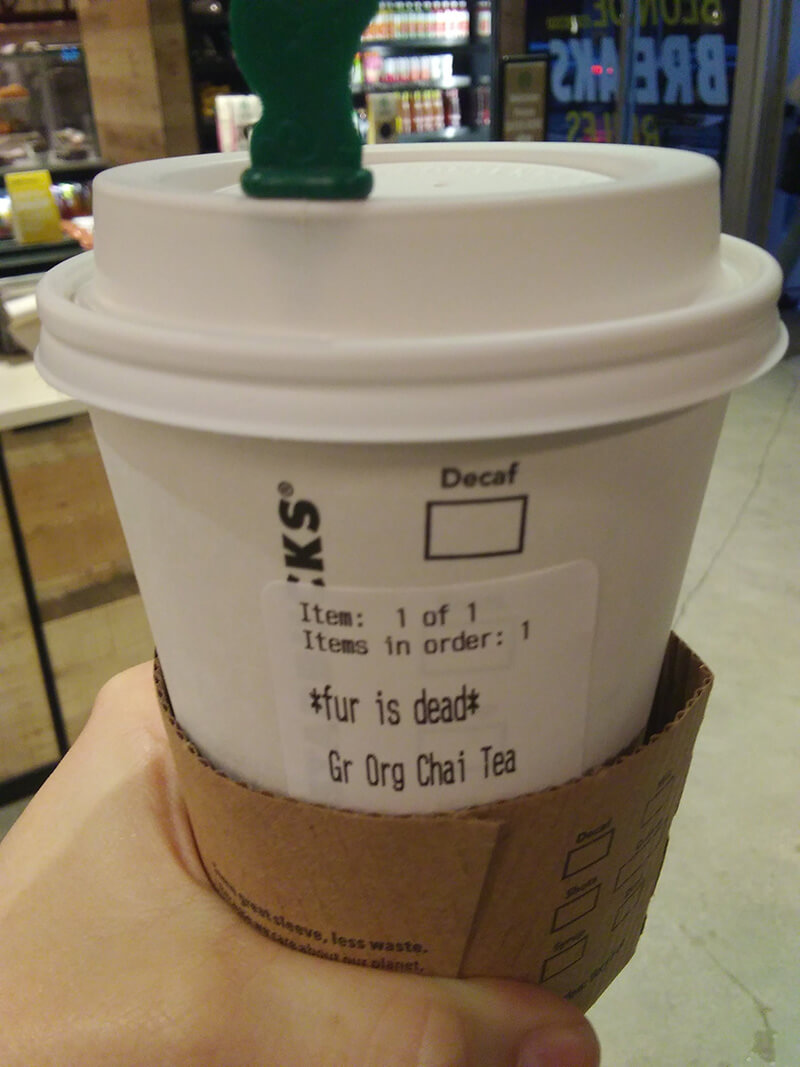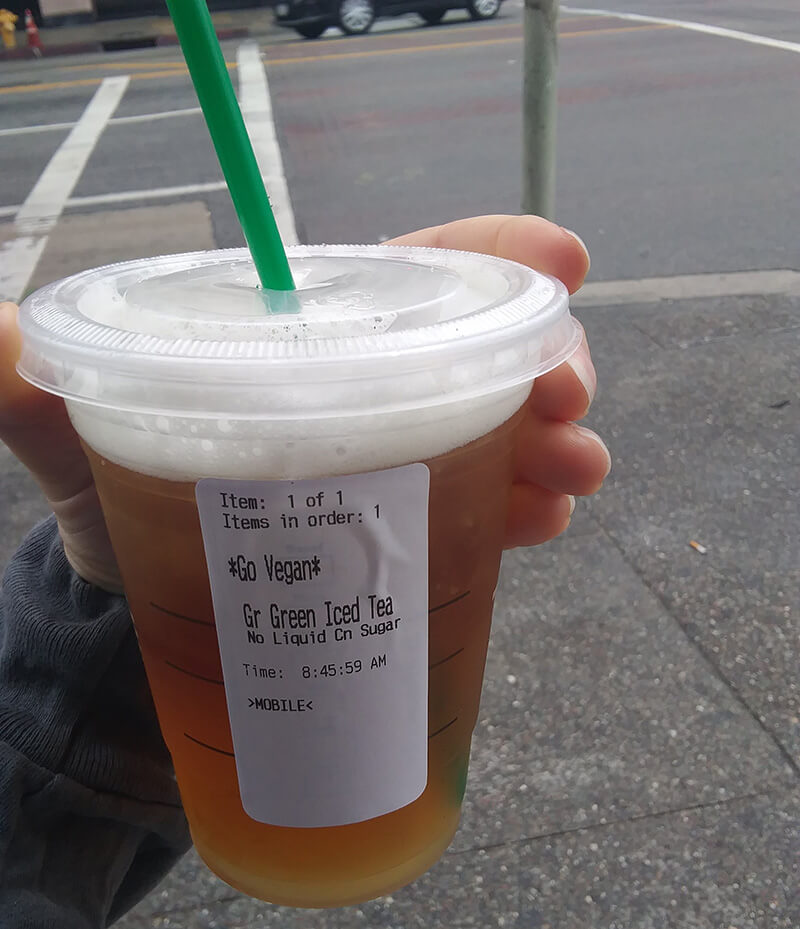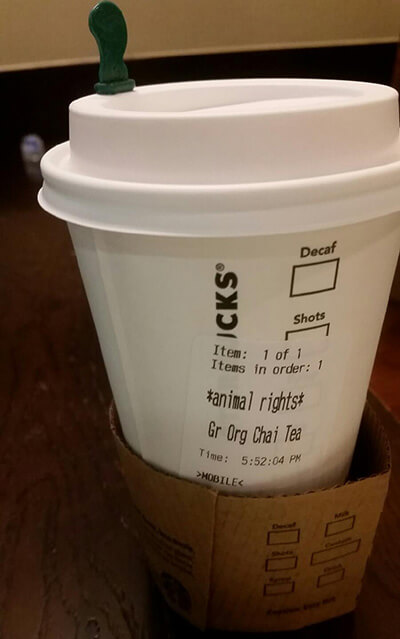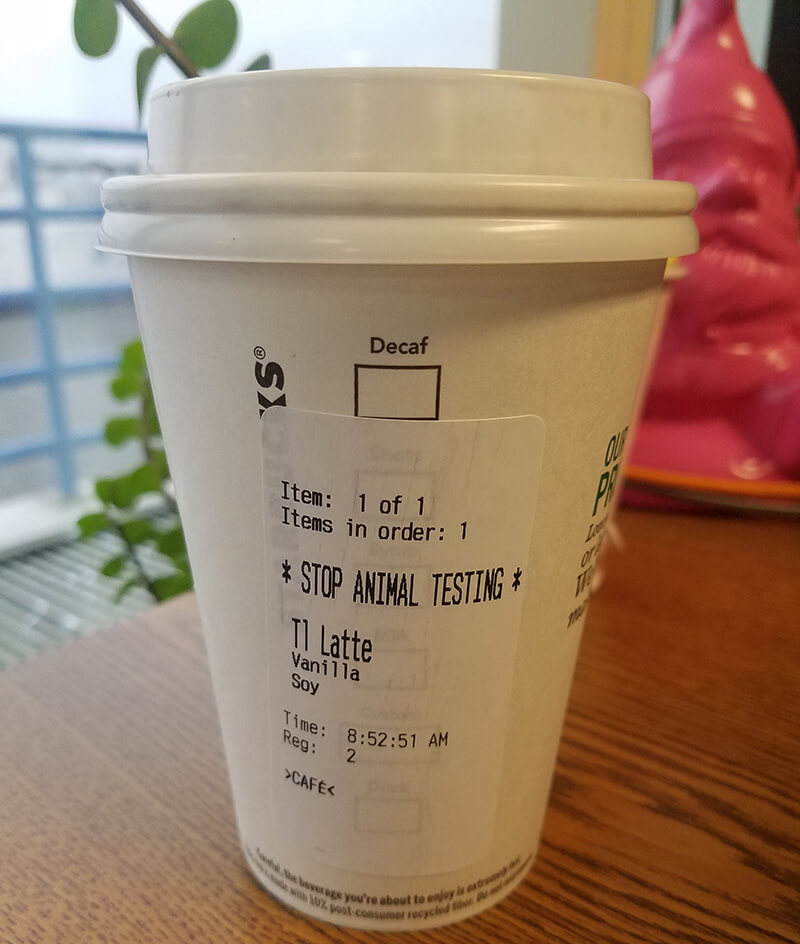 If you're headed to Starbucks or Dunkin' Donuts, check out our vegan guides, and then go get your fix. And e-mail us at [email protected] with a picture of your coffee activism for a chance to be featured on this page.