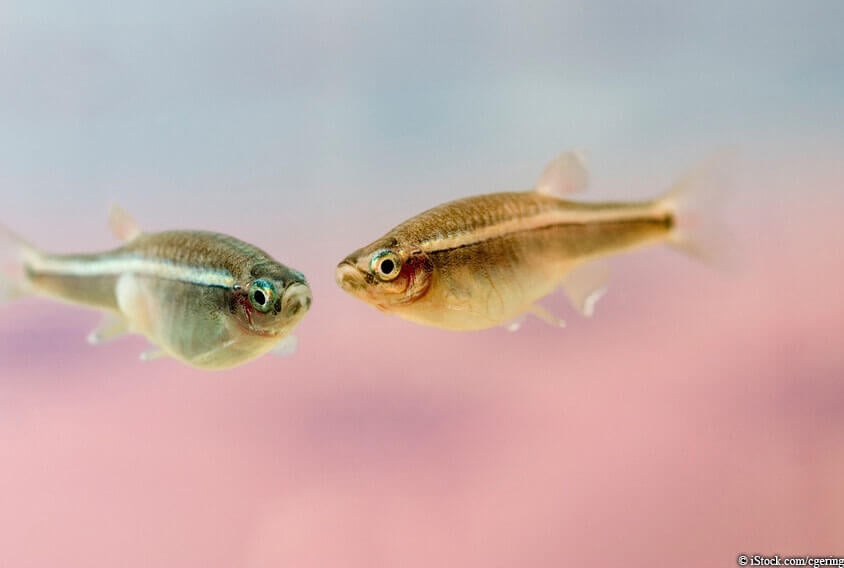 © iStock.com/cgering
Reportedly offering a drink called the "Minnow Bomb," bartenders at Redneck Heaven Restaurant & Bar in Texas—with locations in Arlington, Fort Worth, Lewisville, and San Antonio—apparently force living fish into liquor-filled glasses, and customers swallow them. Not only is this hazardous to humans because of disease and parasite risks, it's also extremely inhumane. Fish are complex beings with distinct personalities. They communicate with each other, form bonds, and, according to experts, possess a tremendous capacity for suffering, because their nervous systems are virtually identical to those of mammals. Being handled roughly, immersed in alcohol, and consumed alive—only to perish in a bath of digestive acids—is undoubtedly a horrific ordeal for these defenseless animals, who have no means of escape. And they need your help now.
Please politely urge Redneck Heaven to stop the cruelty—then forward this alert to everyone you know!
Redneck Heaven
2501 S. Stemmons Fwy.
Lewisville, TX 75067
972-459-7336
Click here to send an e-mail.