Following a vigorous PETA campaign that included more than 100,000 protest e-mails, countless critical social media posts, scathing media stories, and phone call blitzes to the company's U.S. offices, Kikkoman—the most popular soy sauce company in the U.S. and Japan—ended its long-standing practice of experimenting on animals. The company announced this morning that "Kikkoman has made a commitment that no further animal testing will take place."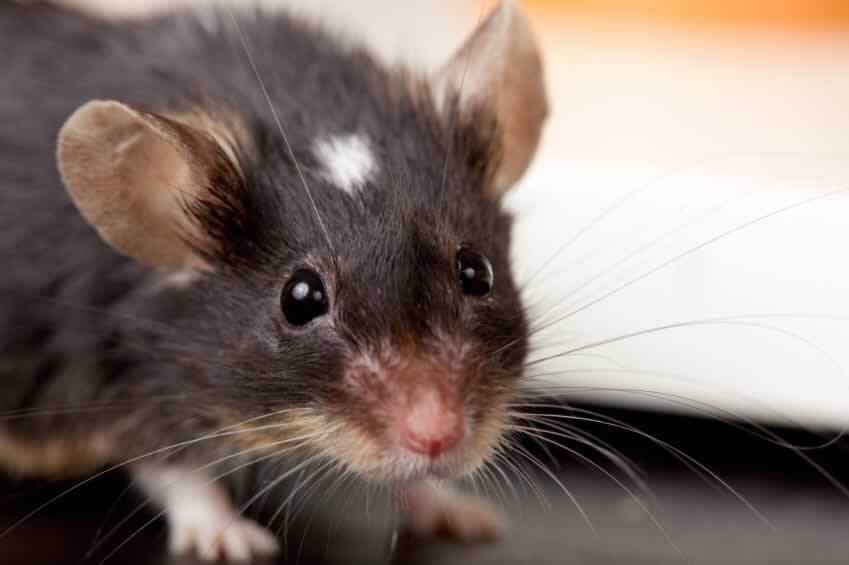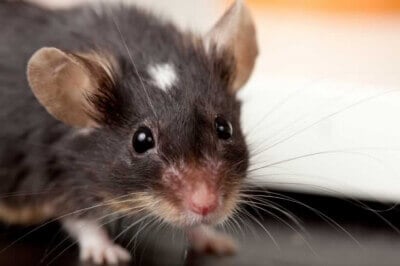 © iStock.com/RuslanDashinsky
The new policy, which the company has posted on its website, reads, in part:
Now, Kikkoman is committed to non-animal approaches to test the safety of our products when we use biological methods. Kikkoman is introducing and developing non-animal testing methods, and conducts no animal testing across any of its product lines.
For more than 15 years, Kikkoman has conducted experiments in which animals were cut open, force-fed soy and other food products, blasted with radiation, and decapitated just to make dubious health claims—including about sexual behavior—even though authorities have clearly stated that animal experiments cannot be used to substantiate human health claims about food.
By agreeing to ban tests on animals and pledging to develop non-animal testing methods, Kikkoman has now become a role model for other food and beverage companies that are still conducting tests on animals, even though more humane and accurate methods are available.
Kikkoman joins a growing list of companies—including PepsiCo, Coca-Cola, Barilla, Ito En, Welch's, Lipton, and Ocean Spray—that have worked with PETA to end animal tests.