Almost 20 years ago, Congress amended the federal Animal Welfare Act to include birds, but the U.S. Department of Agriculture (USDA) never established standards to ensure the welfare of birds confined in U.S. facilities. As a result, birds have been suffering in unimaginable ways. They are used for unnecessary and painful research in laboratories, endure frustration and self-mutilation at roadside zoos, and live in squalid conditions at countless other facilities. Now, the USDA is finally working to establish bird-specific welfare standards, but it needs your help. The agency is asking for public comments before Wednesday, May 25.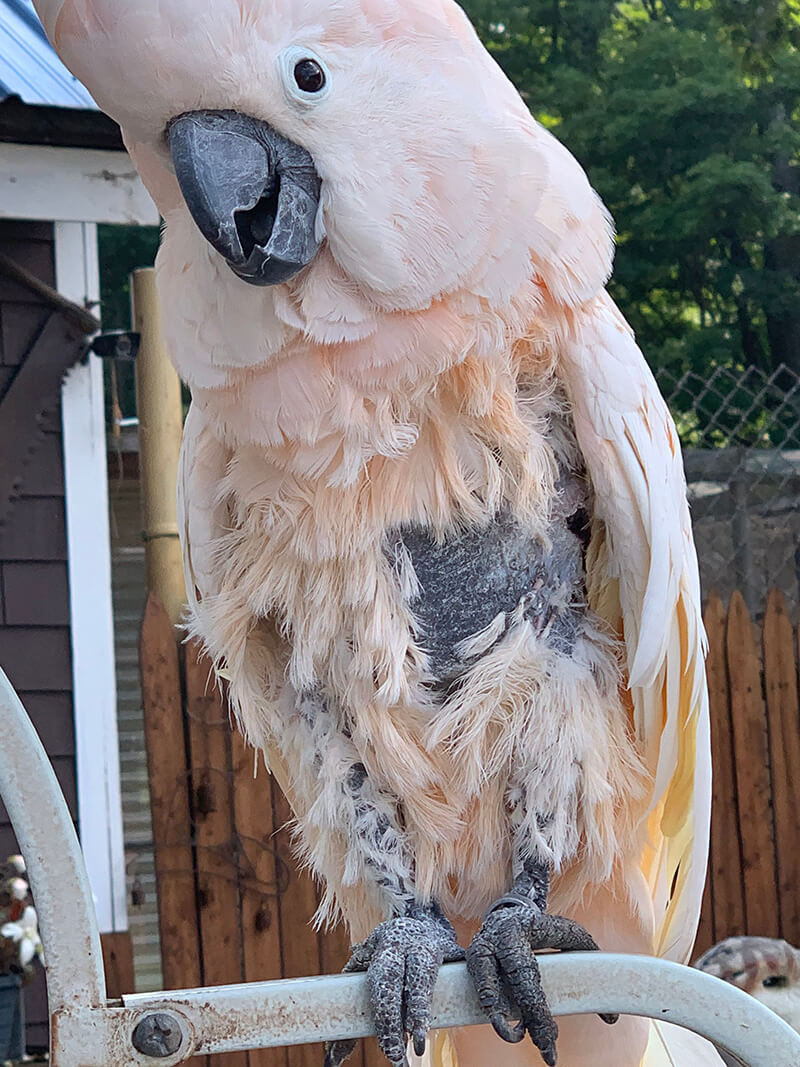 The USDA has drawn up proposed standards for captive birds, but some of them still fall short of what is necessary to ensure these animals' health and welfare. We need your help to tell the agency that some of the standards would not only fail to improve birds' lives but also continue to cause them to suffer immensely.
The proposed standards fall short in the following ways:
They fail to require a large enough space for birds to be able to fly, the most natural and fundamental behavior of almost all bird species. Failing to provide birds who fly with enough space to do so takes away much of what gives their lives meaning.
They fail to prohibit mutilations, including pinioning (the surgical removal of the outermost bones in a bird's wing, equivalent to removing a human hand, to prevent flight permanently, often performed without pain medication).
They fail to prohibit public contact with birds, including wrangling, mounting, and riding them, such as in ostrich racing.
They fail to prohibit or require a time limit on tethering birds, which severely restricts their mobility.
They fail to recognize parrots and other species as exotic animals, meaning that retail pet stores would be allowed to confine and sell them without obtaining a license or adhering to even the most basic welfare standards.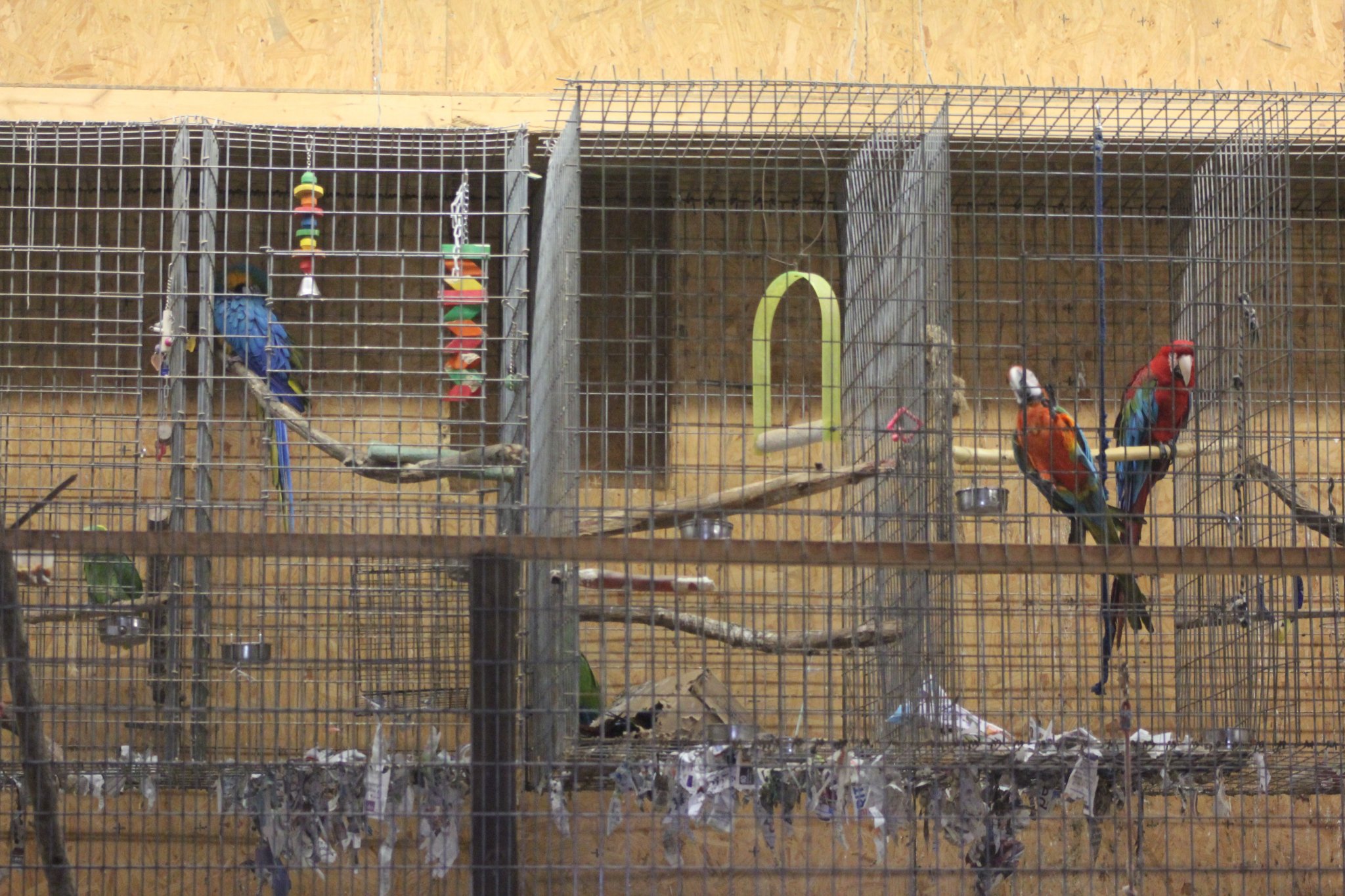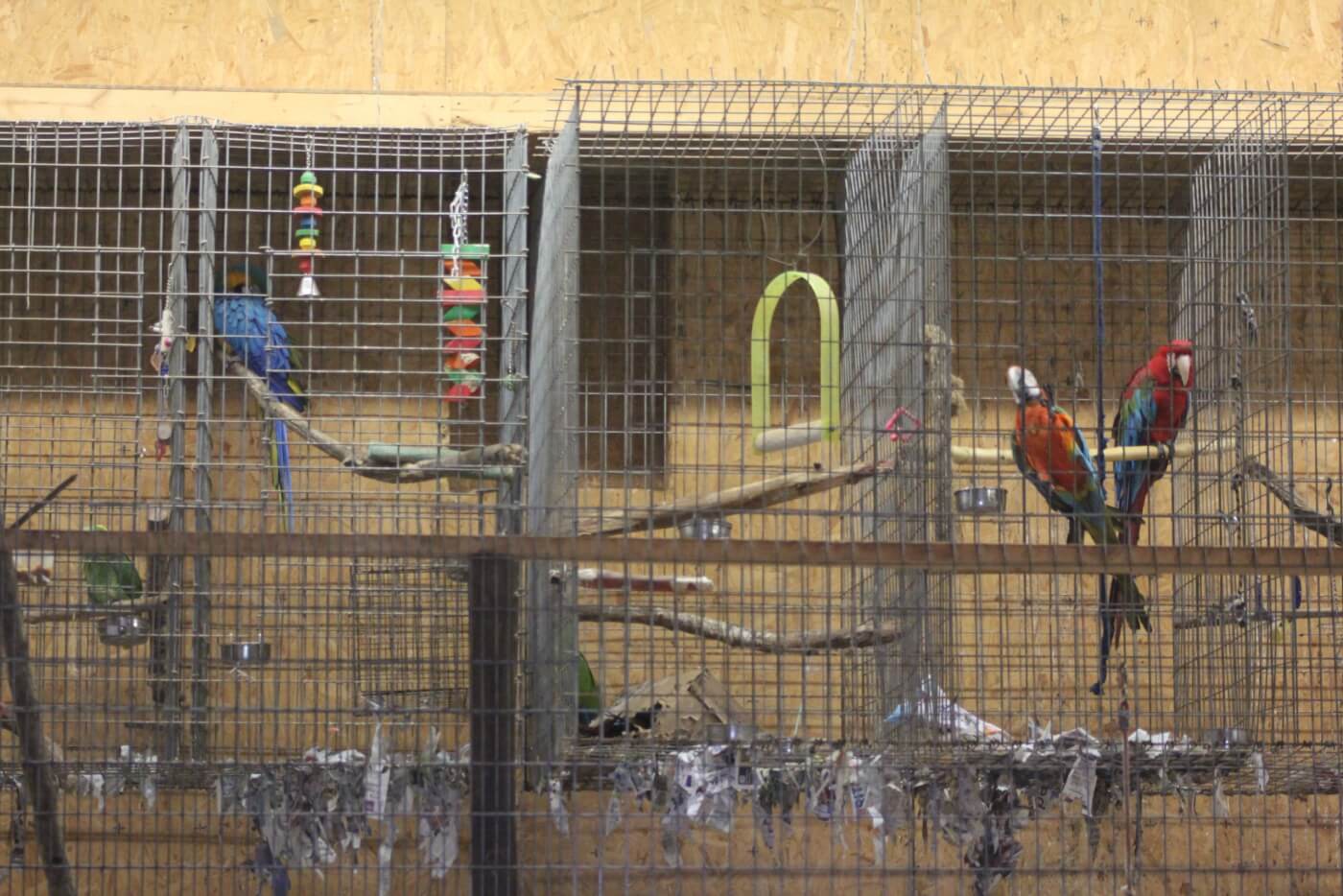 Birds desperately need your help! You can take action to help improve their lives. Please submit your comments to the USDA before May 25.
Please submit comments in your own words, as personalized messages are most valuable. Here are some important points to include:
Require a large enough space for birds to be able to fly, which is the most natural and fundamental behavior of almost all bird species.
Prohibit licensees from mutilating birds, including pinioning, which is completely unnecessary and cruel.
Prohibit public contact with birds, including riding birds such as ostriches, which causes stress and puts them at risk of injury.
Prohibit the tethering of birds, which severely limits their mobility and doesn't allow them to express normal, natural behavior.
Wild and exotic animals, including parrots and most other bird species, should never be kept or sold as pets. At the very least, the agency should include definitions of "pet animal" and "retail pet store" that explicitly provide all wild and exotic bird species with protection.
Thank you for taking action to help captive birds!