December's Rescue of the Month (Photos)
Sheena was reluctantly surrendered to the North Utah Valley Animal Shelter (NUVAS) by her former guardian, Gayle. When Gayle checked in on Sheena, she learned that the shelter had sold Sheena to the University of Utah for use in experimentation. Gayle immediately called PETA's emergency hotline and learned that dogs are often mutilated and killed in the University of Utah's laboratory.
PETA was able to help Gayle save Sheena from being experimented on at the university, and Sheena was placed in a new home with a loving family, where she lives happily today.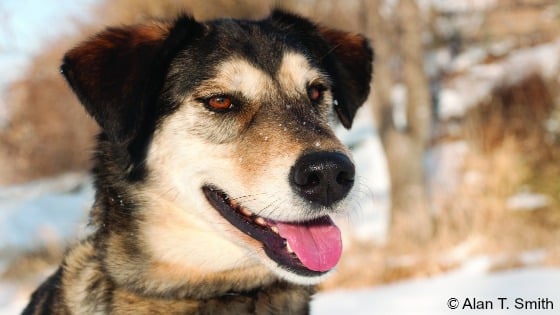 A PETA undercover investigation as well as a vigorous campaign led to a victory for all dogs and cats in Utah when the University of Utah announced that it would no longer purchase animals from shelters for use in cruel experiments!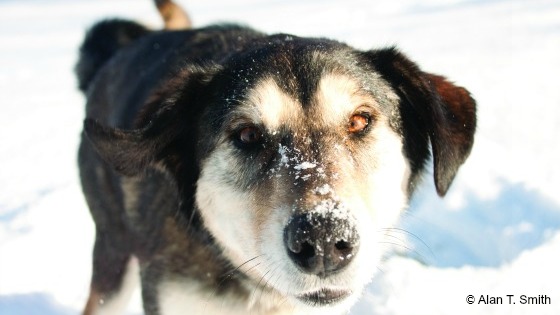 Sheena now enjoys playing in the snow far away from the laboratory. Want to meet more animals saved by PETA? Check out 2013's "Rescued" calendar!
You can also download images from the calendar to use as your own desktop wallpaper at PETA.org.
Respond