Green Meal Ideas for St. Patrick's Day (Photos)
Written by
March 16, 2012
|
This year, I plan on celebrating St. Patrick's Day by greening up my plate! There are so many delicious, healthy, and cruelty-free options that I'm having trouble narrowing it down. Take a look at just a handful of the foods that are competing for my plate on Saturday!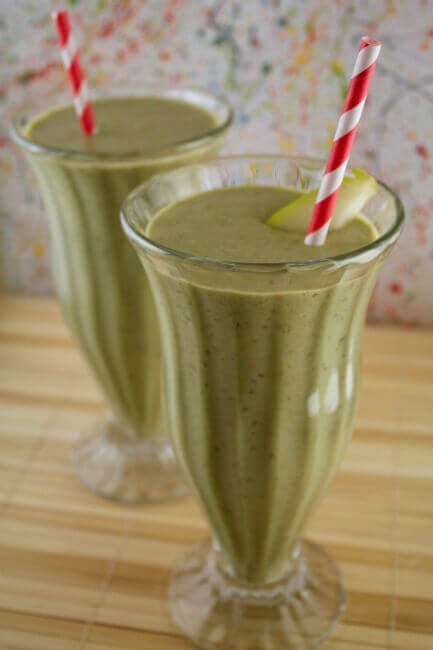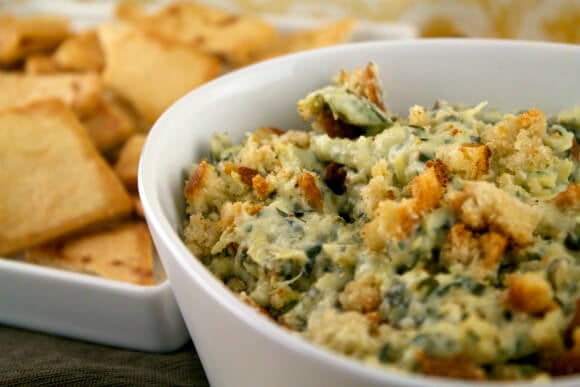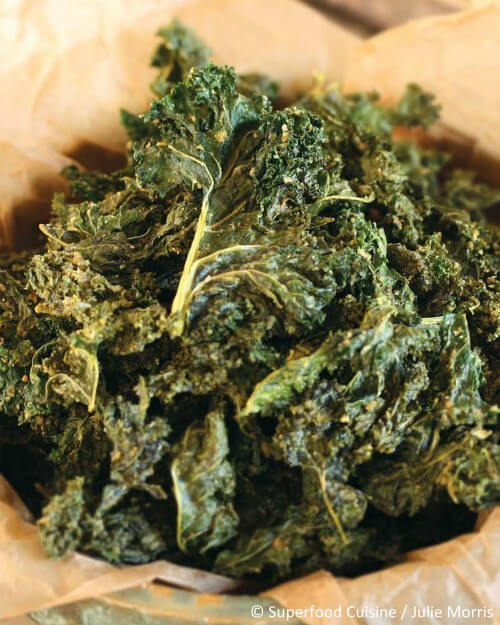 Cheesy Kale Crisps, courtesy of Superfood Cuisine: Cooking With Nature's Most Amazing Foods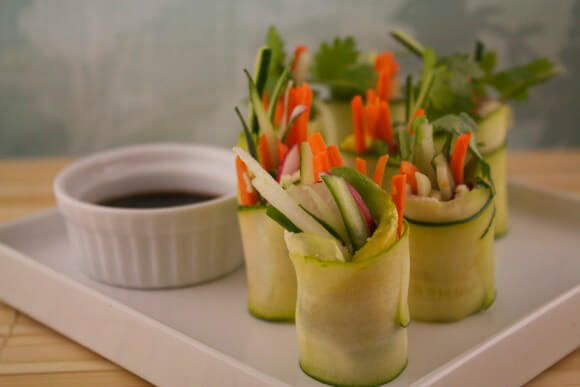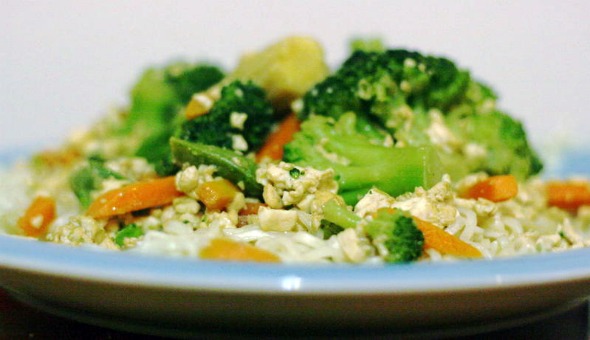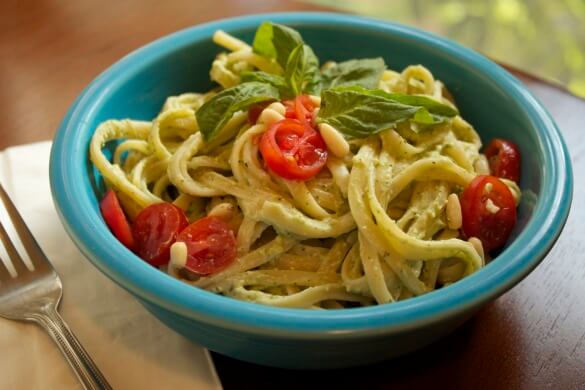 Chef Chloe's Avocado Pesto Pasta
What's on your menu for St. Patrick's Day? Share with me in the comments below!
Related Posts
Respond
In This Section