Green Meal Ideas for St. Patrick's Day (Photos)
This year, we plan on celebrating St. Patrick's Day by greening up our plates! There are so many delicious, healthy, and cruelty-free options that it's difficult to narrow them down. Take a look at just a handful of the foods that are competing for our plates this holiday!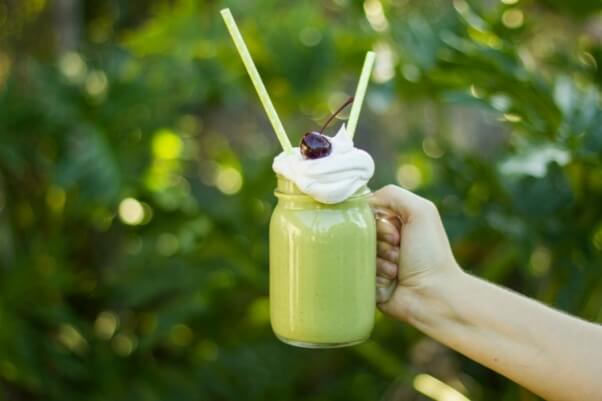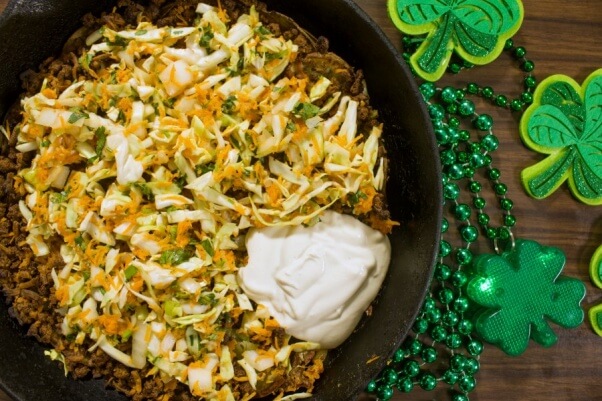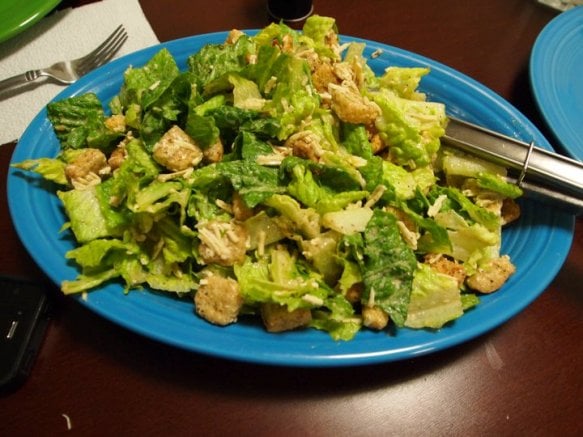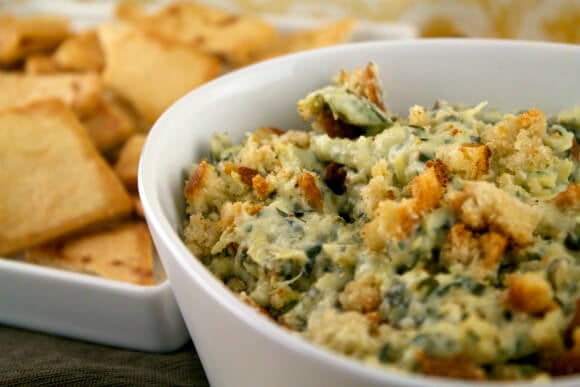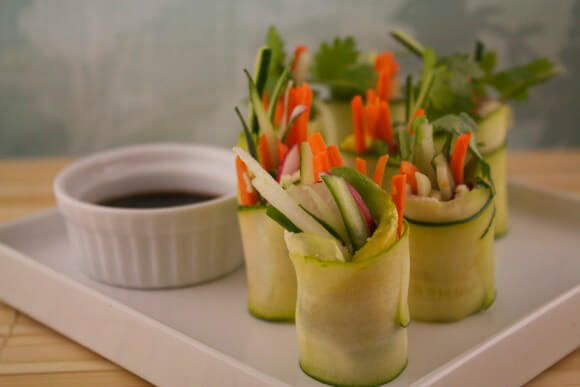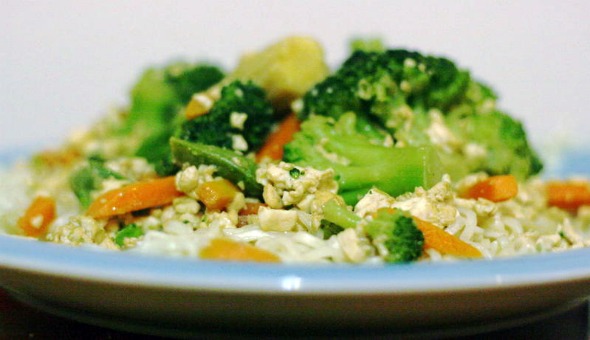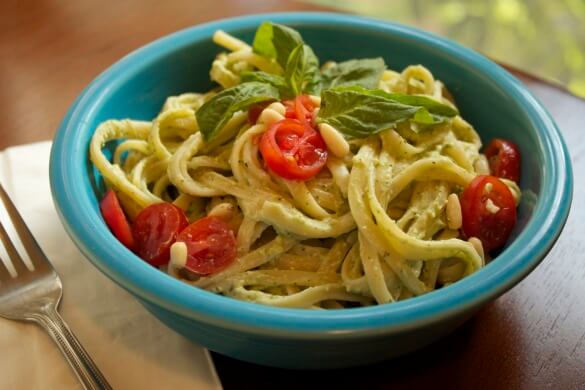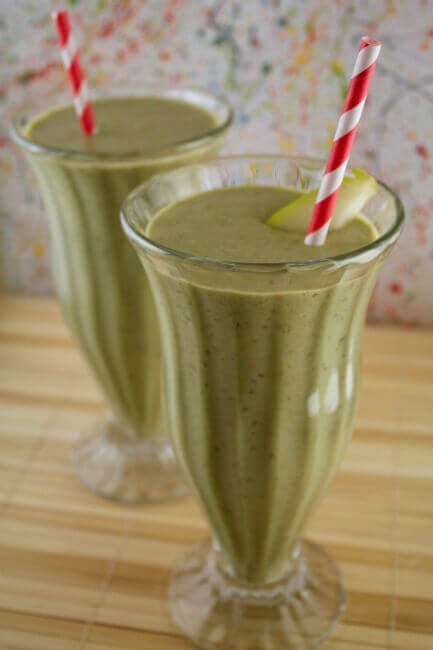 Click here to see a recipe for vegan Irish cream!
Respond