11 Egg-Free Recipes That Will Blow Your Mind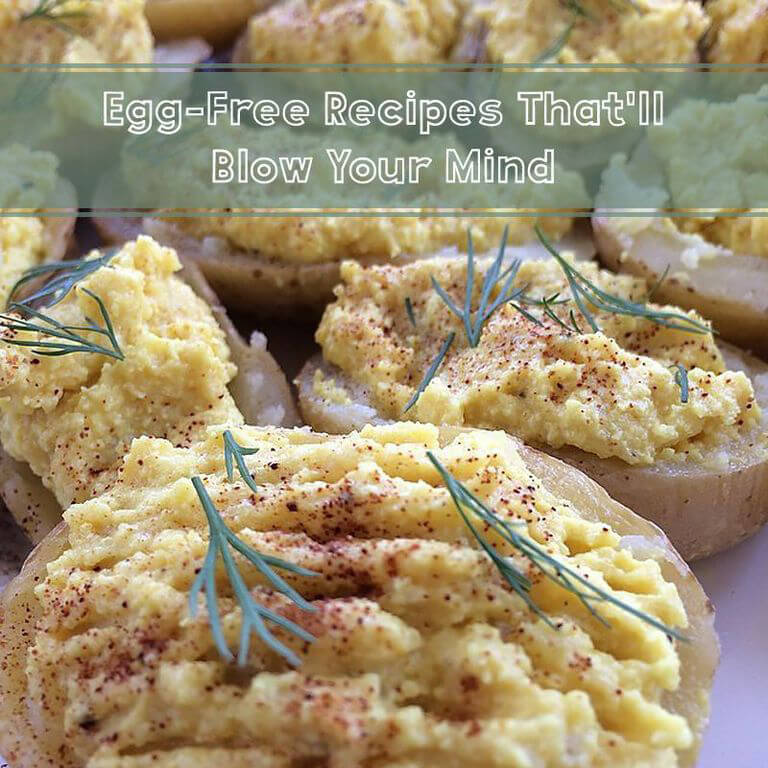 The "incredible, edible egg" is not all it's cracked up to be. It's terrible – for animals and for your health. Check out these yummy vegan recipes that are sure to pack a serious punch of flavor, minus the cholesterol and cruelty.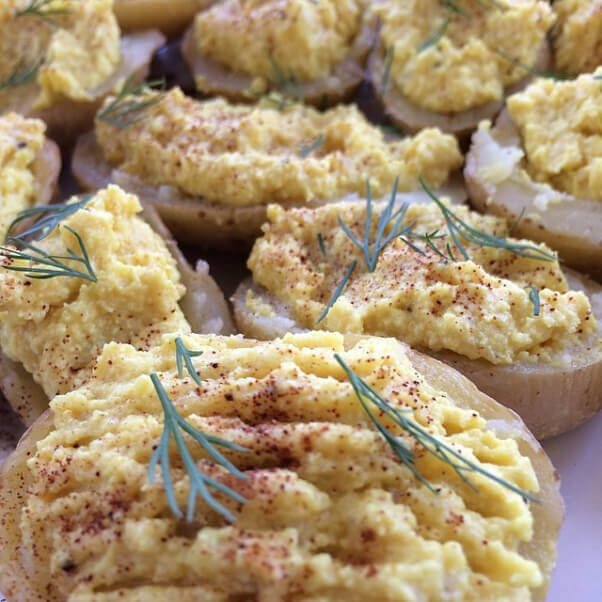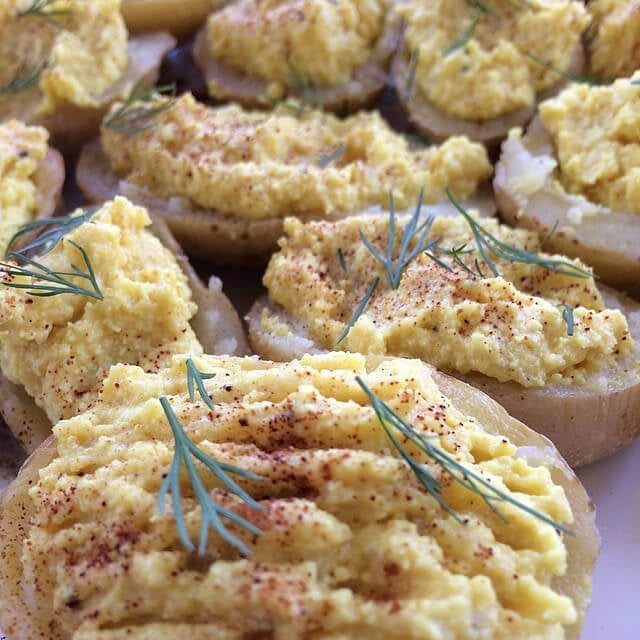 With so many delicious options, why eat something that causes harm? For tips on egg-free cooking, check out our Guide to Egg Replacements.
Respond