14 Facts That Prove Animals Are Winning
1. SeaWorld's attendance and revenue are

way, way down

.
2. Seven percent of the U.S. population is vegan—

and growing

.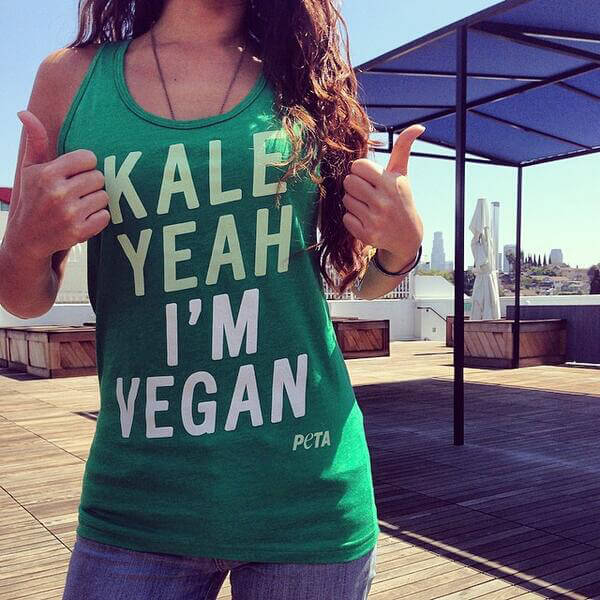 6. Foie gras production is now illegal in 15 countries.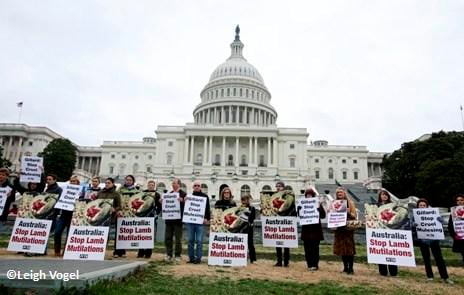 He has gone vegetarian and is shutting down his pig farm.
9. Pictures of

cats

and

dogs

are more popular than selfies.
10. Canadian seal products are banned in the EU, Mexico, Russia, the U.S., and elsewhere.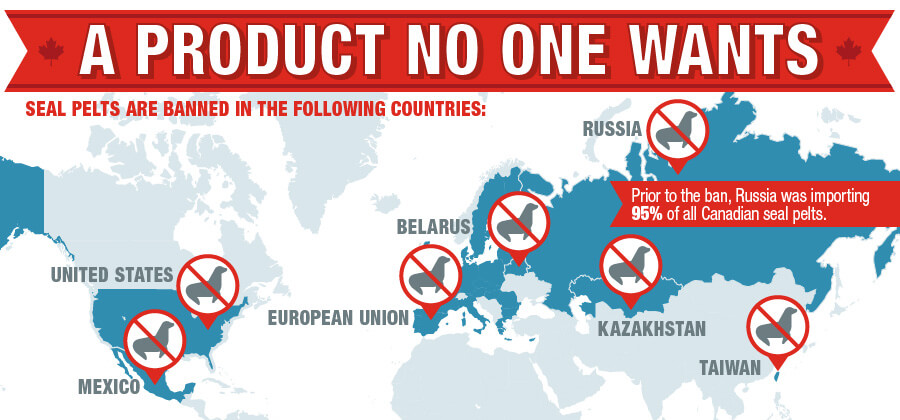 The sealers recently tried to sell seal meat in China but were thwarted by activists.
12. Only one major airline (Air France) still ships monkeys to laboratories.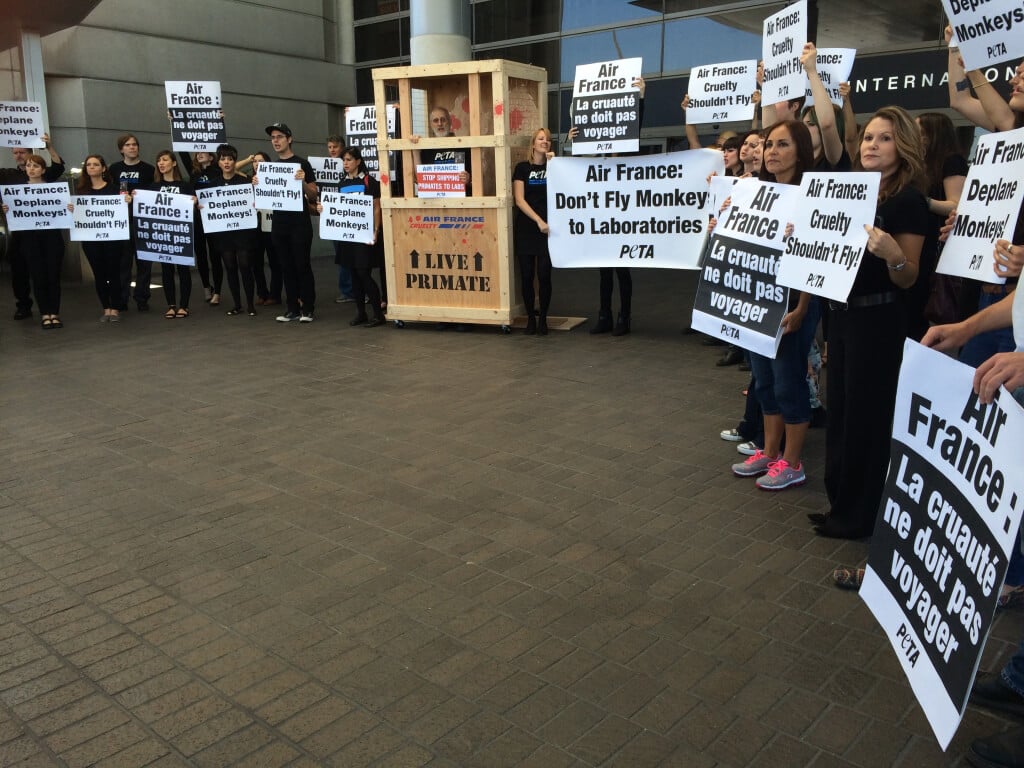 You can tell Air France to stop here.
13. Dozens of companies have banned the sale of angora wool …
… including H&M, Calvin Klein, Tommy Hilfiger, and others.
14. Google searches for "veganism" are booming.

You don't have to work for Google to see that all the demonstrations, phone calls, action alerts, and other efforts are making a huge difference for animals around the world.   Sign up for PETA's mobile alerts for easy ways to rid the world of animal abuse—for good.
All fields in bold are mandatory.
By submitting this form, you are agreeing to our collection, storage, use, and disclosure of your personal info in accordance with our privacy policy as well as to receiving e-mails from us.
*No more than 10 messages per month. Text STOP to unsubscribe or HELP for info. Message and data rates may apply. Full texting terms and conditions.
Related Posts
Respond