Free 'Where Do You Get Your Protein' Card
We've all been there: You just let someone know that you're vegan, and inevitably, the first question out of his or her mouth is "But where do you get your protein?"
With PETA's handy new card, you can quickly let people know how easy it is to get protein from plant-based sources. There's no need to eat animal products to be healthy—in fact, plant-based protein sources contain healthy fiber and complex carbohydrates, unlike animal protein. Easy!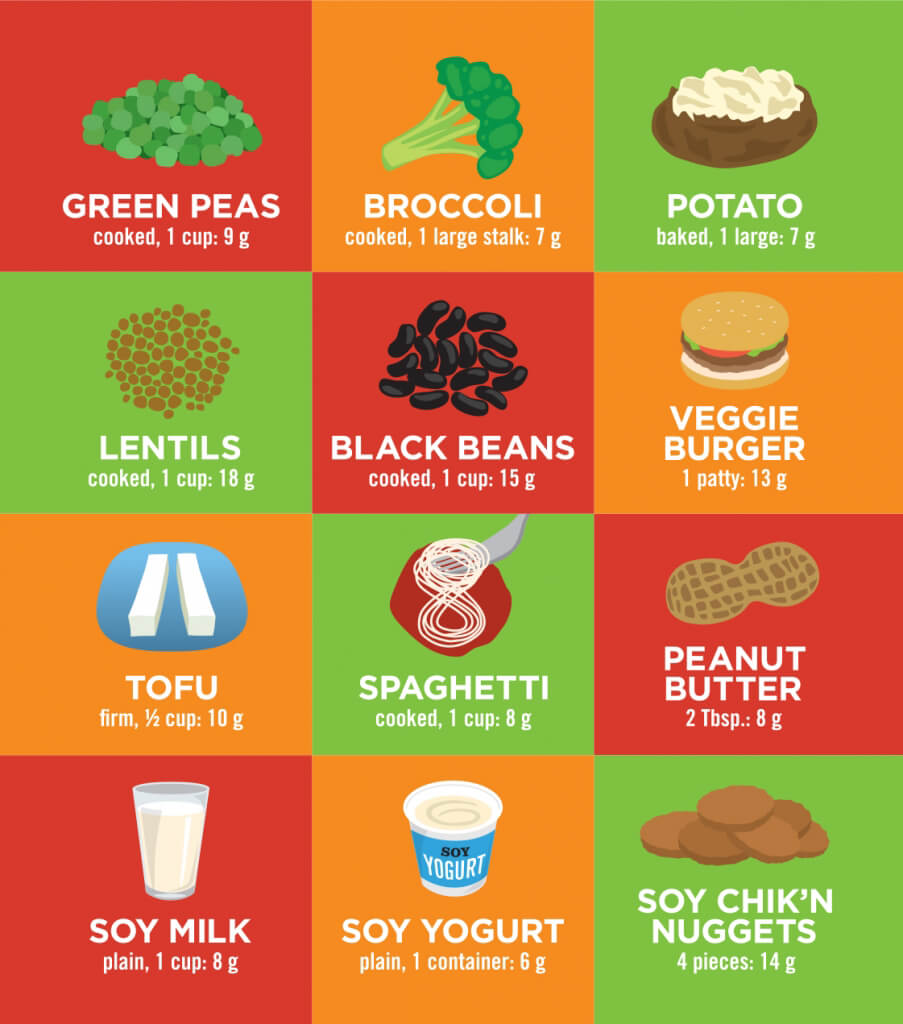 Order your free vegan protein card here:
All fields in bold are mandatory.
By submitting this form, you are agreeing to our collection, storage, use, and disclosure of your personal info in accordance with our privacy policy as well as to receiving e-mails from us.