Vegan
Vegan Red Beans and Rice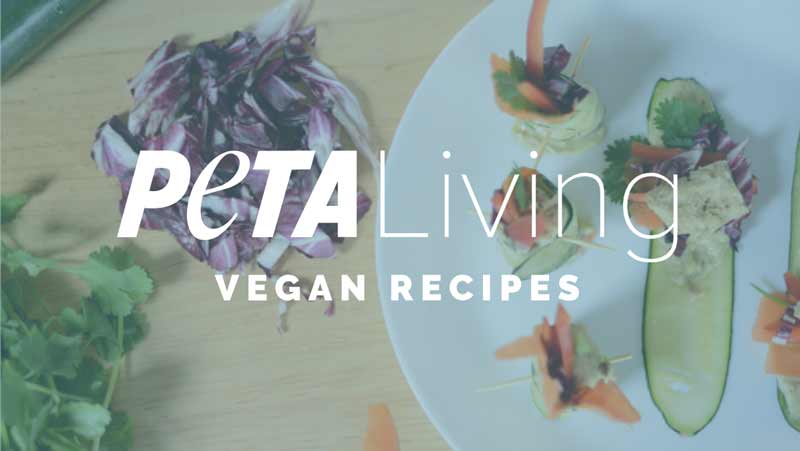 Print
Ingredients
1 cup

onions, diced

1 cup

celery, diced

1 cup

green pepper, diced

1 Tbsp.

neutral oil

48-oz. can

diced tomatoes with juice

48-oz. can

red beans with liquid

4 cloves

garlic, minced

3

bay leaves

3 Tbsp.

dried thyme

1/2 tsp.

cayenne pepper

2 Tbsp.

paprika

1 Tbsp.

black pepper

1 Tbsp.

onion powder

1/4 cup

vegan butter

1/4 cup

all-purpose flour

1/2 cup

vegetable stock

Salt, to taste

Dash liquid smoke, to taste

Cooked white rice, to serve
Instructions
Cook the onions, celery, and peppers over very low heat in a large pot with a small amount of oil. Cook until translucent but not brown.
Add the tomatoes and red beans (with liquid). Stir in the garlic and seasonings, except for the salt and liquid smoke.
Simmer over low heat for about 30 mins, checking occasionally.
Make a medium-brown roux: Melt the vegan butter in a saucepan over medium heat. Whisk in the flour. Turn the heat to high and whisk constantly until the roux is the color of caramel sauce. Remove from heat and continue stirring for a few minutes to allow to cool. Let stand for about 15 minutes.
Stir the simmering beans and vegetables while slowly adding the roux a little bit at a time until you've reached the desired consistency. If you accidentally add too much roux, vegetarian stock can be added to dilute it.
Add the salt and the liquid smoke and stir.
Serve over rice.
Makes 5 large servings