Vegan
Wild Mushroom Risotto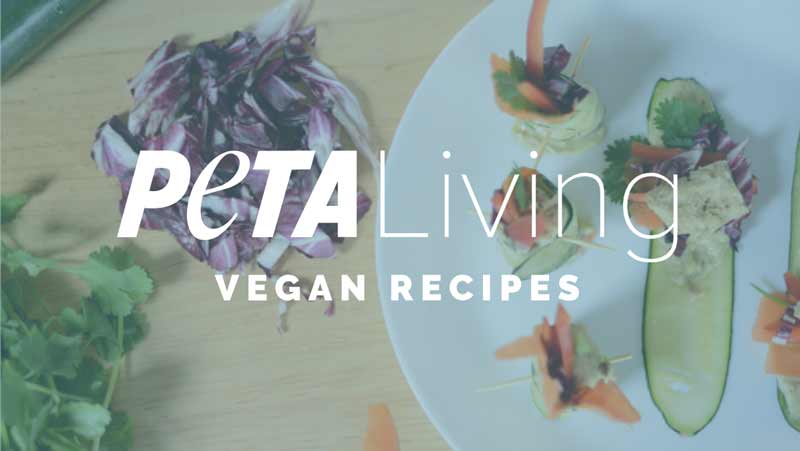 Print
Ingredients
1 Tbsp.

olive oil

1 cup

chopped onions

6 cups

vegetable stock

1 tsp.

chopped garlic

2 cups

arborio rice

1/3 lb.

assorted exotic mushrooms, such as shiitakes, hen of the woods, and oysters, chopped (about 2 cups)

1 Tbsp

vegan butter

3 Tbsp.

chopped green onions

Salt, to taste

Black pepper, to taste
Instructions
Heat the oil in a large sauté pan over medium heat. Add the onions and sauté until slightly soft, about 3 minutes.
Add the stock and garlic. Bring the mixture to a boil, reduce the heat to medium, and simmer for about 6 minutes.
Add the rice and simmer for 10 minutes, stirring constantly.
Add the mushrooms and continue to simmer, stirring constantly, until the mixture is creamy and bubbly, about 8 minutes.
Stir in the butter and green onions. Simmer for 2 minutes, stirring constantly. Season with salt and pepper, to taste.