Vegan
Orange-Cranberry Upside-Down Cake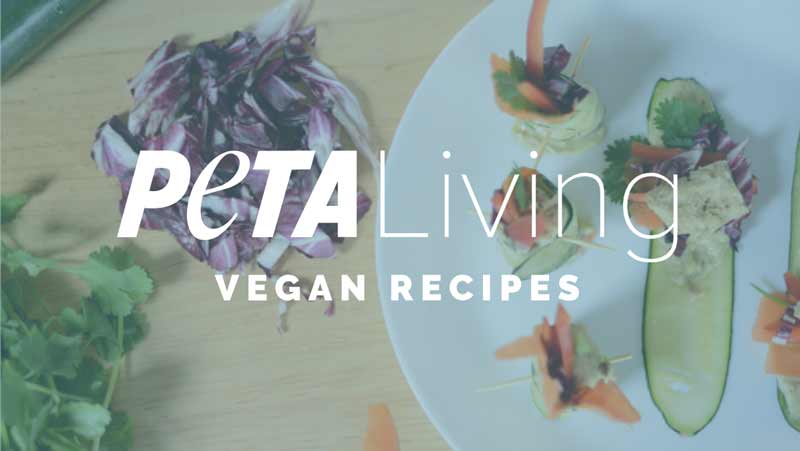 Print
Ingredients
6 Tbsp.

vegan margarine, plus more for greasing the pan (try Earth Balance brand

1 cup

granulated sugar

1/2 tsp.

cinnamon

1/4 tsp.

allspice

1 Tbsp.

grated orange zest

1 3/4 cups

fresh cranberries

Egg replacer equivalent to 1 egg

1 tsp.

vanilla extract

Juice of 1 orange

1 1/4 cups

all-purpose flour

1 1/2 tsp.

baking powder

1/4 tsp.

salt

1/2 cup

soy milk
Instructions
Preheat the oven to 350°F, making sure that a rack is in the center. Generously grease an 8-inch round cake pan with margarine and set aside.
Whisk together 1/2 cup of the sugar with the cinnamon, allspice, and orange zest. Sprinkle evenly over the bottom of the pan. 

Then, arrange

the cranberries in a single

layer in the pan

and set aside. 

In a large bowl, cream the 6 Tbsp. of margarine and the remaining 1/2 cup of sugar for several minutes with an electric mixer until well blended. Add the egg replacer, vanilla, and orange juice. Beat again.
In a separate bowl, sift together the flour, baking powder, and salt. With the mixer on low speed, add the flour mixture to the margarine mixture in three batches, alternating with the soy milk and blending well after each addition.
P

our

this mixture into the pan over the cranberries

and smooth the top. 

Place on a baking sheet on a rack in the center of the oven and bake until a toothpick inserted in the center comes out clean, approximately 30 to 35 minutes. Remove from the oven and let cool on a wire rack for 30 minutes. Run a knife around the edge of the cake and invert onto a plate.
Makes 6 to 8 servings