Vegan
Loaded Bell Peppers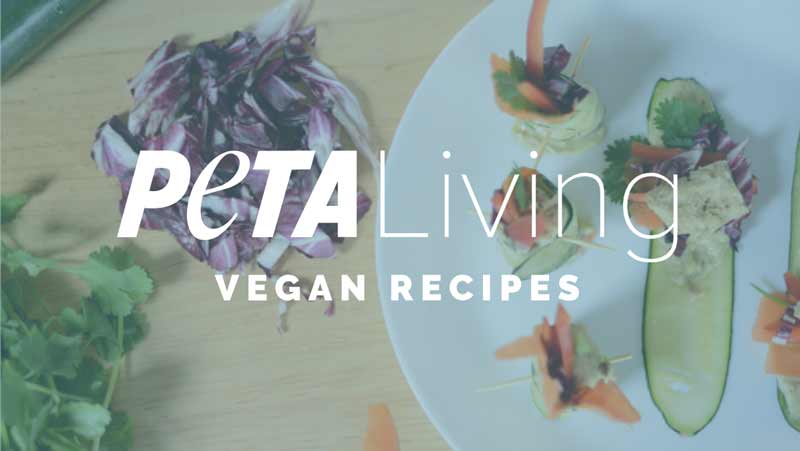 Print
Ingredients
2

sun-dried tomatoes, diced

1/4 cup

diced onion

2

garlic cloves, halved

1 cup

water

1

vegetable bouillon cube

1 cup

diced, canned tomatoes

1

fresh tomato, diced (optional)

3/4 cup

instant brown rice

1/2 cup

red wine

1 cup

beefless crumbles

2

bell peppers, top removed and seeded
Instructions
Preheat oven to 350 degrees F.
In a saucepan, over medium-high heat, combine the sun-dried tomatoes, onion, garlic, and water. Cook until the tomatoes are soft, about 5 to 6 minutes. Add the bouillon cube and canned tomatoes and simmer for 10 to 15 minutes. Add the diced tomato, rice, and red wine and simmer until the rice is almost done (adding water as necessary), about 10 minutes.
Stir in the beefless crumbles and cook until heated through, about 5 minutes. Remove the pan from the heat, take the garlic halves out, and fill the bell peppers with the mixture.
Place the peppers into a baking dish and surround them with the remaining sauce. Cover with tin foil and bake until the peppers are tender, and the rice is fully cooked, about 20 minutes.
Makes 2 servings