Vegan
Homemade Vegan Almond 'Parmesan' Cheese
Prep Time

5 minutes

Cook Time

0

Servings

1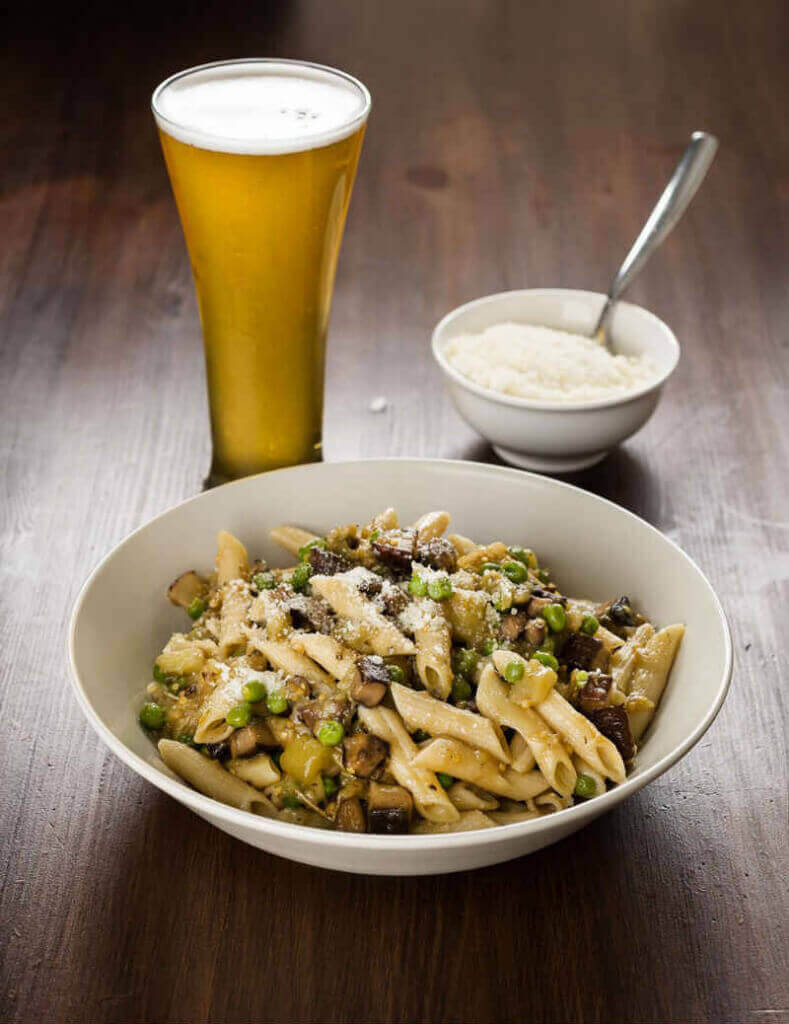 Print
Ingredients
1 cup

slivered almonds

5 Tbsp.

nutritional yeast

1 tsp.

lemon zest

Salt and freshly ground white pepper, to taste
Instructions
Combine all the ingredients in a blender or food processor. Pulse until the ingredients form crumbs the size of a half grain of rice or baby peas.
The "cheese" will keep in a tightly covered container, refrigerated, for 3 to 4 days.
Makes approximately 1 1/4 cups
Adapted from The Ultimate Beer Lover's Happy Hour by John Schlimm.