Vegan
Crostini With Sun-Dried Tomatoes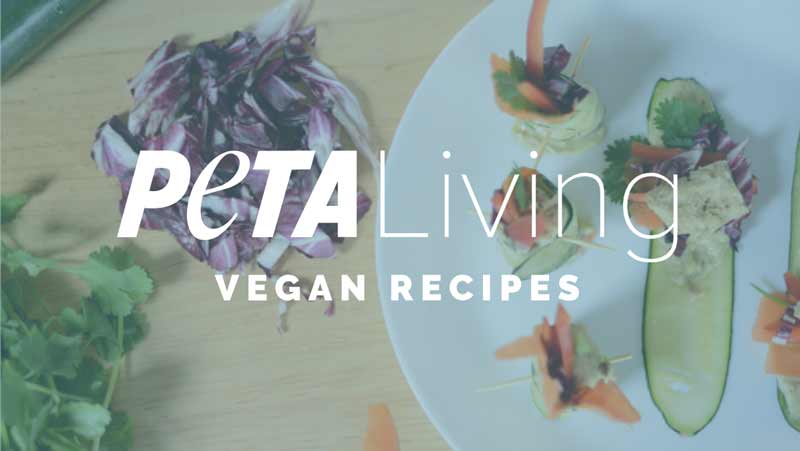 Print
Ingredients
6

sun-dried tomato halves

1/3 cup

roasted red peppers (about 2 peppers)

4

roasted garlic cloves, chopped or mashed

1 Tbsp.

finely chopped fresh basil

1/8 tsp.

black pepper

1/4 tsp.

salt

1

baguette or Italian loaf, cut into 1/2-inch-thick slices
Instructions
Pour boiling water over the sun-dried tomatoes and set aside until softened, about 30 minutes.
Pour off the water (it can be saved and used in place of vegetable stock in other recipes) and coarsely chop the tomatoes.
Chop the roasted red peppers and add to the tomatoes, along with the garlic, basil, salt, and pepper. Let stand 30 minutes.
Place the bread on a baking sheet and toast in an oven heated to 350°F until the outside is crisp—10 to 15 minutes.
Remove from the oven and cool slightly, then spread each piece with the tomato mixture.
Makes 4 servings