Vegan
Cold Sesame Noodles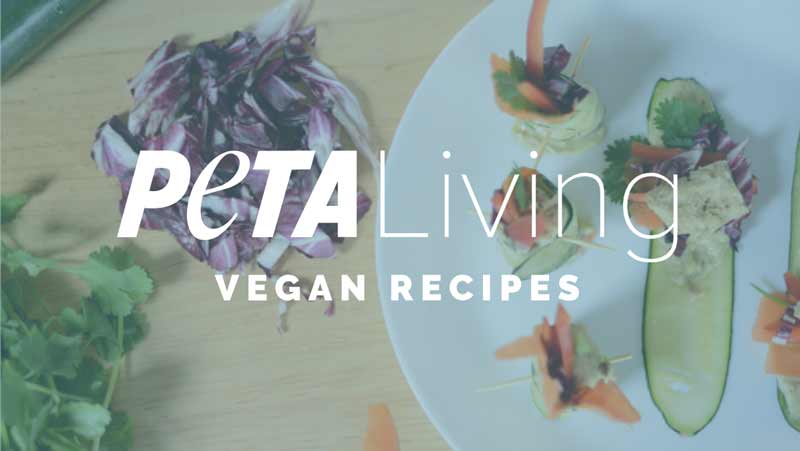 Print
Ingredients
1 lb.

spaghetti

2 Tbsp.

roasted sesame oil

4 Tbsp.

soy sauce or tamari

1 cup

snow peas

2

cucumbers, peeled, seeded, and cut into thin strips

3/4 cup

thinly sliced green onions

3 Tbsp.

chopped fresh cilantro

1 Tbsp.

rice wine vinegar

1 tsp.

hot chili oil
Instructions
• Cook the spaghetti according to the package directions and drain under cold water. Combine 1 Tbsp. of sesame oil with 2 Tbsp. of the soy sauce. Toss the warm spaghetti with this mixture and set aside.
• Steam the snow peas for 2 minutes. Drain and cool under cold water. Combine the snow peas, cucumber strips, green onions, and cilantro.
• Stir together the remaining sesame oil, soy sauce, vinegar, and chili oil. Toss this sauce with the vegetables. Then toss the vegetable mixture with the spaghetti mixture and chill. Serve cold.
Makes 4 to 6 servings