Vegan
Challah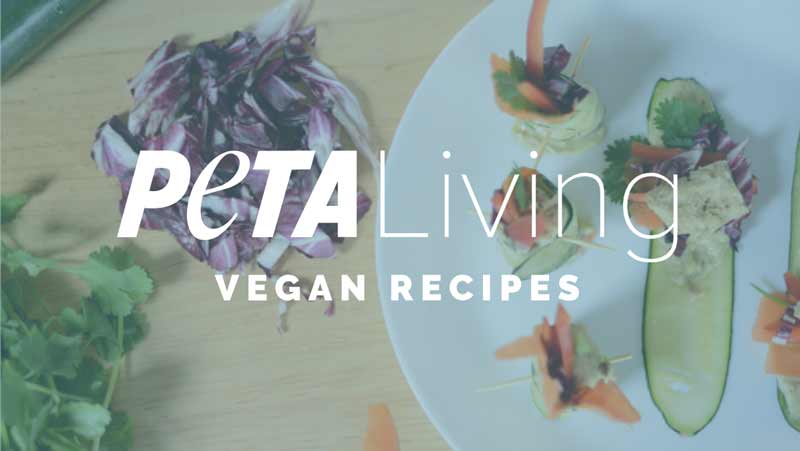 Print
Ingredients
1 pkg.

active dry yeast

1 cup

warm water

1/4 cup

sugar

1/8 cup

olive oil

2 tsp.

salt

Egg replacer equivalent to 2 eggs

4 cups

flour

Olive oil for brushing
Instructions
•Mix the yeast and water in a large stainless steel bowl. Add the sugar, oil, and salt.
•Blend in the egg replacer and then the flour, adding just a little flour at a time to make a soft dough. Knead the dough on a lightly floured surface until smooth and elastic, about 10 minutes.
•Place the dough in an oiled bowl, turning the dough to oil all sides. Cover with a towel and let rise in a warm place until doubled in size, about 2 hours. Punch the dough down and remove to a lightly floured surface.
•Divide the dough into 2 equal parts and re-divide each into 3 equal parts. The latter should be shaped into 11-inch-long strips. Braid the 3 strips into a loaf and place on a lightly greased baking sheet. Repeat with the other 3 strips. Cover the loaves and let rise in a warm, draft-free place until doubled in size, about 1 1/2 hours.
•Brush the loaves with olive oil. Bake at 375°F for 35 minutes, or until done. Remove from the baking sheets and let cool on wire racks.