Vegan
Broccoli and Tofu in Garlic Sauce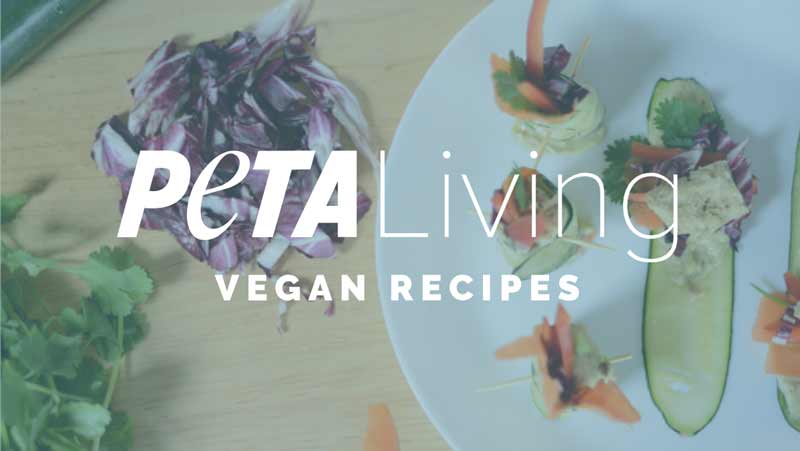 Print
Ingredients
1

medium onion, diced

1 Tbsp.

neutral oil

3 Tbsp.

crushed or minced garlic

2 lbs.

broccoli florets

1 lb.

firm tofu, cut into 1/2-inch cubes

1 tsp.

fresh ginger, minced

1/4 tsp.

cayenne pepper

3 Tbsp.

corn starch

1/3 cup

soy sauce

1 cup

water
Instructions
Heat the oil in a wok or large sauté pan over medium-high, then add the diced onion and garlic and cook until the onion just begins to turn translucent.
Wash and separate the broccoli florets and thinly slice the stems. Add the broccoli, tofu, ginger and cayenne pepper to the pan and cook until the broccoli starts to become bright green and tender.
Mix together the corn starch, soy sauce and about 1 cup of water. Add the soy sauce mixture to the vegetables and continue cooking, stirring continuously. When the sauce thickens and thoroughly coats the vegetables, remove from the heat. (Stir in additional water, if needed, to adjust the thickness of the sauce.)
Serve over brown rice.