By Sascha Camilli
PETA UK senior PR coordinator and author of Vegan Style
---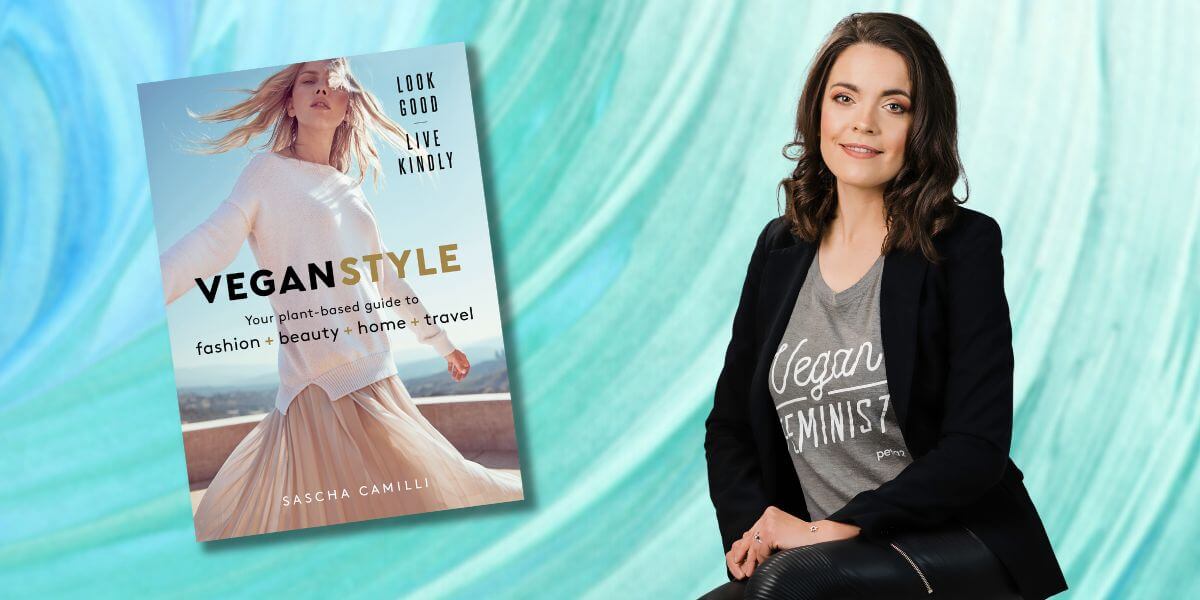 The first time I really understood how the juxtaposition of materials, textures, colors, and styles could capture someone's attention, I knew then that I wanted to work in fashion. I became a freelance journalist and a fashion editor for one of the world's biggest online retailers. I was surrounded by exotic leather, wool, feathers – even fur. Then I went vegan.
Vegan en Vogue
In 1980, when PETA was founded, many fashion insiders naïvely believed that fur was so desirable that it would never fall out of favor. Today, it's almost impossible to find a big name in fashion that still uses it. Gucci, Chanel, Prada, Michael Kors, and many others are fur-free. And the very few holdouts in retail are falling fast.
It's not just fur. Chanel, Mulberry, Victoria Beckham, Paul Smith, Burberry, and many others have banned exotic skins. And more than 400 brands have ditched angora! One fashion executive said, "Look at what PETA did to angora. They virtually wiped it out." Danish fashion brand Stine Goya confirmed to PETA UK that it is free of angora, fur, and exotic skins.
VICTORY!
Less than 24 hours after PETA France launched a campaign targeting the children's fashion brand Tartine et Chocolat, it dropped fur. Following a push from PETA, Canadian-based department store chain Hudson's Bay – a former fur trader! – confirmed that its entire portfolio of brands, including Saks Fifth Avenue, is fur-free.
Textiles and Tech
Lab-grown leather, fur, and wool are revolutionizing the fashion industry. We already have plant leather made out of apples, grapes, pineapples, cactus, cork, corn, bamboo, mangoes, mushrooms, and much more. Tamarind leather even mimics the patterns of exotic skins. Tory Burch recently used Modern Meadow's BioFabbrica Bio-Tex material for a vegan version of the iconic Ella tote, Stella McCartney and Hermès are working with mushroom leather, and Hugo Boss and Chanel have created designs made out of pineapple leather. H&M has featured grape leather as well as silk made out of orange peels in its Conscious Exclusive collection, which carries the "PETAApproved Vegan" logo. There are even fabric ostrich feathers. (The investigation into the production of the real ones is stomach-churning.) Vegan materials are going mainstream.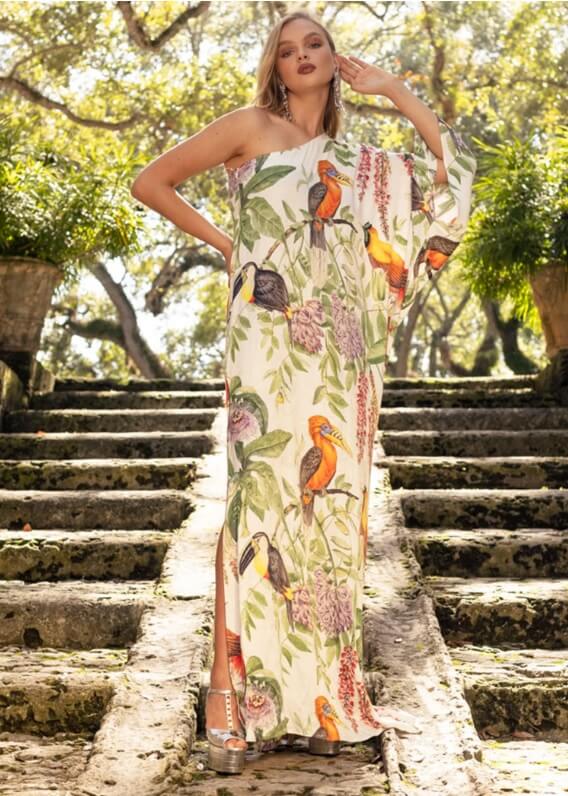 © niLuu
All these fabulous options have the leather industry desperately trying to discredit vegan leather. So we remind people that real animal skin is treated with cancer-causing mordants to stop its decomposition.
And we have biodegradable vegan leather, such as Mirum from Natural Fiber Welding, as well as plant-based fur, such as KOBA from ECOPEL. We can always improve on the way we produce new materials – but it will never be acceptable to slaughter animals for clothing.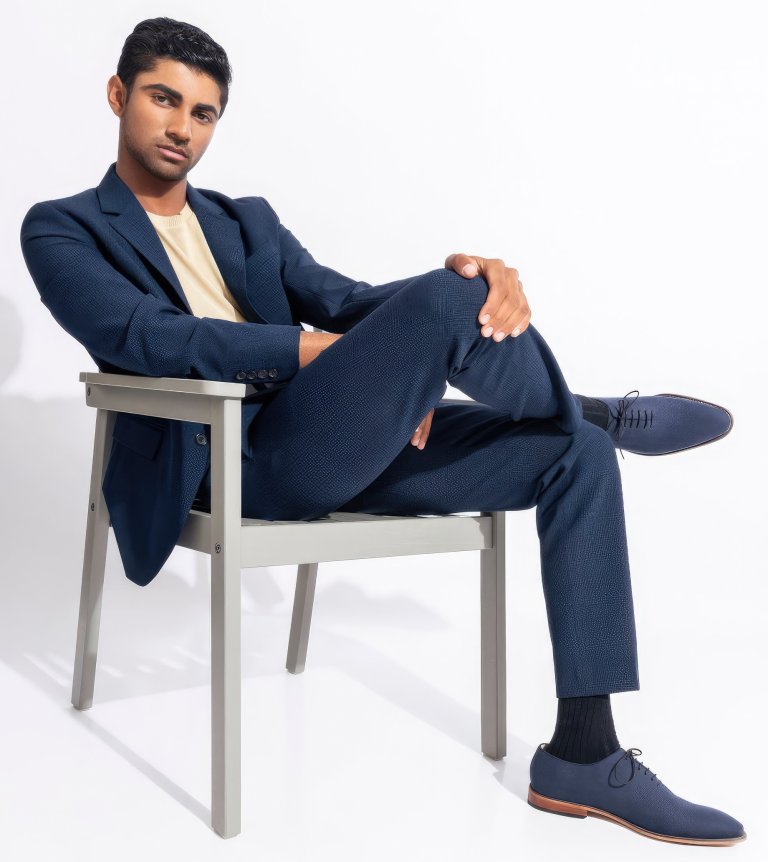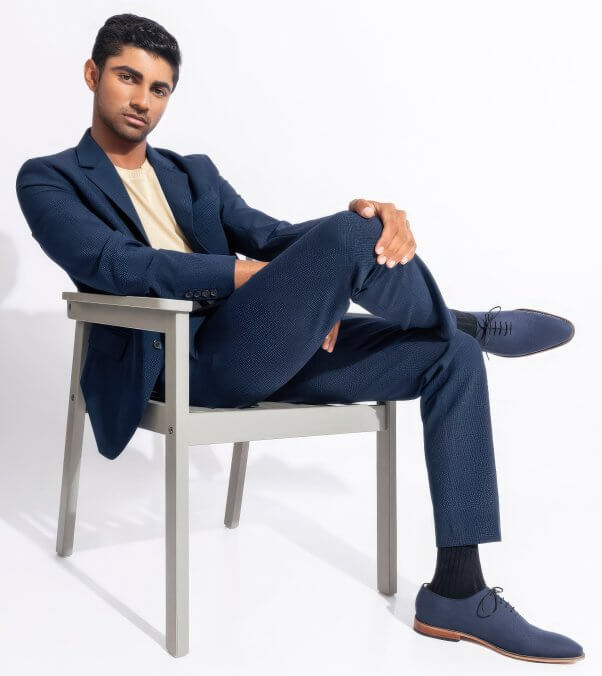 © Ethik
Cruelty Isn't Chic
From fur to feathers to fleece and more, PETA has repeatedly exposed rampant cruelty in the clothing industry. On the world's largest privately owned alpaca farm in Peru, PETA documented workers slamming pregnant alpacas onto tables, tying them to restraining racks, and pulling hard, nearly wrenching their legs out of their sockets – all while the terrified animals cried out and vomited in fear. PETA entities have gone into more than 100 wool industry operations worldwide and revealed that workers routinely punch, kick, and stomp on sheep as a matter of course. When the sheep are no longer profitable, they are sent off to slaughter. More than a billion cows, goats, sheep, and other animals are killed worldwide for leather every year – many without even being stunned first.
Slaughter Isn't Sustainable
Just like meat, animal-derived clothing is destroying the planet. The Pulse of the Fashion Industry report found that leather was the most polluting material, the Sustainable Apparel Coalition's Higg Index showed that silk had the worst overall environmental impact, and research group CE Delft found that a mink fur coat would always have several times the environmentally damaging impact of its faux-fur equivalent.
Be Part of It!
Let's respect animals as individuals, not exploit them for parkas and purses. Find fabulous animal-free fashions plus home furnishings and more at the PETA Mall.
---