Published by .
Imagine a vacation in which you stay with like-minded people who share recommendations and information about local vegan-friendly establishments with you. But that's not all—they will also share their kitchen utensils and appliances! Sounds dreamy, right?
Enter PETA Business Friend, Vegvisits. At the site, you can search for vacation rentals around the world by accommodation, property type, kitchen appliances, the host's lifestyle, and more. Whether you need a place to rest your head for one night or a long-term rental, it's never been easier to stay with a vegan or vegetarian host in an animal-friendly abode.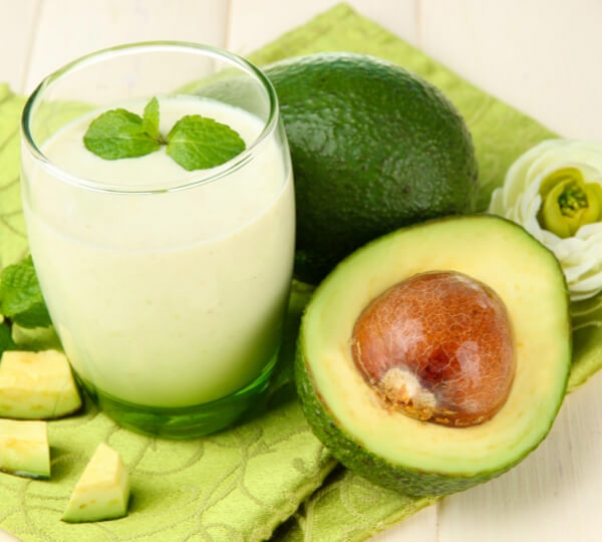 © Vegvisits
Have a fantastic, vegan-friendly house and want to help travelers? Vegvisits also allows you to sign up to become a host.
Have you signed up for the PETA Living News yet? Get animal-friendly news, tips, recipes, and more in your inbox each week by filling out the form below:
All fields in bold are mandatory.
By submitting this form, you're acknowledging that you have read and agree to our privacy policy and agree to receive e-mails from us.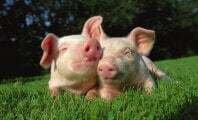 Order Your FREE Vegan Starter Kit