Published by .
Music festivals can be a blast if you're well prepared—or a disaster if you're not. Luckily, we've put together a list of everything you'll need to be happy all day long while keeping animals in mind. Here are some essentials to keep in your bag this festival season:
Smell good.
You're bound to get hot and sweaty spending the days dancing in the sun, so keeping a good vegan, animal test–free deodorant in your bag is a must to stay smelling fresh. Crystal Body Deodorant keeps your body odor-free without added scents. If you prefer a scented option, try Secret's Aluminum Free Deodorant, which comes in lavender or coconut scents. And if you want an antiperspirant, Dove has several sweet-smelling options.
Be cool on top.
Make a statement for animals while staying cool and comfortable with a T-shirt or a tank top from PETA! How about the "SeaWorld Sucks" Boxy-Cut Tie Dye Crop Top?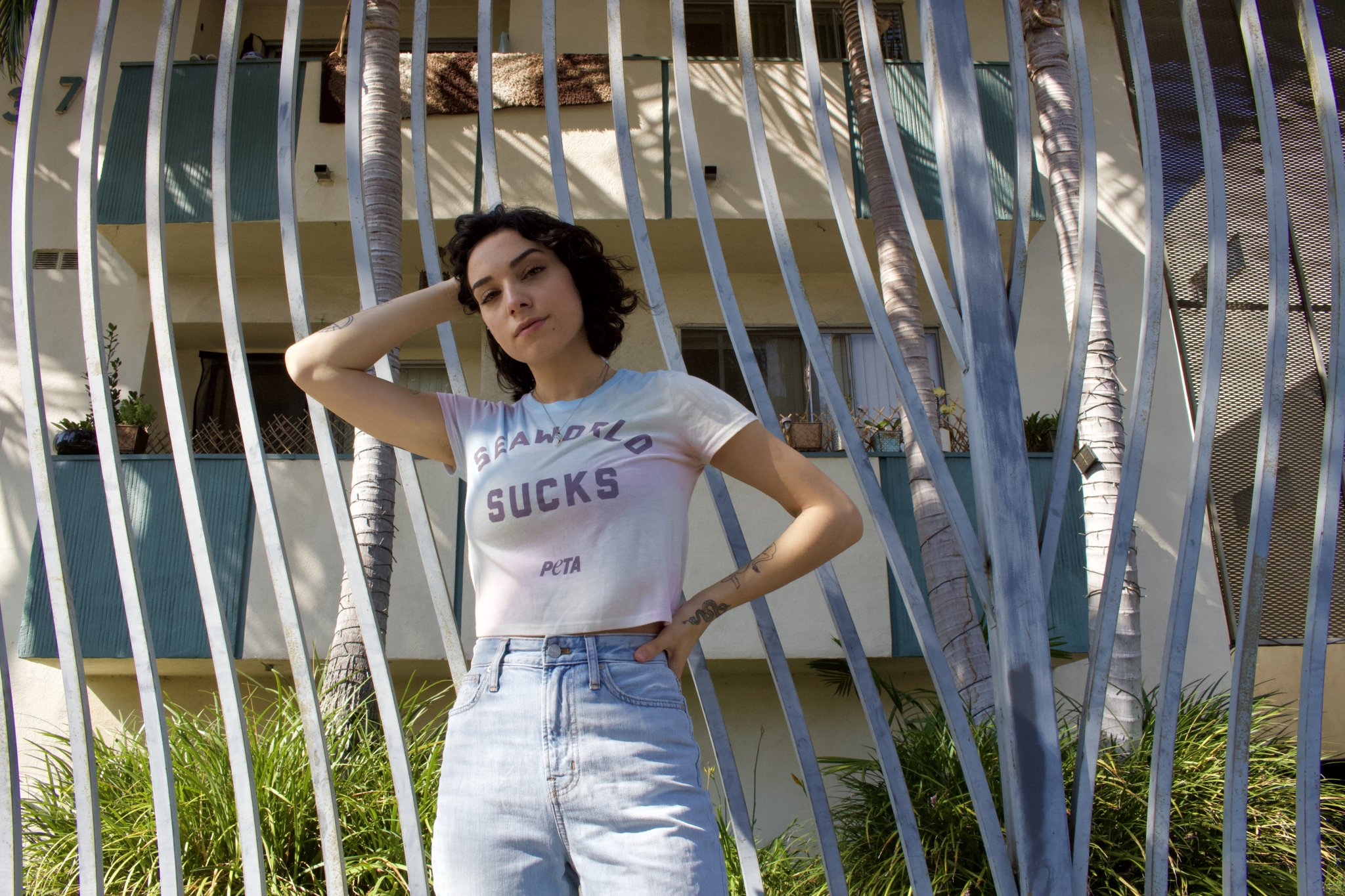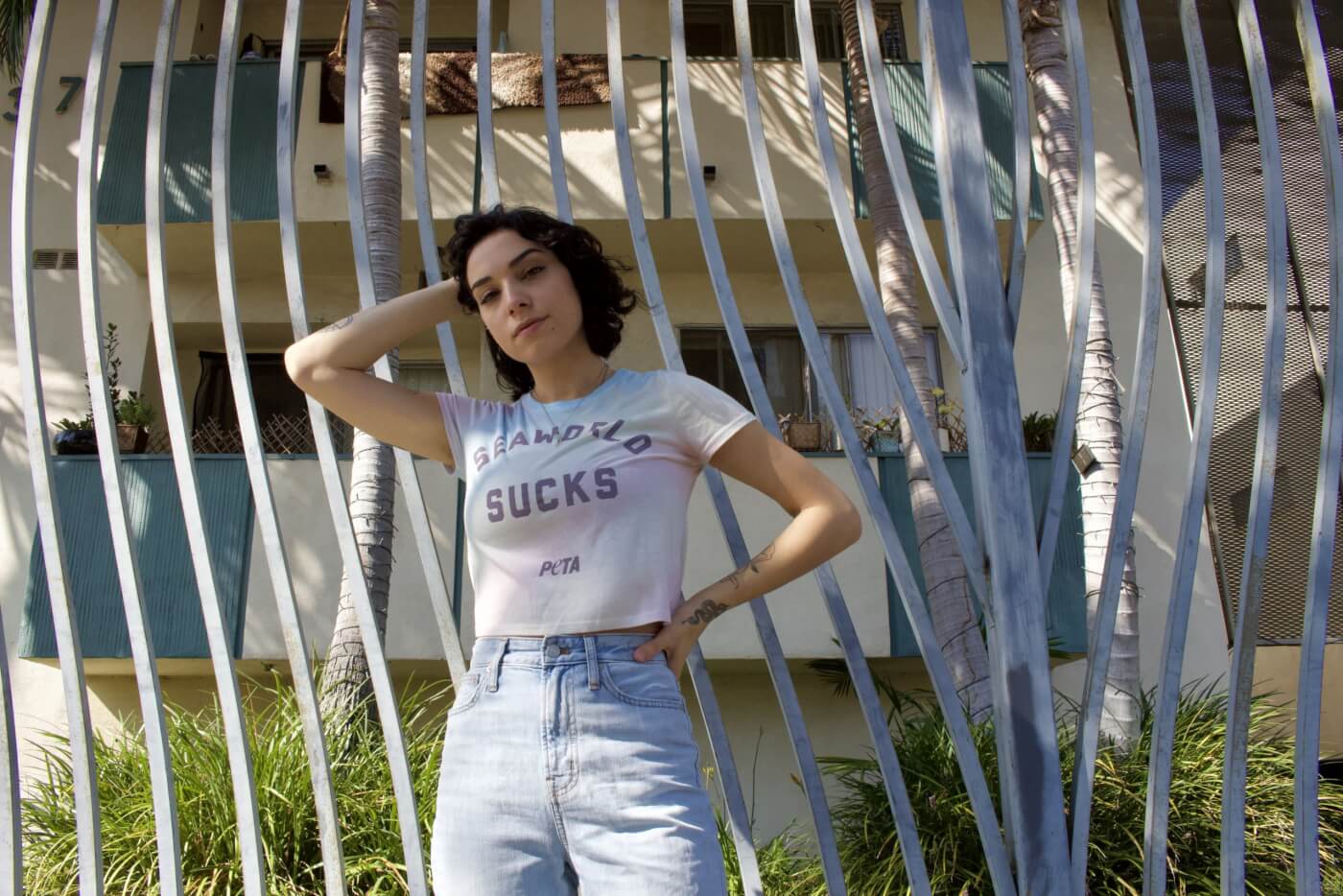 Don't get burned.
It's so important to protect your skin from the elements with a sunscreen that wasn't tested on animals. Pacifica's Sport Sunscreen Coconut Probiotic SPF 50 is easy to reapply and water-resistant, so it won't come off when you sweat. Plus, it smells like coconut! And if you're looking to add a shimmery bronze glow to your skin, try the Sea & C Glow Bronzing Body Oil SPF 20.
Walk on clouds.
At the festival, you'll likely be walking and dancing your heart out. NAE's comfy and cute vegan Gaia Piñatex sandals will keep your feet fresh all day, and they're made with eco-friendly pineapple leather, not the skin of kind, intelligent cows.
Keep calm and carry on.
The perfect bag is essential. This mini backpack from Matt & Nat will carry everything you need while keeping your hands free to carry all the vegan food. For something even more compact, try the VIE fanny pack. Both are made with durable vegan leather materials, so you can feel great knowing that no one died for your bag.
Stay fresh.
Having a travel-sized packet of wipes is a perfect idea for a summer festival. They'll help you cool off and clean off your hands before your vegan lunch.
Shade yourself.
Add to the feline fun with these chic leopard-print sunglasses.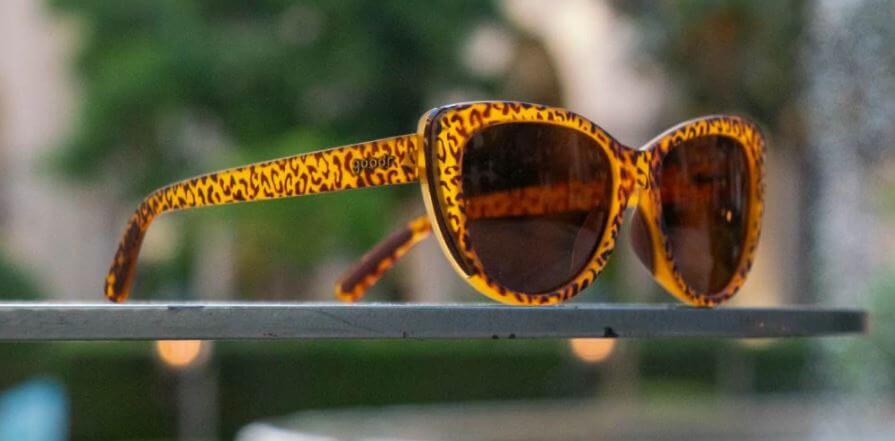 © Goodr
Don't crack!
The sun can be unforgiving, but with the perfect lip balm, your lips will stay soft and moisturized.
Hydrate, hydrate, hydrate!
These adorable water bottles have an important message.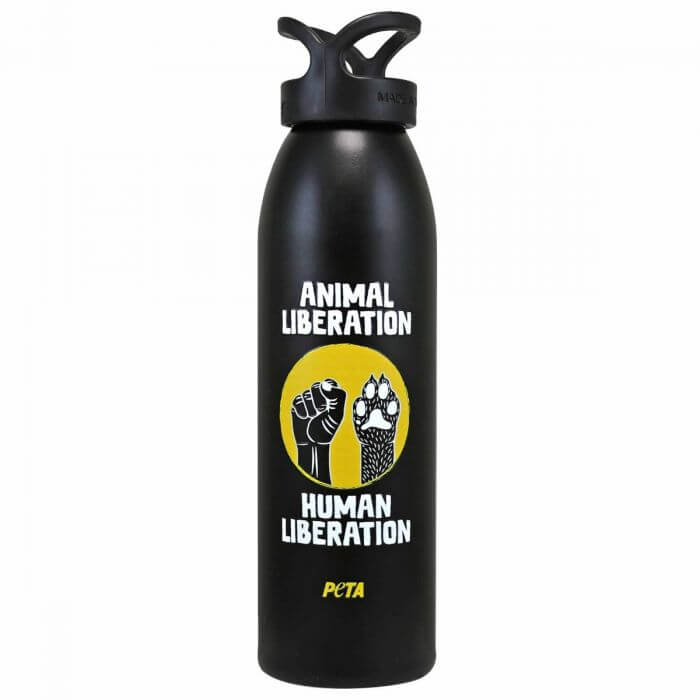 Be prepared for the nighttime chill.
Most days start out sweltering, but once the evening creeps up, you'll need something that's warm but not too heavy to carry around all day. Our Animal/Human Liberation Hoodie is the perfect choice to keep you comfy.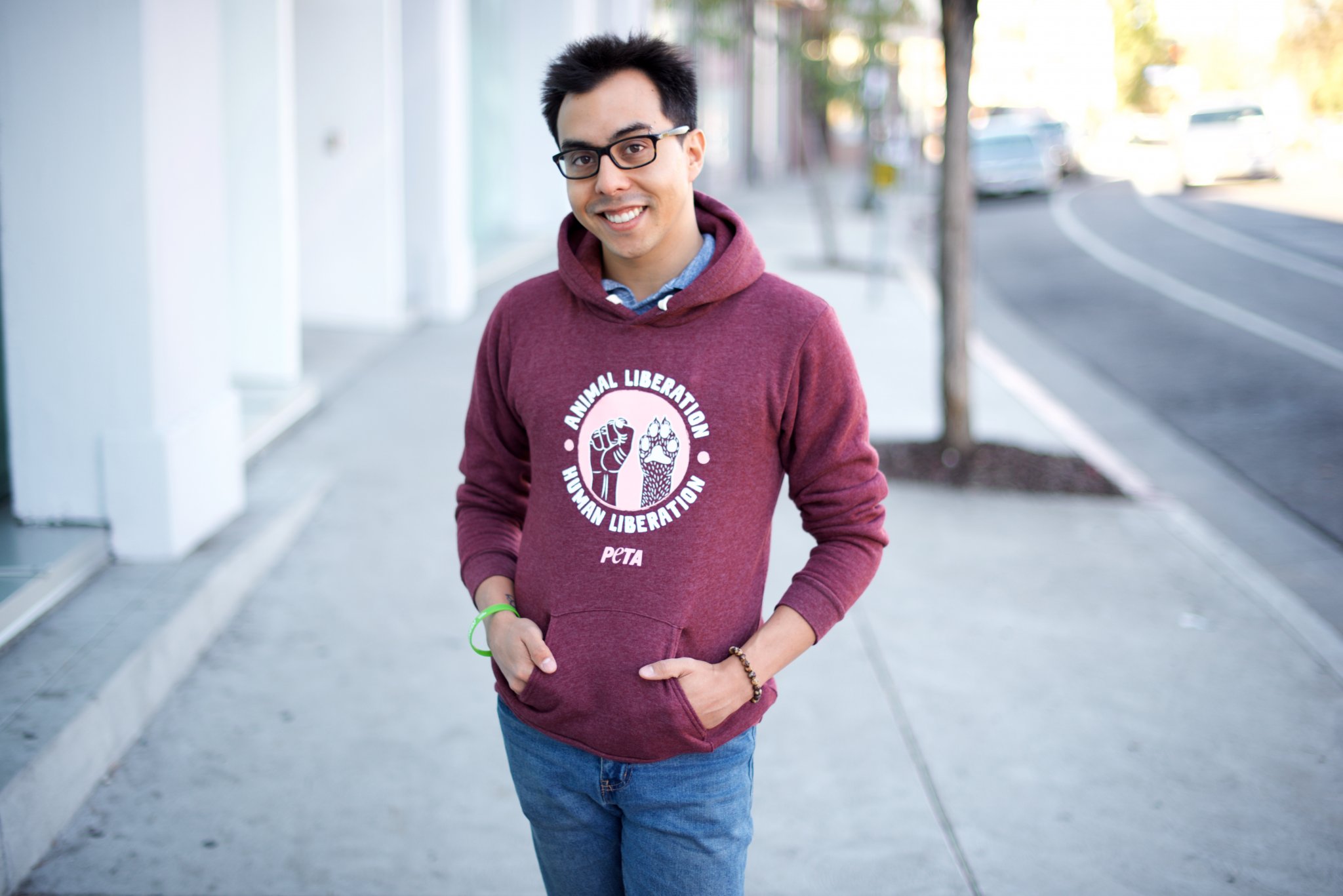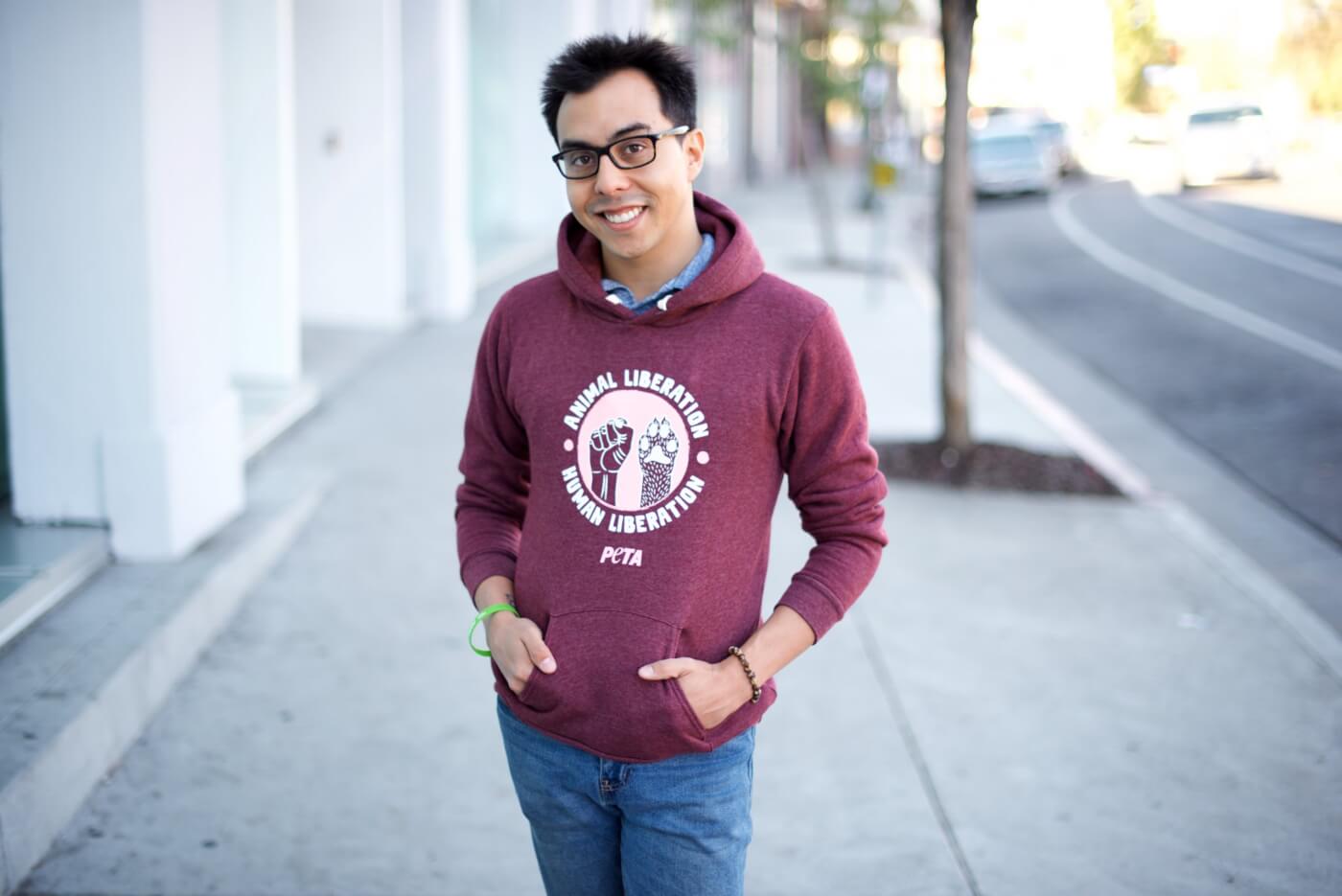 *****
All these items will help you have the best time all day long, but they also help save animals. When you choose personal-care items that are animal test–free and wear clothing made of vegan materials, you're helping to create a better world for animals. Learn more about the impact that going vegan has on animals, the planet, and your own personal health by ordering a vegan starter kit today: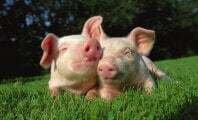 Order Your FREE Vegan Starter Kit