Published by .
This weekend, millions of thankful Americans will celebrate food, family—and a glorious four-day weekend. Whoever thought of putting Thanksgiving on a Thursday and not a Friday knew what they were doing. But between the vegan feasting and the football, all that time off can make any animal lover a bit restless, so we've put together five animal-friendly ways to keep your holiday mojo going all weekend long.
Visit a Local Farm Sanctuary
What better way to reinvigorate your vegan spirit than to visit rescued turkeys, chickens, cows, and pigs at a farm sanctuary in your area? If you can't make it there yourself, rescue an animal by sponsoring a doghouse!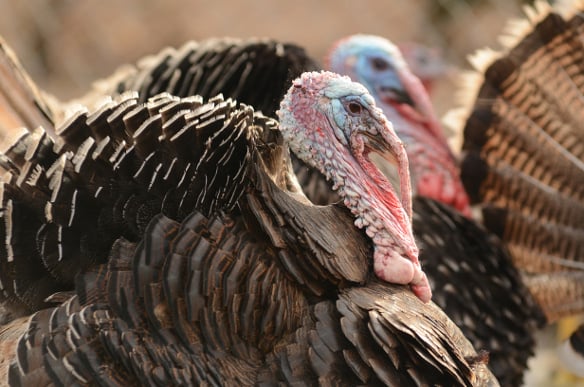 Join a Fur-Free Friday Protest
On Black Friday, consumers hungry for deals will pile into malls across the country, and they'll hopefully see some PETA protesters while they're at it. Use that extra day off to stand up against fur!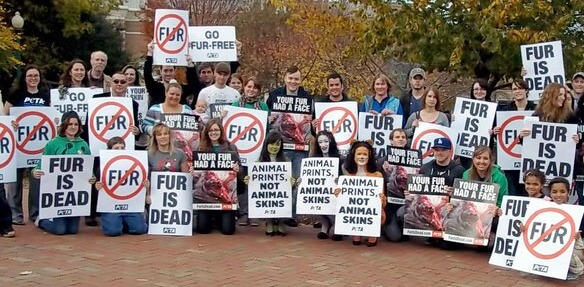 Start Your Own Tofurky Trot
In response to "Turkey Trots," which romanticize a culture of slaughter, compassionate runners around the country have started their own Tofurky Trots! Start your own 5K or 10K run in the name of a cruelty-free holiday!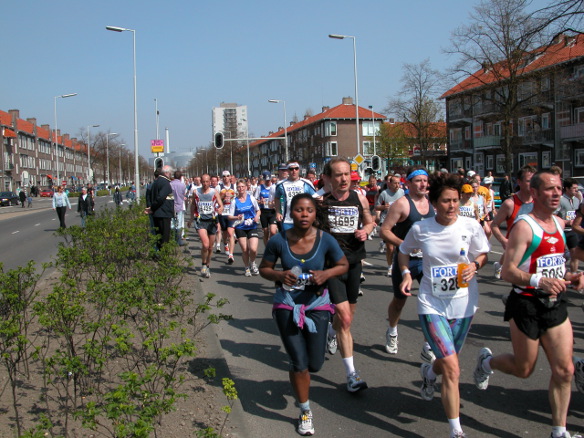 Volunteer at a Local Shelter
Many families will spend time this weekend helping those in need. Make sure no one is forgotten by volunteering at a local animal shelter. Volunteers walk dogs, play with cats, clean cages—pretty much anything and everything. Find your local shelter now!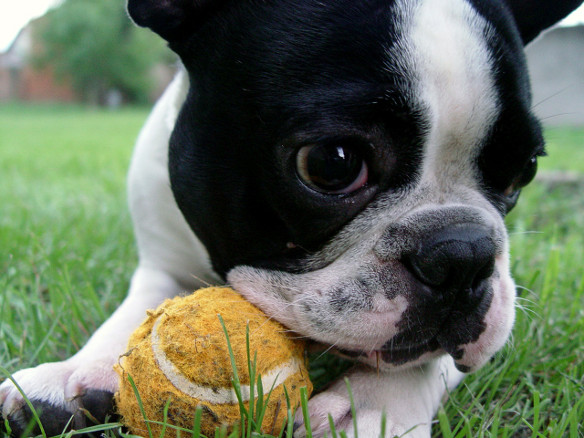 Clean Up the Streets!
For wild animals, the world around them is home. Set aside a few hours this weekend to clean up around your neighborhood, especially around wooded areas, and follow PETA's tips on disposing of trash to ensure animal safety.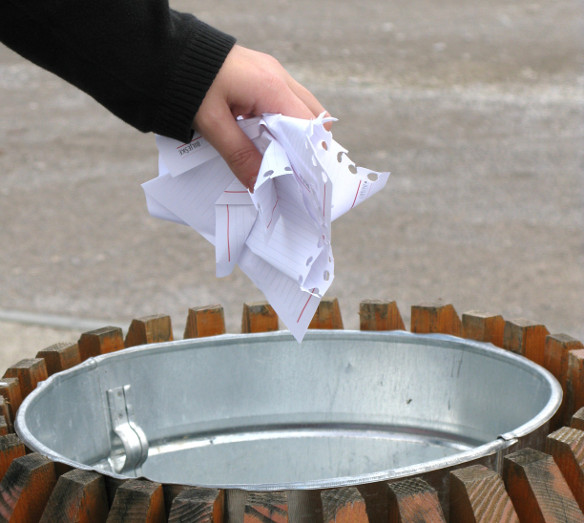 Don't stop there! What will you be doing for animals this weekend?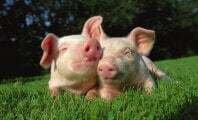 Order Your FREE Vegan Starter Kit