To create PETA's list of the Top 10 Vegan Sweet Treats, we analyzed vegan desserts nationwide. It was a dirty job, but somebody had to do it! Not only will the winning desserts satisfy your sweet tooth, they're also sweet to animals.
Valentine's Day is upon us, so skip the cholesterol and cruelty to animals and get inspired by this year's Top 10 Vegan Sweet Treats award winners:
Named the Best Vegan Sweet Treat is Sublime Restaurant & Bar's Chocolate Nirvana: chocolate cake with Kahlúa butter crème and dark chocolate ganache. In 2015, PETA named this Fort Lauderdale, Florida, restaurant the number-one celebrity vegan dining spot in the U.S.
Vegan Treats Bakery's Peanut Butter Bomb also made our list of top vegan desserts. The chocolate Bundt cake is filled and topped with peanut butter mousse, encased in Belgian chocolate, and finished with a drizzle of peanut butter. In 2014, this Bethlehem, Pennsylvania, bakery secured a coveted spot on our list of Top 6 Vegan-Friendly Doughnut Shops.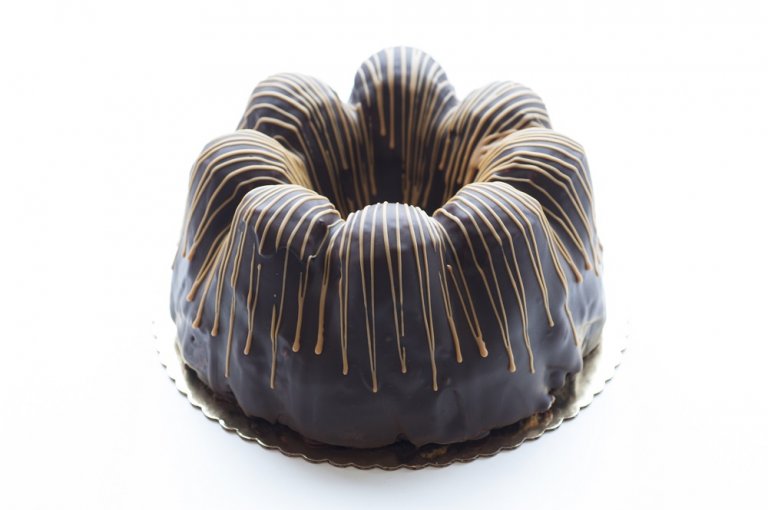 courtesy of Vegan Treats Bakery
Passion Flour Patisserie and Café made the top 10, thanks to its Croissant aux Amandes, a croissant dipped in almond syrup, filled with almond cream, topped with candied almonds, and baked again to perfection. The Salt Lake City café is a 100 percent organic and non-GMO establishment, and it's the only all-vegan French bakery in the U.S. Plus, its menu also offers dog treats and custom cakes for your favorite furry friend.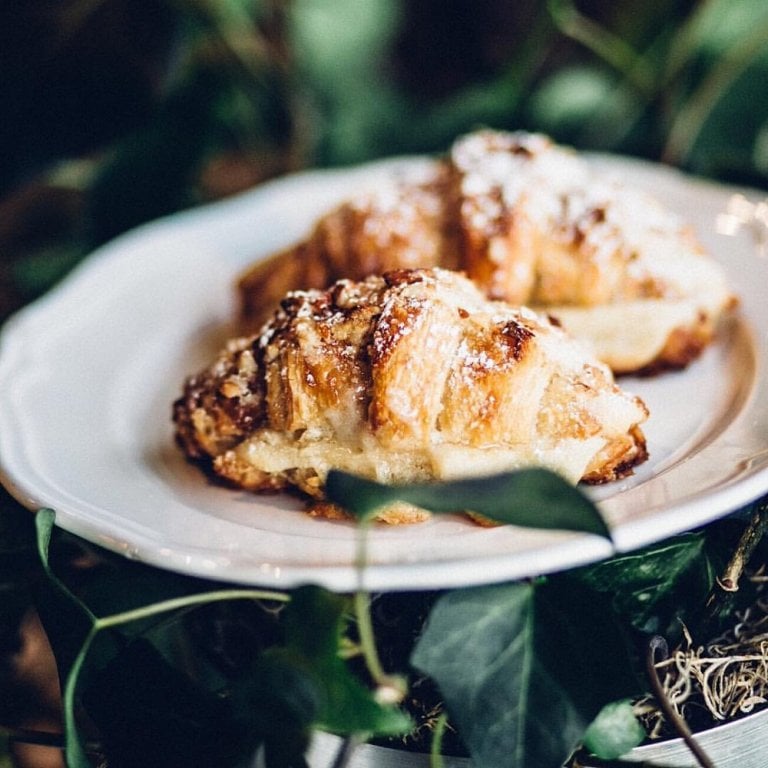 Aurea Lux Photography
Cinnaholic, a 100 percent vegan cinnamon roll shop, earned a spot for its gourmet cinnamon rolls. With locations nationwide, you can choose from a variety of signature frosting flavors and toppings. Favorites include caramel frosting with raspberries and almonds, vanilla frosting with chocolate chip cookie dough, caramel frosting with apples and caramel drizzle, and lemon frosting with blueberries and pie crumble. Fun fact: The baker behind Cinnaholic, Shannon Michelle Radke, became interested in animals in high school after watching PETA's "Meet Your Meat" video, and she refused to dissect in science class. Shortly afterward, she went vegetarian and is now vegan.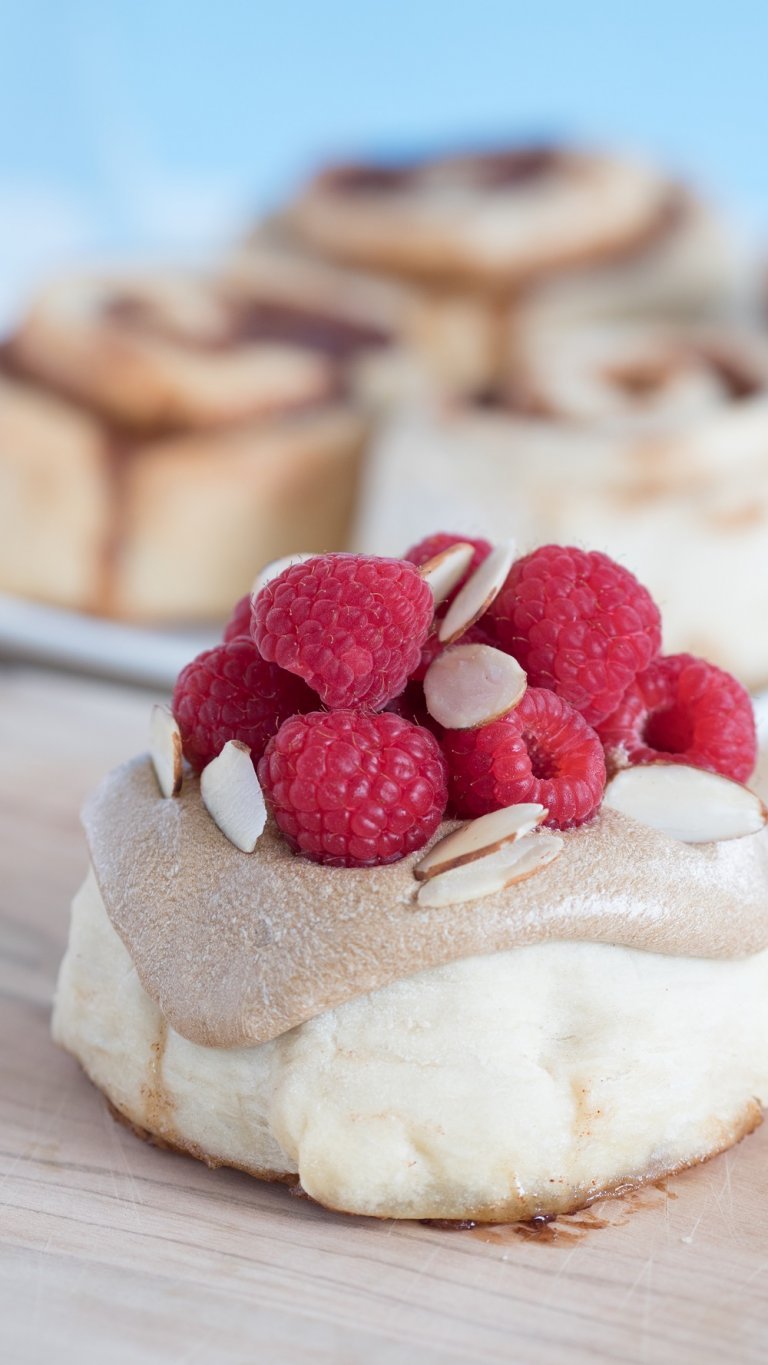 Credit: Michelle Cehn
They say everything is bigger in Texas, and Sweet Ritual's Banana Split Split sundae certainly doesn't disappoint! The Austin vegan ice cream shop, co-owned by Amelia Raley and Valerie Ward, also offers Unicorn Poop ice cream—made with Skittles, beet juice, and rainbow sprinkles—another customer favorite.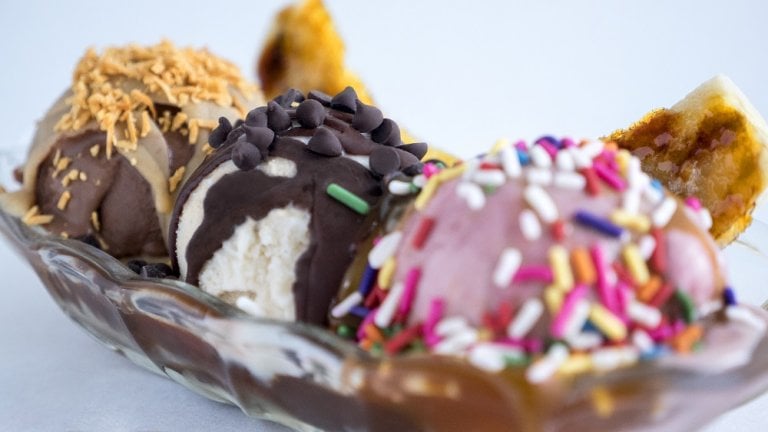 Field Guide Films
Avalon International Breads—a Detroit bakery—is taking home an award, thanks to its Vegan Cass Avenue Carrot Cake. As much carrot as cake, this favorite is a symphony of textures and flavor: crunchy walnuts, juicy raisins, hearty carrots, vegan cream cheese frosting, and crushed walnuts to top it all off.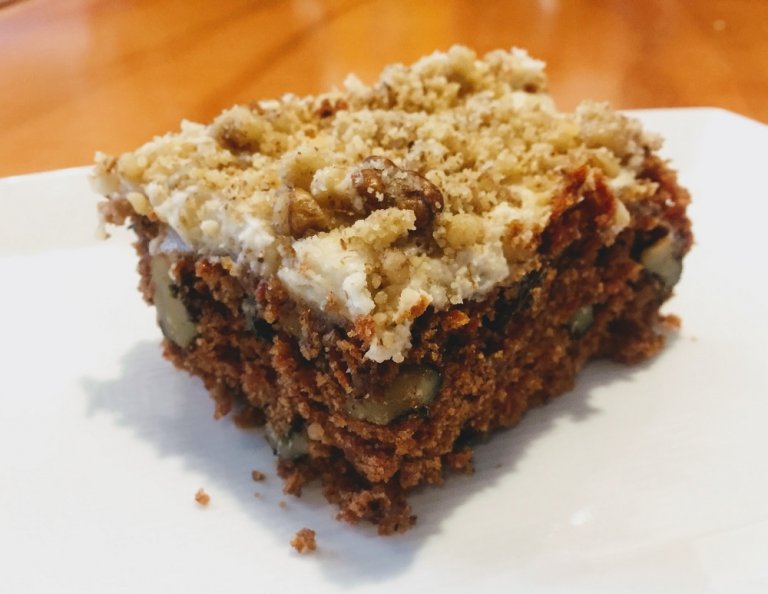 PETA, based in Norfolk, knows a thing or two about Virginia, and one thing is certain: It doesn't get much better than My Vegan Sweet Tooth in Virginia Beach. Awarded for its cannoli, the all-vegan bakery—which also offers cheesecake, chocolate peanut butter pie, cinnamon rolls, cakes, sweet breads, whoopie pies, and many gluten-free options—is undoubtedly a PETA staff favorite.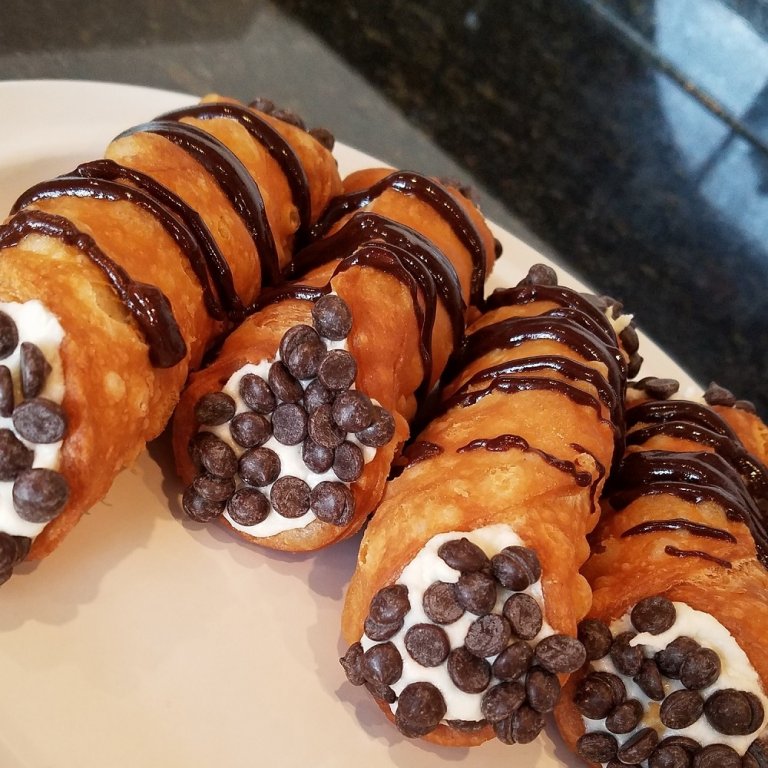 Did someone mention "gluten-free"? Not only is Back to Eden Bakery in Portland, Oregon, 100 percent vegan, it's also a safe haven for those adhering to a gluten-free diet. It made our list of sweet treats for its Coconut Cream Pie, a chocolate cream pie topped with a coconut whipped cream. Other delicious items include chocolate peanut butter doughnuts, citrus ginger scones, and cherry cordial mini cakes.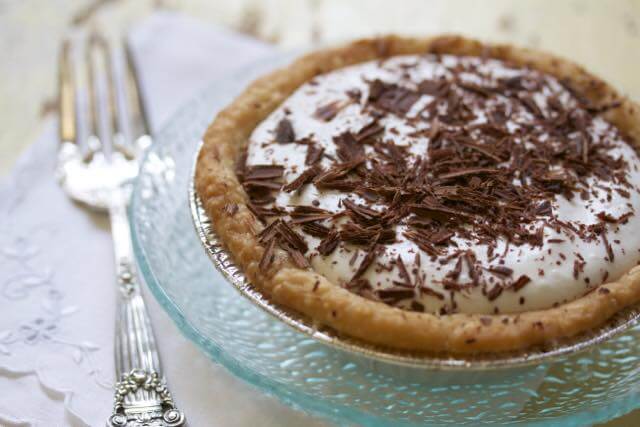 Kelis ain't got nothin' on the all-vegan Strong Hearts Cafe and its 42 milkshakes! Our favorite? The Farm Sanctuary milkshake with caramel and cookie dough.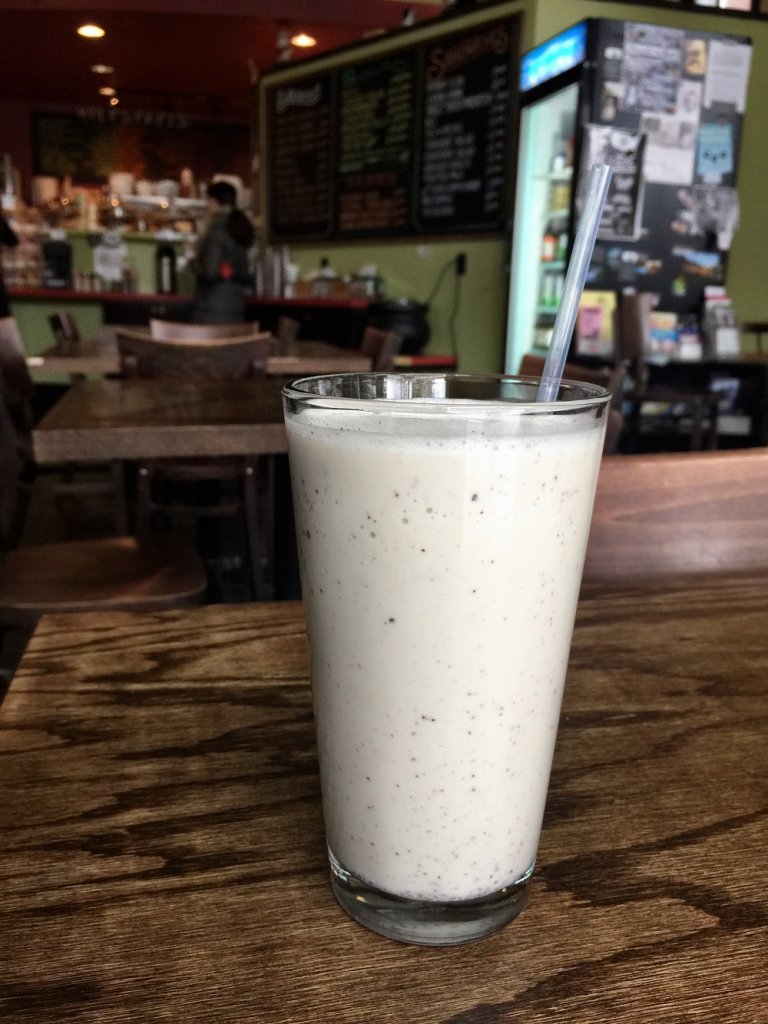 little pine is undoubtedly a favorite of staff at PETA's Los Angeles office. The all-vegan bistro, located in the Silver Lake neighborhood, serves a S'mores Ganache that is unrivaled. The gluten-free dessert features a graham cracker crust, chocolate ganache, pecans, and toasted meringue.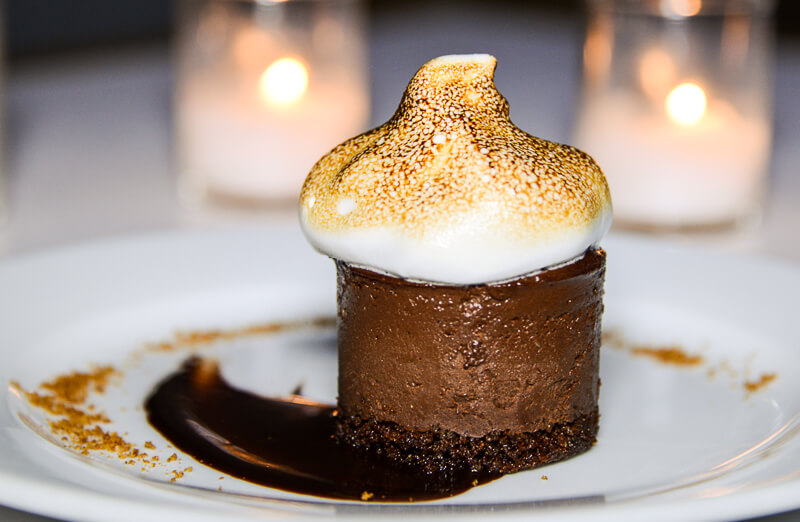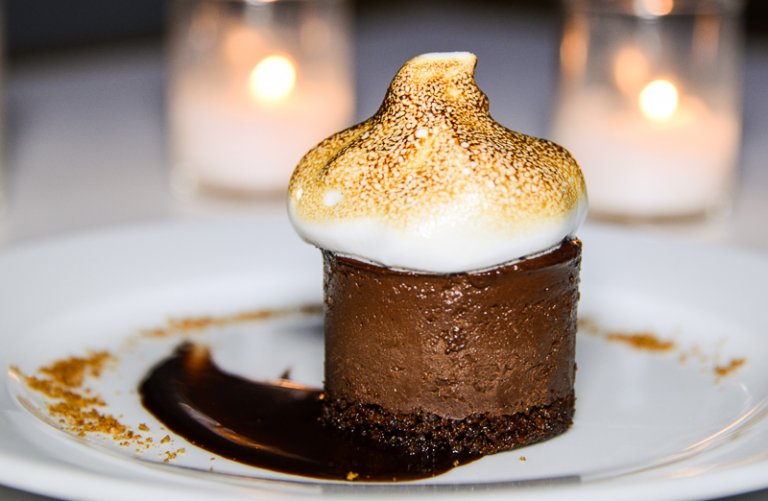 The desserts on our list of Top 10 Vegan Sweet Treats prove that you can have your (vegan) cake and eat it, too! Be kind and compassionate this Valentine's Day—and every day—by satisfying your sweet tooth with one of these delicious animal-friendly treats.
If none of this year's winners are located near you, don't worry. We've got you covered with our list of vegan dessert recipes.
Looking for the perfect Valentine's Day box of chocolates for that special someone? Or maybe your valentine is your animal companion, and you're looking for a purrfect gift for him or her. Either way, we've got your back with our selection of Valentine's Day gifts from the PETA Catalog. Bonus: The profits from your purchase will go directly toward PETA's vital work for animals.