"It's a myth that ostriches bury their heads in the sand. But as consumers, we often do." So says David Miller, a model who has appeared in campaigns for Ralph Lauren, Valentino, Tommy Hilfiger—and now for PETA.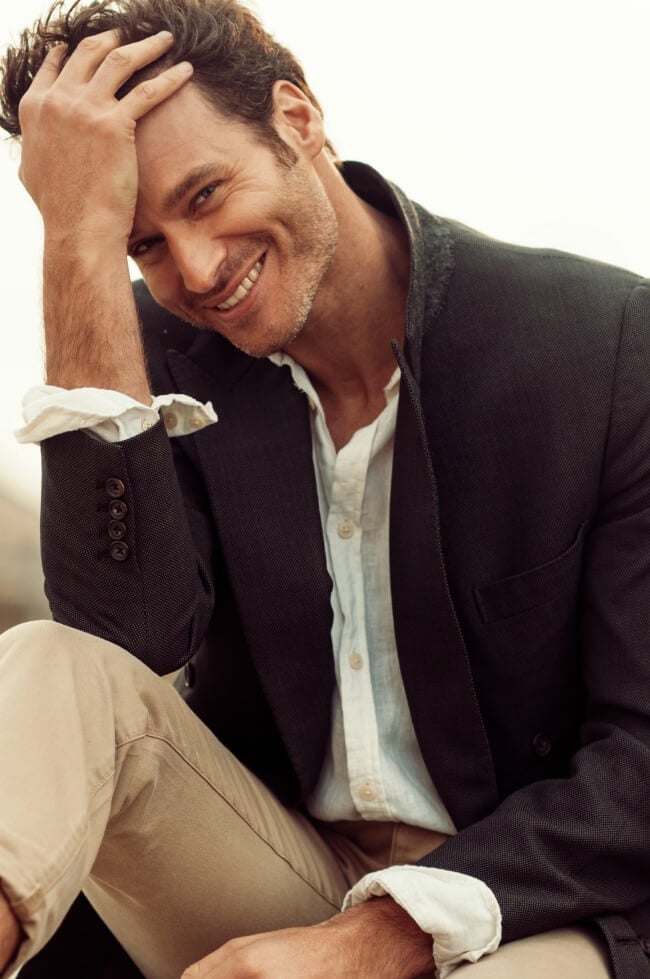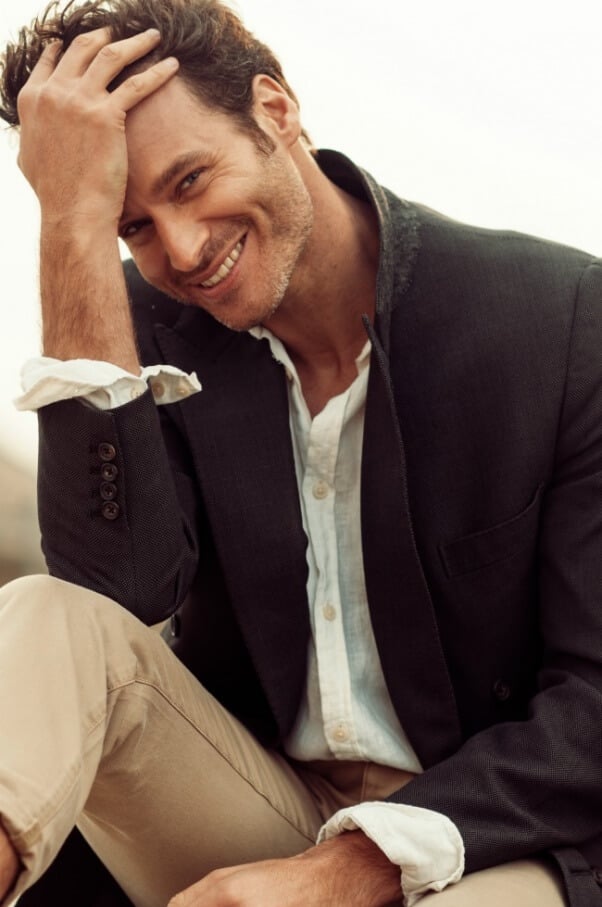 We've teamed up with Miller on a video exposing the cruelty behind the ostrich feathers frequently used in Mardi Gras costumes. Take a look:
Investigations by PETA entities have revealed that there's no humane way to obtain birds' feathers, which are sometimes ripped from their bodies while they're conscious and terrified. Violent live-plucking causes ostriches and other birds considerable pain and distress.
PETA undercover video footage shows slaughterhouse workers forcibly restraining young ostriches, electrically stunning them, and then cutting their throats. Moments later, the feathers are torn from the birds' still-warm bodies before they're skinned and dismembered. These slaughterhouses supply ostrich skins to Hermès, Prada, Louis Vuitton, and other prominent European fashion houses, and their feathers are shipped around the world for use in costumes for Mardi Gras and other festivities.
"Ostrich feathers are for the birds." —David Miller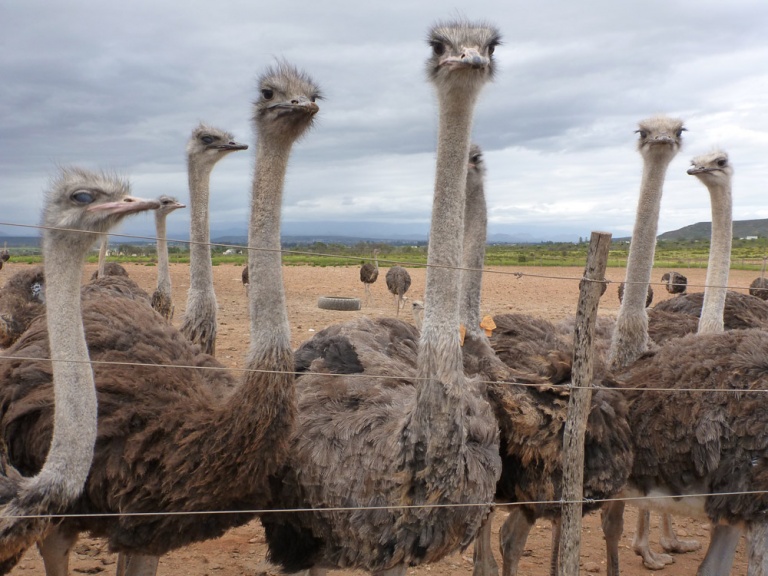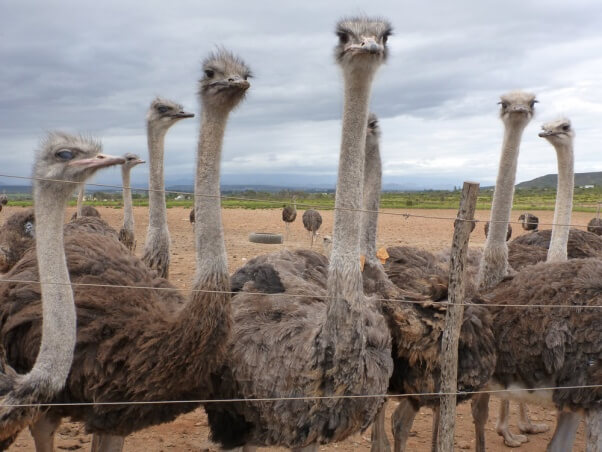 David Miller: Leave Birds out of Mardi Gras
Purchasing clothes or accessories made with feathers can also support the cruel foie gras and exotic-skin industries because many farmers who raise birds primarily for food make an extra profit by selling their feathers.
Compassionate designers—including Happy Boa, Oriental Trading, Lily Verda, Silver Kitsune, AnniesRedHots, and The Playful Pear—use feather-free materials to make animal-friendly clothing and accessories. Since obtaining bird feathers is inherently cruel and vegan feathers are readily available, there's absolutely no legitimate reason to use birds' feathers this Mardi Gras or at any other time.
Want to help ostriches? Join the vegan fashion revolution and tell Hermès and Prada to remove ostrich and other exotic skins from their collections: