There's no doubt that this year has been different from anything we've ever experienced before. But despite the adversity we've faced as a global community and as individuals, Students Opposing Speciesism (SOS)—the PETA-backed, youth-led revolt against human supremacy—hasn't missed a beat in furthering its mission of ending speciesism.
Our SOS leaders and members attended training sessions, shared eye-opening videos and cruelty-free how-to guides, and even posted their own hard-hitting memes on Instagram. They joined book club meetings, participated in Netflix Parties, brainstormed on Discord, attended the first-ever SOS virtual summit, and hit the streets in powerful protests around the country. They've reached and influenced countless people, and it's hard to believe how much the program has accomplished and grown in 2020!
These students and other young people are true leaders—bringing the issue of speciesism to their communities, high schools, and campuses (in person and virtually). Check out some of the ways they got loud for animals this year.
They protested East Fork Farms and using animals for food: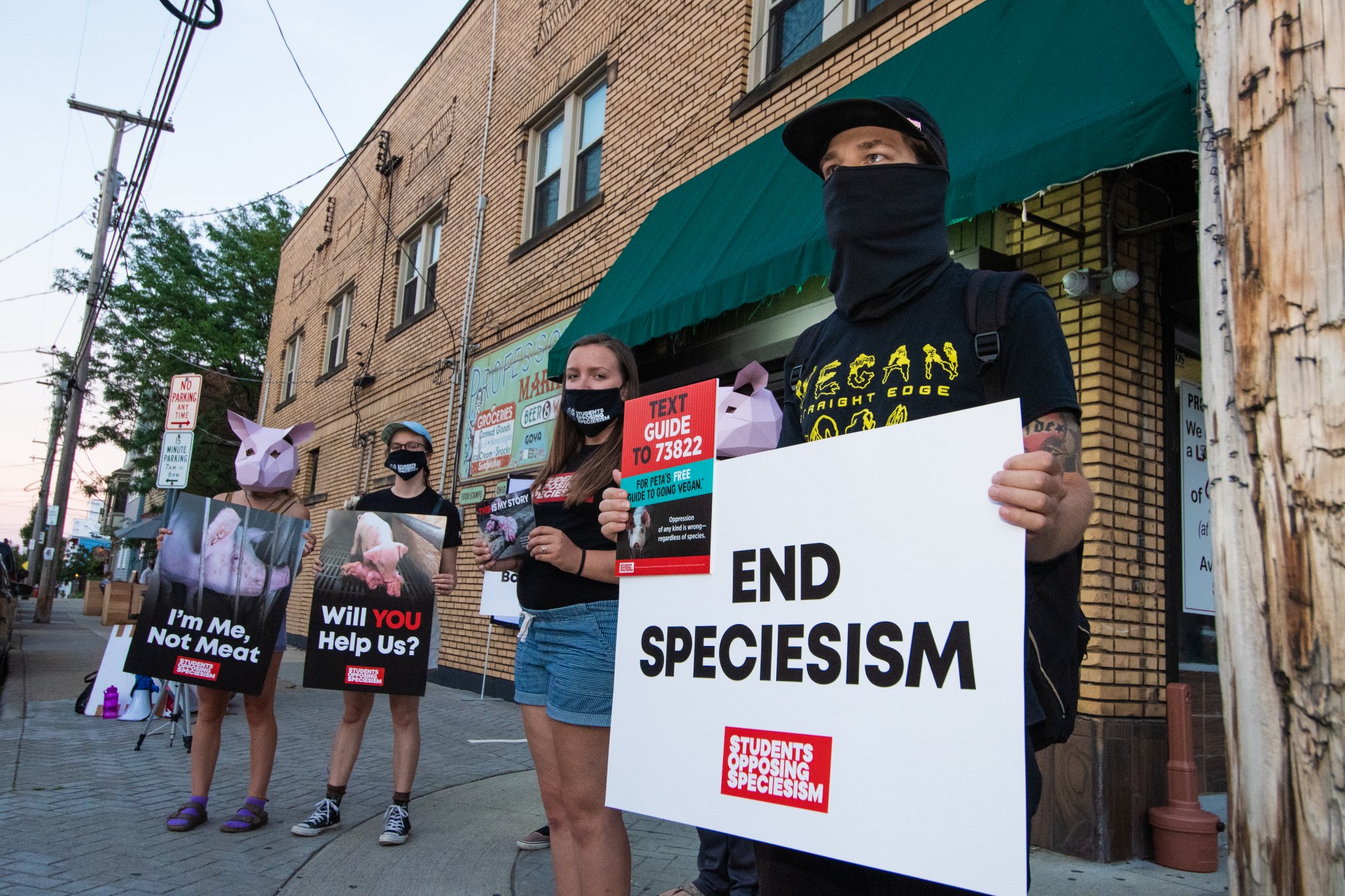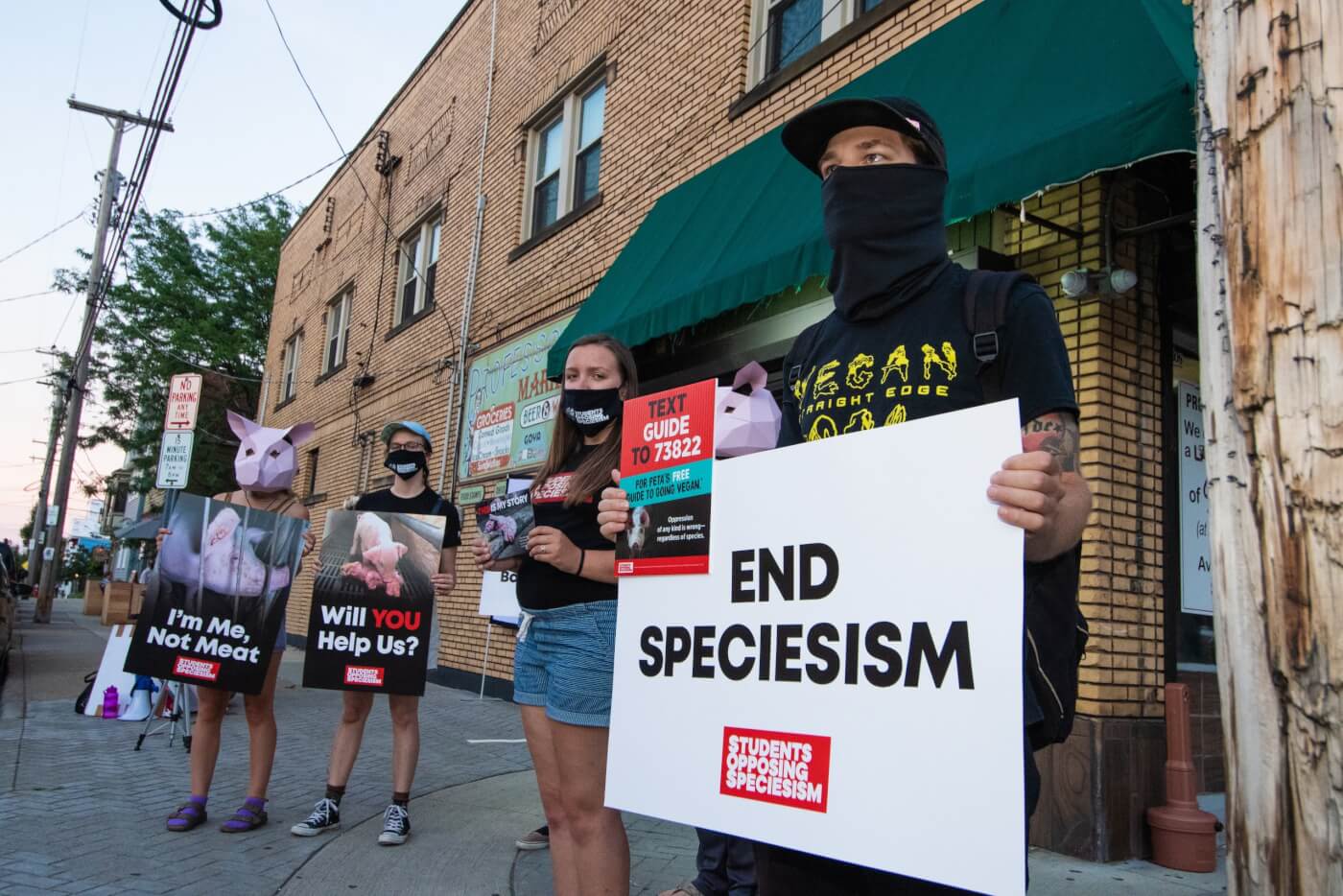 They protested Urban Outfitters brands' use of leather, wool, alpaca fleece, silk, down, cashmere, and mohair: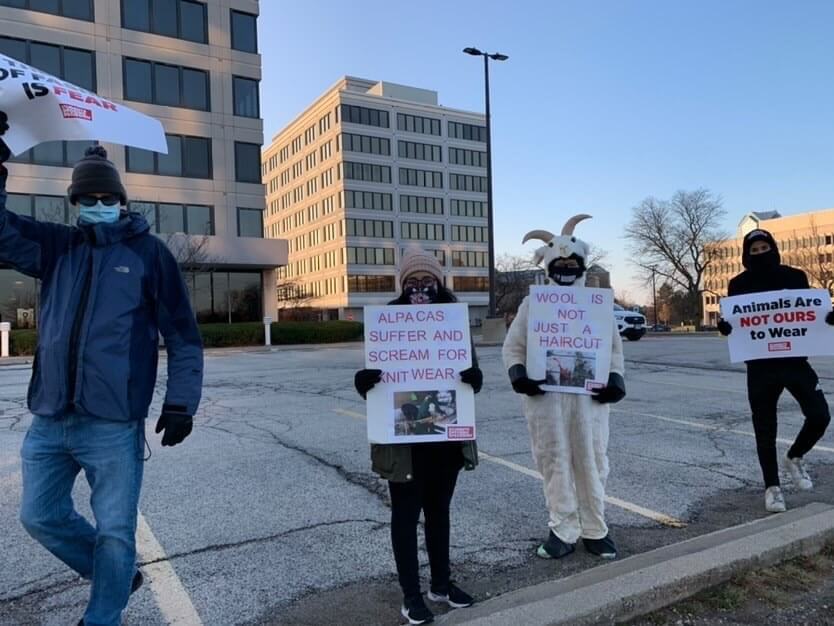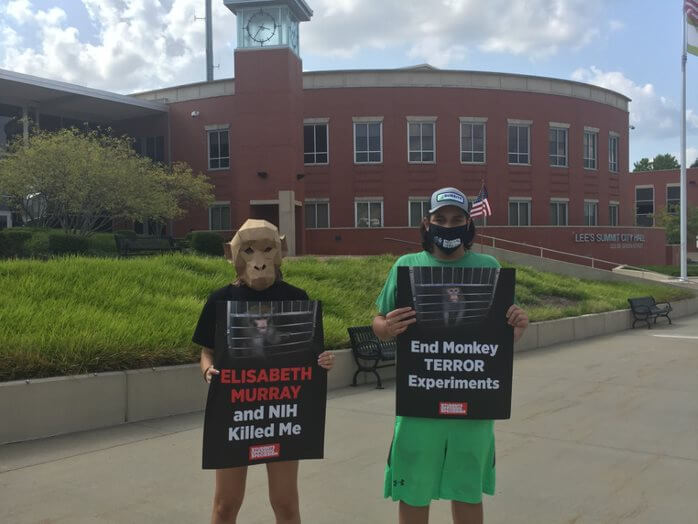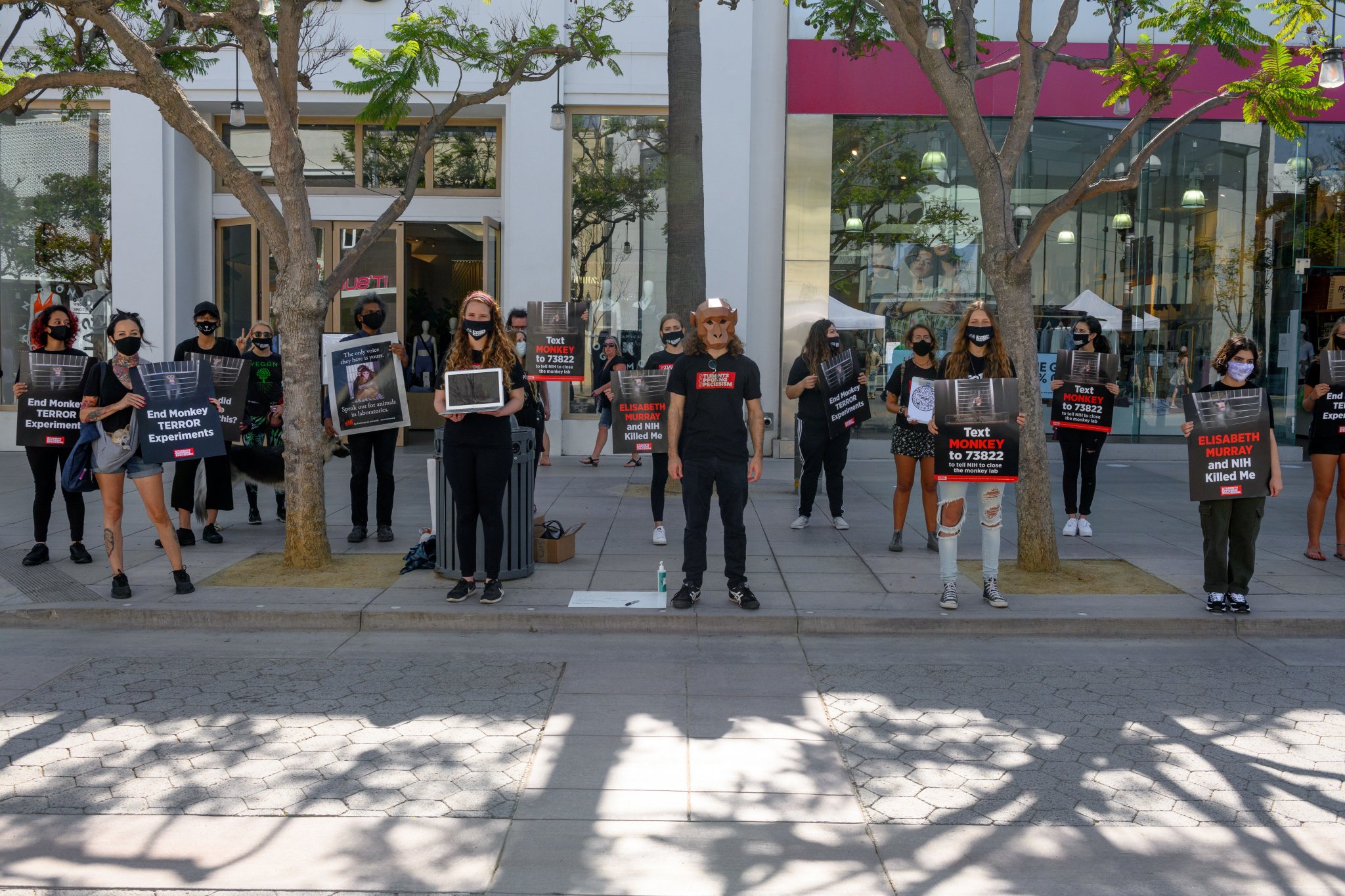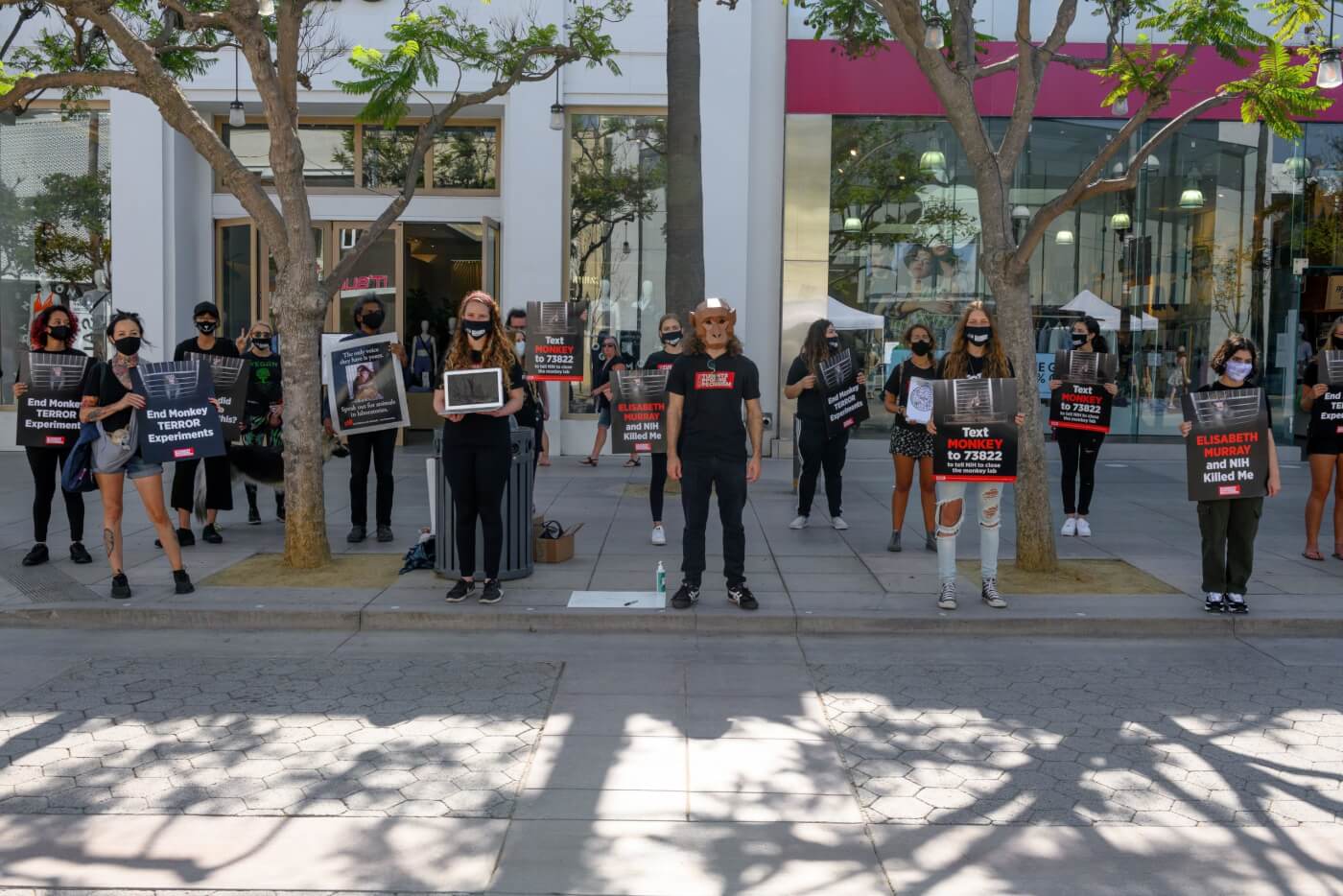 Other Actions SOS Has Taken
SOS activists also utilized the program's other resources and platforms to speak up for animals. They called clothing stores and asked them to stop selling animal-derived materials, called NIH and asked it to stop funding monkey terror experiments, worked with their schools to cut out dissection, urged Walmart shoppers not to buy Great Value eggs (or any other eggs), stickered their cities, and so much more. Here's just a small glimpse of the things hubs all over the U.S. and Canada have been up to this year:
*****
SOS not only spread awareness of speciesism but also helped others identify and reject their unconscious assumptions about animals. We're so proud of all that these young activists have done to help people realize that animals aren't ours to use—and that if we want equality, we must respect their desire not to be harmed—and we're so excited about everything they'll accomplish in the coming year. SOS is working hard to dismantle human supremacy and paving the way for a speciesism-free future.
Thank you, SOS, for all you've done this year. Get ready for an even bigger and louder new year!
If you're between the ages of 13 and 24 and you haven't joined SOS yet, we'd love to have you on our team going into our second year: