What would a farm full of humans being raised for their skin and hair look like?
Would they be locked in tiny, barren wire cages?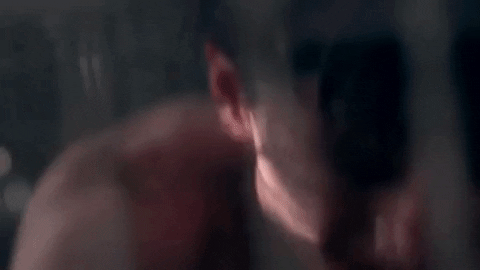 Would they be strung up naked and skinned alive?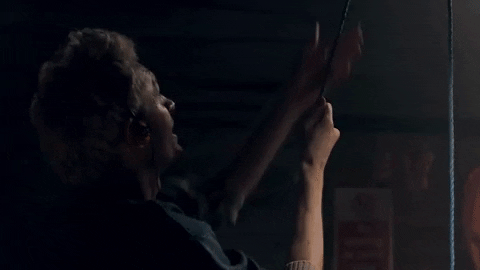 In a new short film called "The Skin You're In," director Melanie Light highlights the extreme cruelty of the fur industry by flipping the script—placing human actors in the place of animals killed for their skins and fur. Spliced with real eyewitness footage of animals on fur farms, the video brings to life the fear and agony that foxes, minks, and even dogs endure. Watch now:
The Skin You're In from Melanie Light on Vimeo.
For animals on fur farms, this horrifying scenario is a real-life nightmare. These animals feel the same fear, desperation, and pain that humans feel—yet their suffering is ignored every time someone purchases a fur coat or accessory.
If you wouldn't wear a coat made from human skin and hair, there's no justification for wearing one made from another animal's.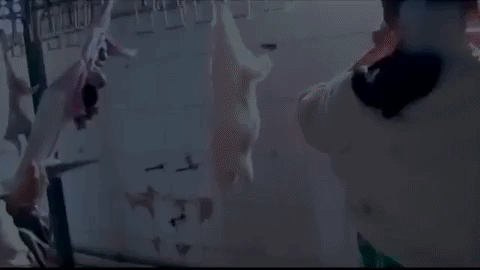 There are many fashionable vegan options available today, including faux fur (made from modacrylics or hemp) and synthetic "shearling." The growing number of fur-free designs on catwalks is a clear indication that it's easy to achieve a killer look—that no one was killed for.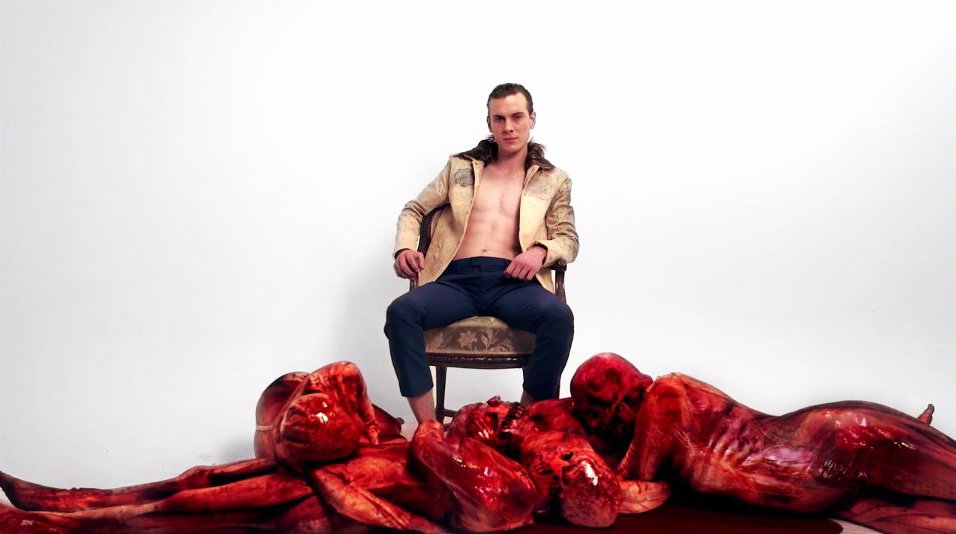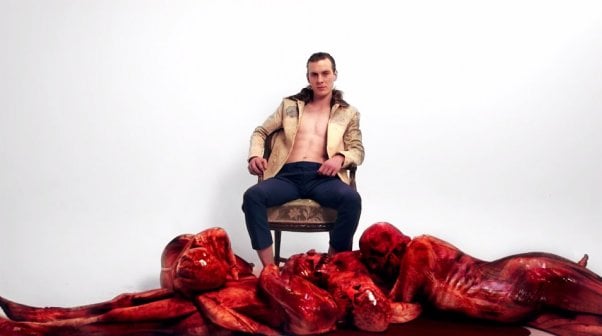 We are all the same. Pledge to go fur-free today!
Take a stand against cruelty by promising to leave fur out of your wardrobe. Then check out our vegan fashion guide to learn everything that you'll need to know about animal-free fabrics.