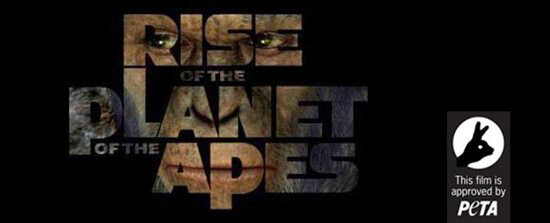 Rise of the Planet of the Apes senior visual-effects supervisor Joe Letteri, a four-time Oscar winner, credits director Rupert Wyatt for championing the notion of a reality-based story and effects. Letteri explains, "Rupert has instilled the overall idea in all of us that we are bringing realistic-looking chimps into the mix. So we started at ground zero. It's a fresh new approach to the Planet of the Apes film series. We're presenting primates as we know them. We're giving them an additional level of intelligence and subtle human tendencies." As Weta Digital utilized its state-of-the-art tools to render photo-realistic apes, the world's foremost performance-capture artist, actor Andy Serkis, came aboard the project to infuse Caesar with nuance, emotion, soul, wisdom, and heart. Another historic accomplishment for the picture was its filming of visual effects and performance-capture work on practical locations outside the controlled environment of an enclosed stage. This allowed the performance-capture work to be fully integrated with the live-action performances, eliminating the barrier between visual effects and live action.
Watch these behind-the-scenes interviews about the stunning visual effects and making of Rise of the Planet of the Apes with director Rupert Wyatt, actor Andy Serkis, and senior visual-effects supervisor Joe Letteri.
The film's big set pieces are always in the service of its emotional core and resonant themes. Serkis explains, "[Rise of the Planet of the Apes] doesn't feel like a visual effects–driven film. It feels like a powerful emotional story with a big backdrop. The action and spectacle work seamlessly with the drama. And that's why I think it's really powerful—because the 'wows' aren't in your face. It's all about finding realism and truth."
Learn more about this groundbreaking movie and view production stills from the film.
Check out Rise of the Planet of the Apes in theaters nationwide starting August 5!